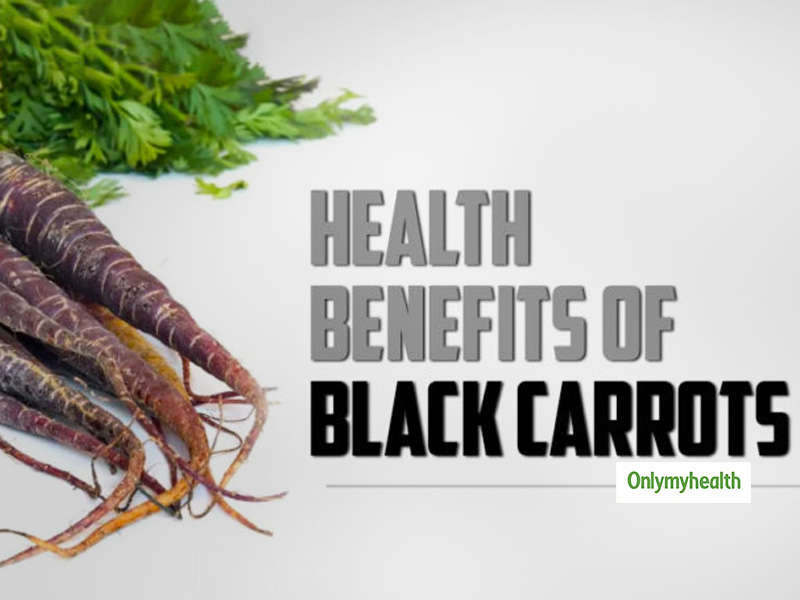 Black carrots aren't as common as red or orange carrots but these are extremely beneficial for health.
Yes, black carrots do exist! Some people may not have even seen or eaten black carrot as this is a lesser-known variant of the carrot family. Black carrot is quite common in Asian countries and widely used for dessert preparation, salad and juice. The scientific name of the black carrot is Daucus carota. Carrots are of many colours including red, violet, white, yellow and black, the variation in its colour is due to the concentration of the compounds found in them. The dark colour of the purple and black carrot varieties indicates a high concentration of anthocyanin. While orange and yellow carrots are high in beta-carotene and other active ingredients. Learn the many benefits of eating black carrots.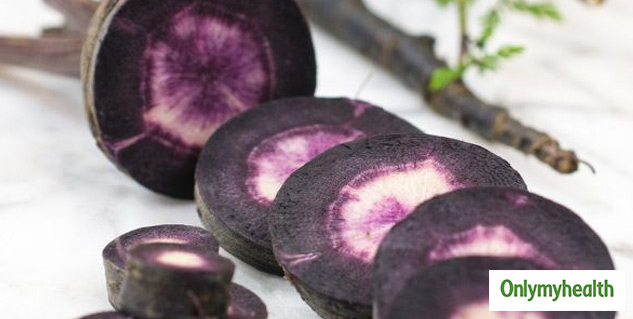 Also Read: 7 Reasons Why You Must Drink One Glass of Carrot Juice Daily
Black carrots have a unique taste which is entirely different from commonly-found red and orange carrots. Black carrots have black skin but they are deep purple on the inside. For their distinct colour, black carrots are majorly used as a natural food colouring agent. Black carrot extract is also used for its health properties.
Health Benefits Of Black Carrot
Black carrots are rich in nutrients. As its dark black color points to anthocyanin, which has some important health benefits. It helps in treating diseases like Alzheimer's disease, reducing inflammation and eliminating digestive problems. Read below some astounding health benefits of eating black carrots.
Good For Digestion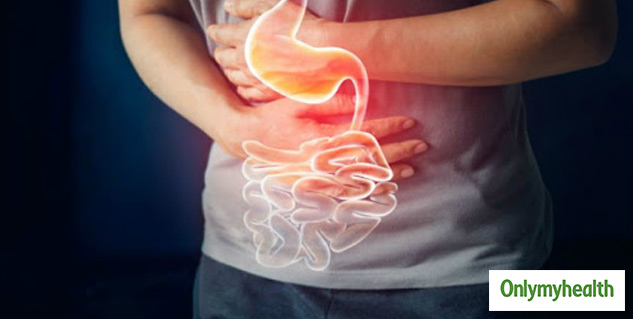 Black carrots contain a significant amount of dietary fiber, which is essential for a healthy digestive system. Fiber can help stimulate peristaltic motion. Besides, fiber can help reduce cholesterol levels and control the release of insulin and glucose in the body, which is good for patients with diabetes.
Promote weight loss
Black carrots are low in calories but high in nutrients which makes them apt to include in your weight loss diet. You can eat black and red carrot salad and juice or smoothie for weight loss. In addition, black carrots contain soluble fiber, which is a good source of peptide. It helps reduce your appetite and food intake by increasing hormones that cause feelings of fullness that further promotes weight loss.
Treats Rheumatoid Arthritis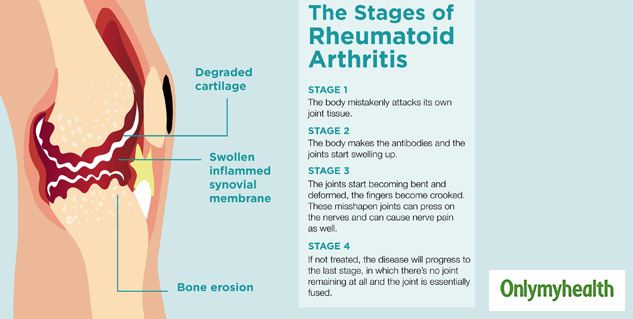 Black carrots have certain active nutrients, anti-inflammatory properties, and antioxidants that may help reduce oxidative stress and fight chronic diseases. Inflammation and oxidative stress are two major causes of rheumatoid arthritis. Therefore, by combatting these, eating black carrots also aids rheumatoid arthritis patients.
Good for eyes
As black carrots are rich in anthocyanin, consuming it can boost eye health. Anthocyanins are believed to be beneficial for eyes including vision, macular degeneration, blurry vision and irritated eyes. Just like red carrots, eating black carrots too improves your eyesight. So, if you think you are losing your vision, you should start eating carrots daily.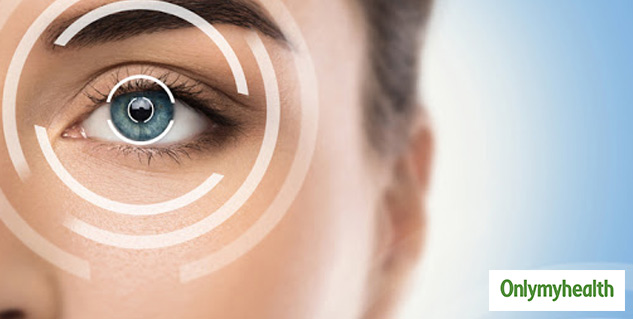 Also Read: 5 Low-calorie foods that can be added to your daily meals
Limitations
Though black carrots are supremely nutritious, there are certain limitations to its consumption.
People who are allergic to carrots should not consume black carrots.
They shouldn't be eaten more than required as this may trigger allergic reactions in healthy people.
In some people, the consumption of black carrots is also found to cause flatulence and skin discolouration.
Thus, you must eat black carrots in limit and that too only if you are not allergic to them.
Read more articles on Healthy Diet