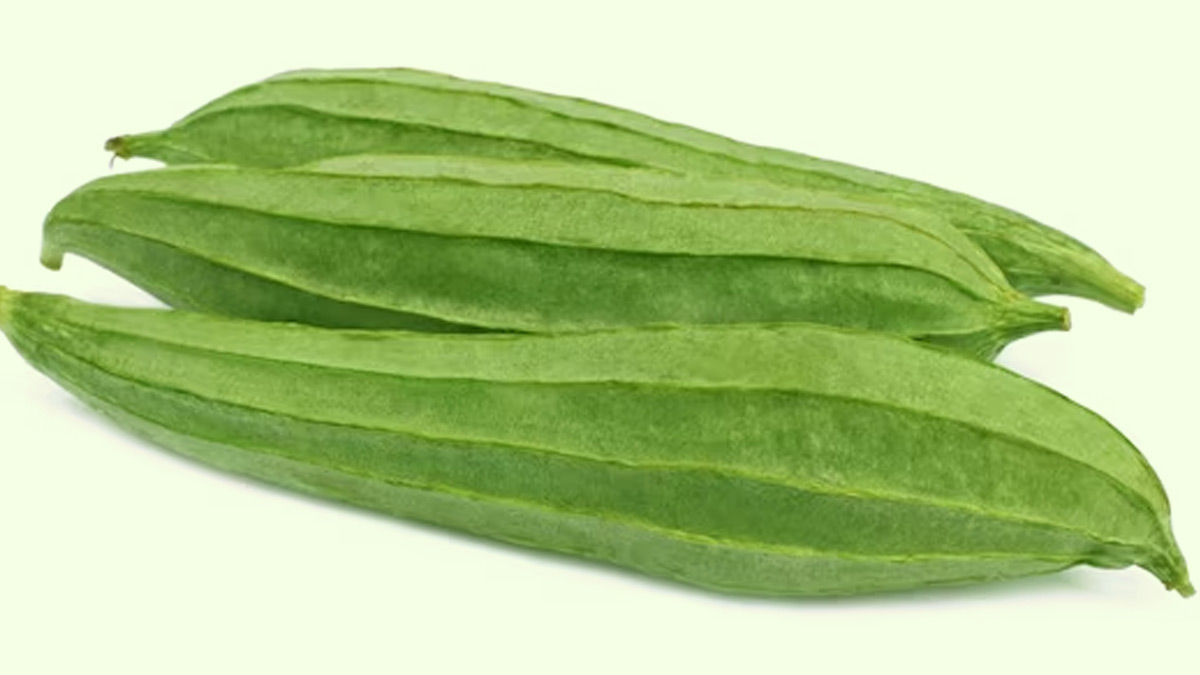 Ridge gourd, also known as Luffa acutangula or angled luffa, is a vegetable commonly found in Asia, Africa, and the Caribbean. It is a member of the gourd family and is closely related to cucumber, zucchini, and pumpkin.
Ridge gourd gets its name from the ridges that run along its length. It is usually long and narrow, with a green skin that is tough and fibrous. The inside of the vegetable is white, with soft flesh and small seeds.
In terms of nutrition, ridge gourd is a low-calorie vegetable that is high in fibre, vitamin C, and antioxidants. It is also a good source of iron, magnesium, and potassium, and is said to have a cooling effect on the body. Here are seven health benefits of ridge gourd.
Promotes Weight Loss
Ridge gourd is a low-calorie vegetable that can help you shed extra pounds. It is also high in fibre, which can keep you feeling full for longer and prevent overeating.
Also read: 11 Superfoods To Boost Your Child's Brain Development
Improves Digestion
The high fibre content in ridge gourd can help regulate bowel movements. It also contains enzymes that aid in digestion and promote a healthy gut.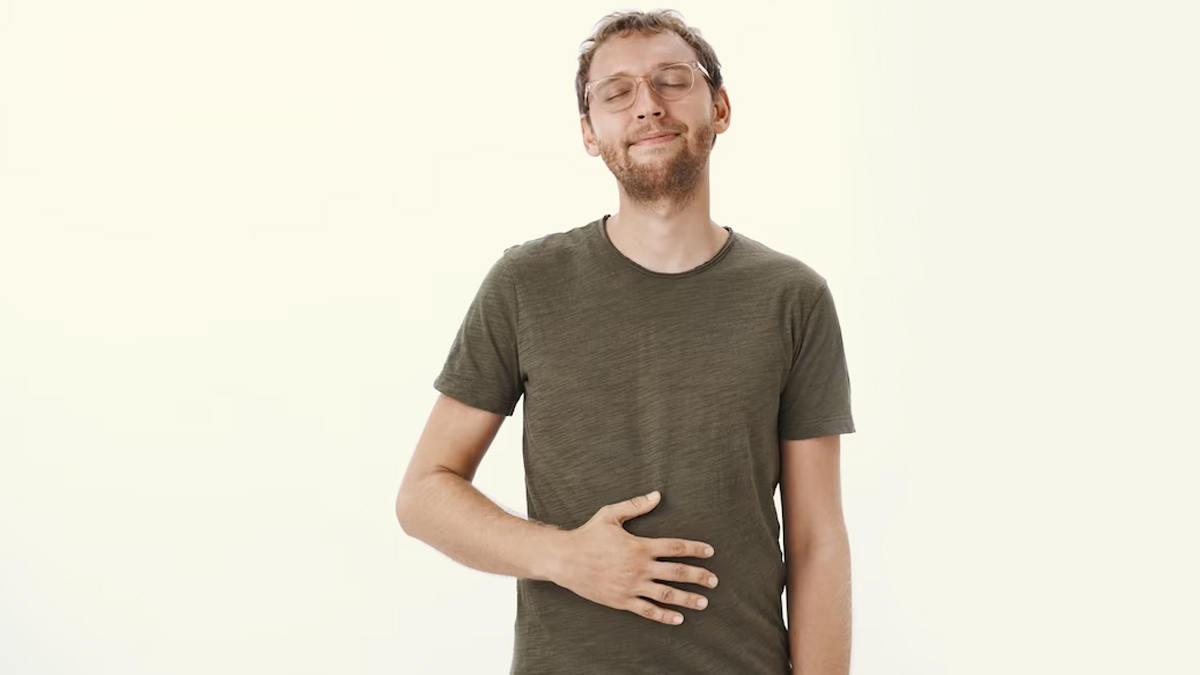 Regulates Blood Sugar
Ridge gourd is a good source of soluble fibre, which can help regulate blood sugar levels and prevent sudden spikes and crashes. It is also rich in antioxidants, which can help reduce oxidative stress and inflammation that can contribute to insulin resistance.
Boosts Immunity
Ridge gourd is a good source of vitamin C, which is an essential nutrient for a healthy immune system. It also contains antioxidants that can help reduce the risk of infections and other diseases.
Also read: Impact Of Artificial Food Colours On Your Health
Improves Heart Health
Ridge gourd is low in cholesterol and saturated fats, making it an ideal food for a healthy heart. It is also rich in potassium, which can help regulate blood pressure and reduce the risk of heart disease.
Promotes Healthy Skin And Hair
Ridge gourd is rich in vitamins A and C, which are essential for healthy skin and hair. It also contains antioxidants that can help prevent damage from free radicals that can cause premature ageing and other skin and hair problems.
Relieves Constipation
The flesh of ridge gourd is high in cellulose, a natural dietary fibre. As a result, eating ridge gourd in dals or fries, or simply sipping a glass of ridge gourd juice sweetened with honey, provides fast relief from constipation while also restoring normal bowel movement and digestion.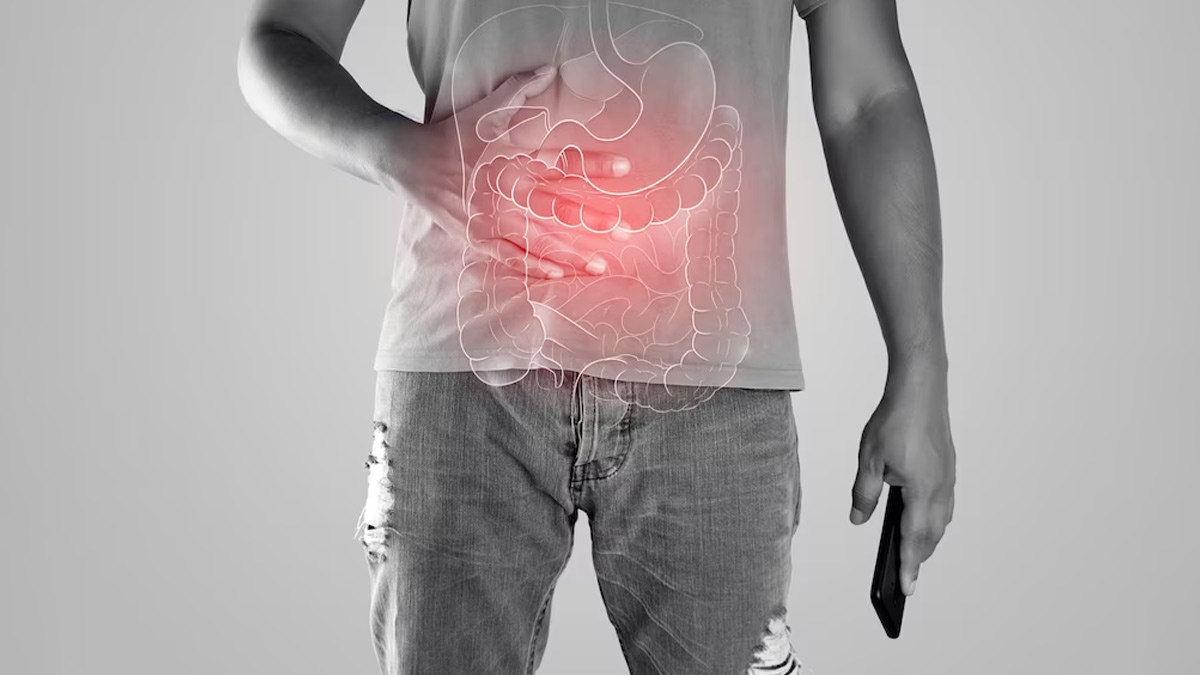 Prevents Dehydration
Ridge gourd contains a wealth of minerals such as potassium, sodium, zinc, copper, and selenium. These aid in the neutralisation of excess acidity in the body, the production of a beneficial alkaline environment, as well as the treatment of dehydration, the restoration of electrolyte balance, and the replenishment of lost fluids and nutrients in the system.
Ridge gourd is a highly nutritious vegetable that offers many health benefits. Adding this vegetable to your diet can help you maintain a healthy weight, improve your digestion, regulate blood sugar, boost your immunity, improve heart health, promote healthy skin and hair, and reduce the risk of cancer.