Lemon has a powerful alkaline effect in the body, which can help in breaking down excess acid, decreases inflammation, and cuts down chronic and acute pain. In addition, lemons contain 22 anti-cancer compounds, which has shown to halt the growth of cancer tumors in animals.
When added to water, lemon water can make a person feel fresh, rejuvenated. Lemon water is known to provide numerous health benefits. From helping beat the summer heat or kickstarting a winter morning, drinking lemon water is believed to be beneficial in many ways. Lemon is a fruit for all seasons. It is nutrient-dense, packed with loads of vitamins, minerals which are essential for the body.
Health benefits of lemon water
There are several health benefits of lemons. Let's take a quick look at the advantages of drinking lemon water everyday on an empty stomach.
1. Helps in digestion and weight loss
Drinking warm water on an empty stomach has always been recommended. It helps in preventing acid reflux, and stimulating digestion, which in turn keeps the severity of constipation at bay. The drink can help wash out the toxins floating in the body's digestive tract. This also helps in reducing normal to severe bloating, relieves painful symptoms that accompany indigestion. Lastly, drinking lemon water on an empty stomach can boost the metabolism of the body, get rid of excess fat, which can in turn aid in losing weight.
2. Better skin
The fragrant, refreshing lemon water on an empty stomach can also help in flushing out the toxins from the body. A glass of warm, antioxidant-rich, lemon water on an empty stomach every morning is a great detox drink, which helps in achieving a radiant, glowing, and rejuvenated skin.
Also read: Rare Event: Teenager Gives Birth To Twins With Different Biological Fathers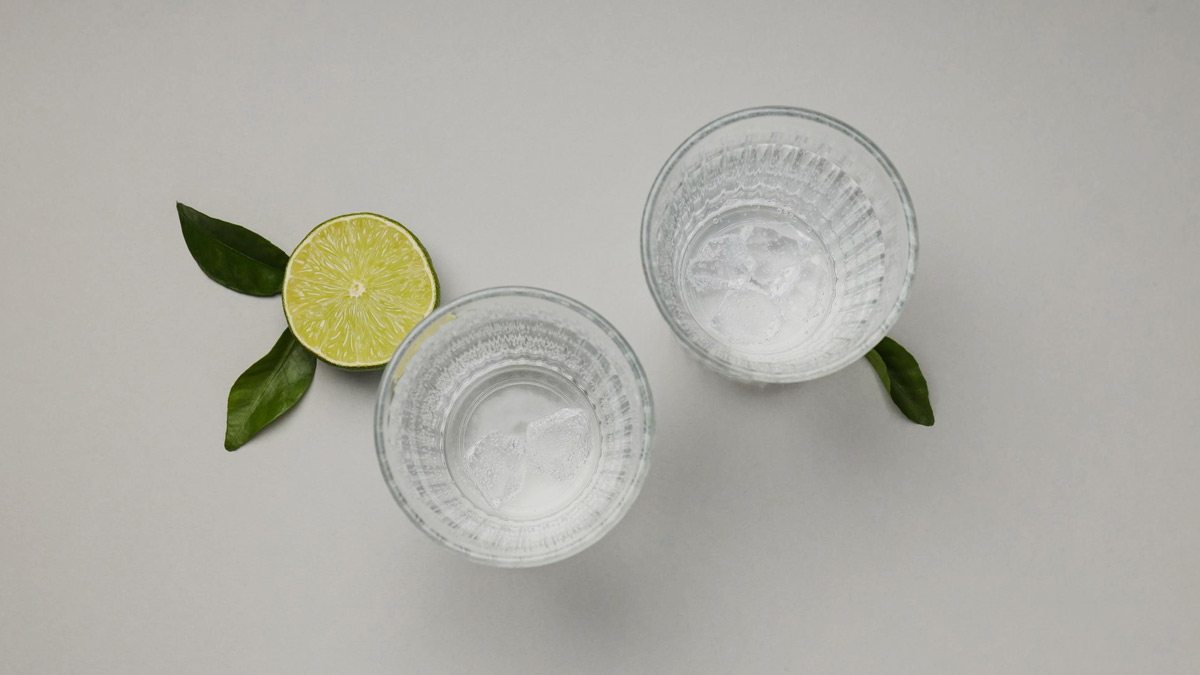 3. Prevents inflammation
Lemon water is rich in antioxidants, potassium, folate, flavonoids, and some amount of vitamin B. These properties help in preventing chronic inflammation from oxidative stress. In addition, vitamin C helps in absorbing iron from food, which ensures the optimum hemoglobin level in the body.
4. Improves immunity
Lemon water is an excellent source of ascorbic acid, which helps in boosting the body's natural immune system. Vitamin C helps in protecting a person from flu, cold, which in turn helps build up defense against pathogens, several viruses, and health hazards.
5. Healthier alternative to soda drinks
Sugary beverages such as juice, soda, sweetened water, and energy drinks are the leading source of added sugars in our diets. Switching to lemon water could help a person in cutting back on sugar without sacrificing flavor or the feel. Regularly drinking these sweetened beverages is associated with a range of health conditions, which may include:
Unexplained weight gain
Obesity
Type 2 diabetes
Heart disease