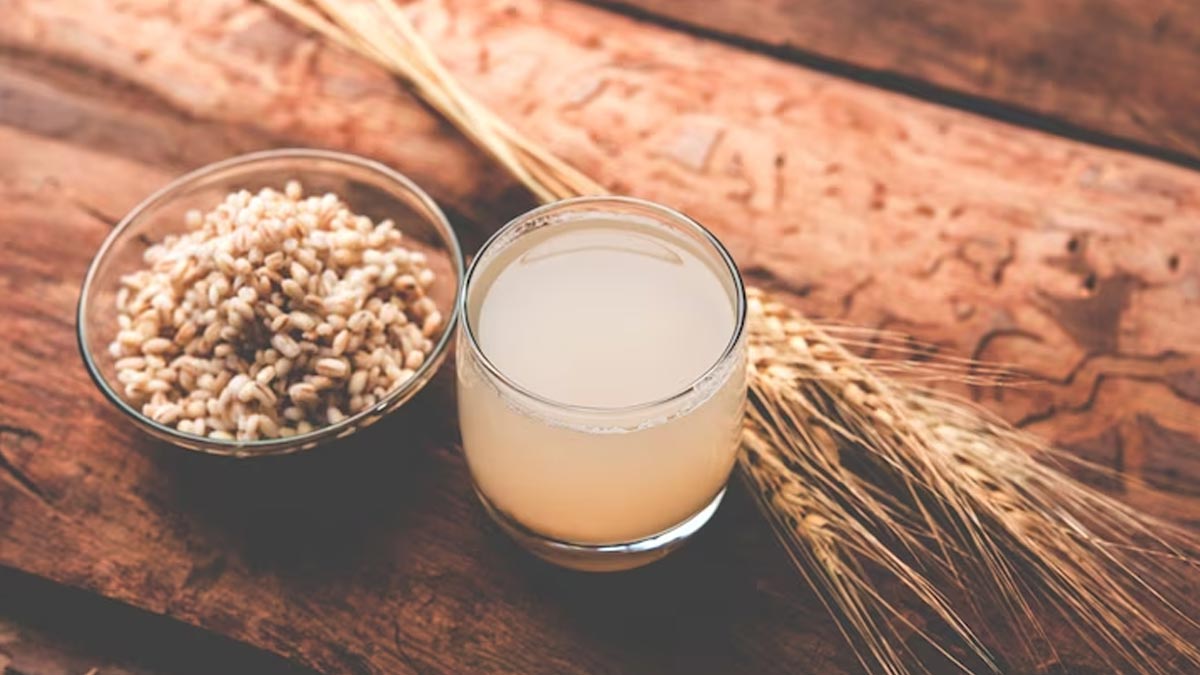 Barley water is a refreshing drink that has been enjoyed for centuries, and it's gaining popularity once again due to its numerous health benefits. Barley is rich in fibre, vitamins, and minerals. Barley water is made by boiling barley grains in water and then straining the mixture. The resulting drink is a pale, cloudy liquid that is rich in nutrients and has a slightly nutty flavour.
Barley water has been used for centuries as a natural remedy for various health conditions, from digestive issues to skin problems. It's a great way to hydrate your body and replenish your energy levels, especially during the summer. In this article, we'll explore the health benefits of barley water and show you how to make it at home.
Health Benefits of Barley Water
1. Helps with Digestion
Barley water is rich in fibre, which can help regulate your digestive system. The soluble fibre in barley water helps prevent constipation, bloating, and other digestive issues. Additionally, barley water contains enzymes that help break down food, which can improve digestion.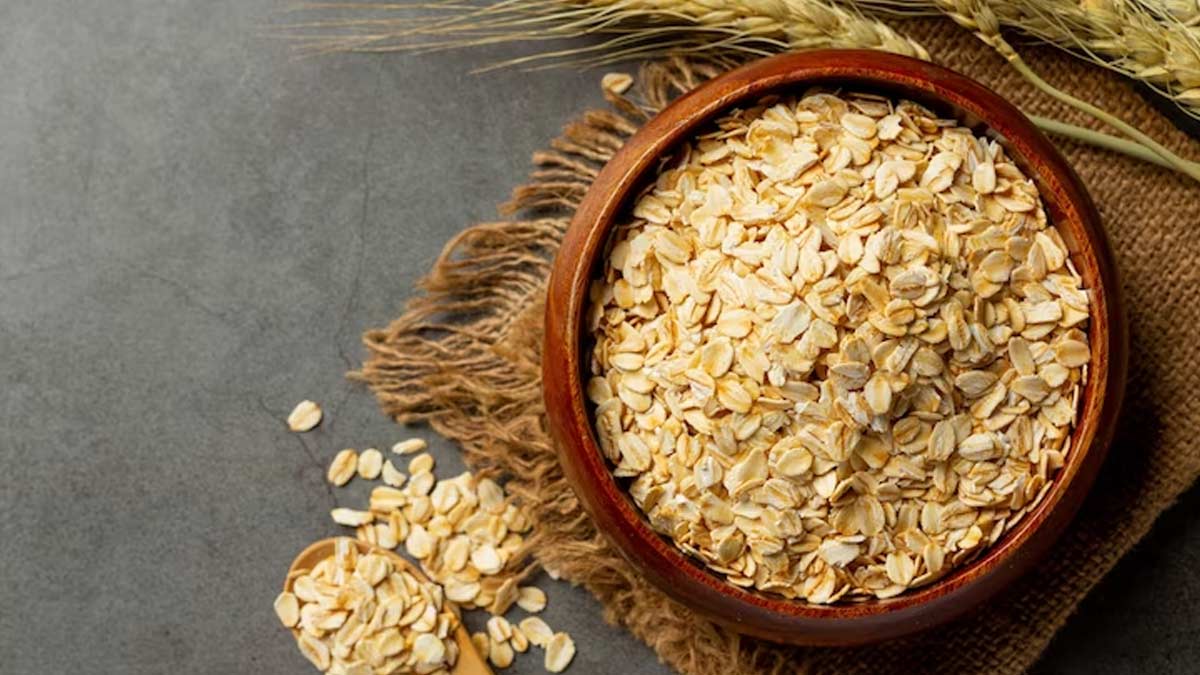 Also read: World Health Day 2023: Impact Of What You Eat On Your Physical Health
2. Lowers Cholesterol
Barley water is effective in reducing cholesterol levels. The soluble fibre in barley water binds to cholesterol and removes it from the body, reducing the risk of heart disease.
3. Reduces Blood Sugar
Barley water has a low glycemic index, which means it doesn't raise blood sugar levels rapidly. This is especially beneficial for people with diabetes, as it can help regulate blood sugar levels and reduce the risk of complications.
4. Boosts Immune System
Barley water contains vitamins and minerals that help boost your immune system. It's rich in antioxidants that help protect your cells from damage caused by free radicals, which can lead to chronic diseases.
5. Promotes Weight Loss
Barley water is low in calories and rich in fibre, which can help you feel full and reduce your appetite. This can be helpful for people who are trying to lose weight.
Also read: World Health Day 2023: Impact Of What You Eat On Your Physical Health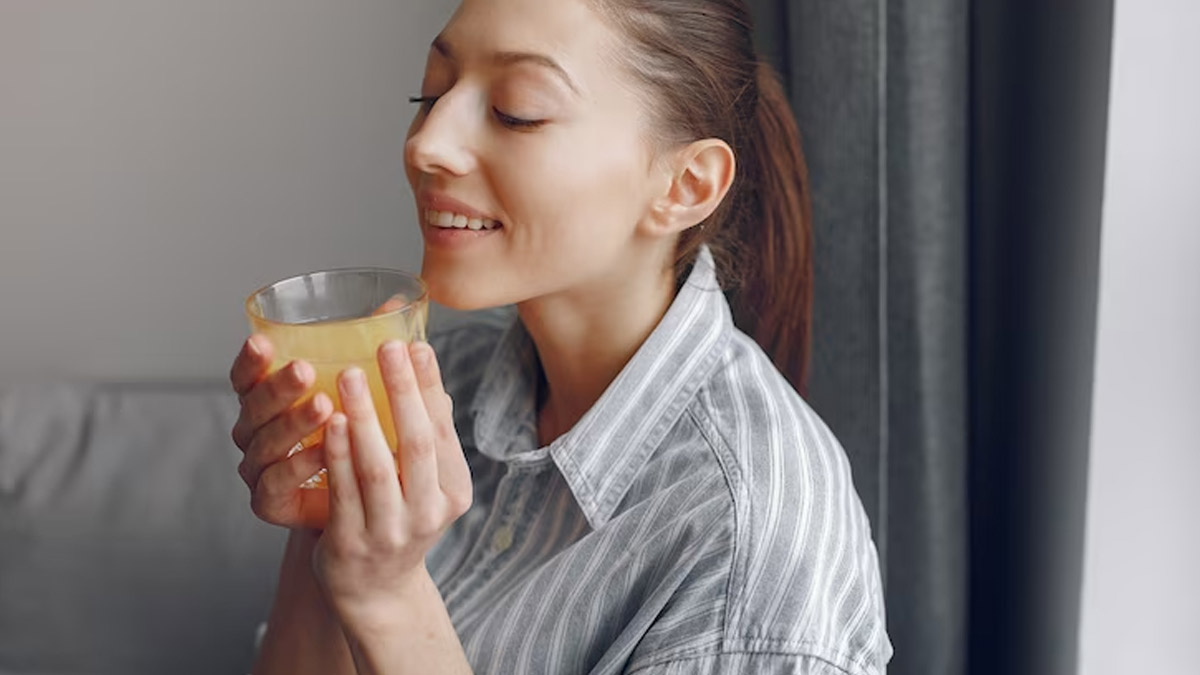 How to Make Barley Water?
Making barley water at home is simple and easy. Here's a step-by-step guide:
Ingredients:
1 cup of barley
6 cups of water
Lemon or honey (optional)
Instructions:
Rinse the barley thoroughly and soak it in water for at least six hours or overnight.
Drain the water and add the soaked barley to a pot with six cups of water.
Bring the mixture to a boil, then reduce the heat and let it simmer for 30-40 minutes, or until the barley is soft.
Strain the mixture using a fine mesh strainer or cheesecloth.
Let the barley water cool down to room temperature.
Add lemon or honey to taste (optional).
Serve chilled or at room temperature.
Barley water is a healthy and refreshing drink that offers numerous health benefits. It's easy to make at home and can be enjoyed by people of all ages. Adding barley water to your daily routine can help improve digestion, reduce cholesterol levels, regulate blood sugar, boost your immune system, and promote weight loss. So why not give barley water a try and see how it can benefit your health and well-being?