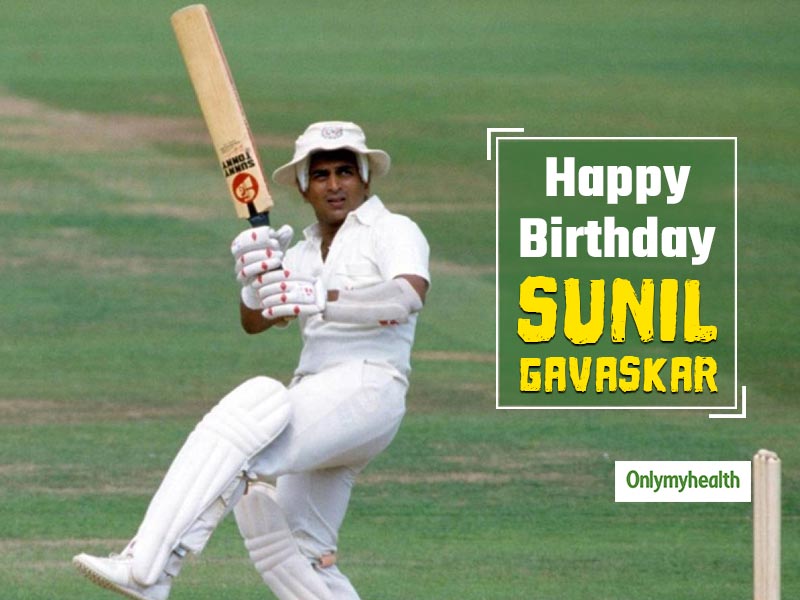 Best opener batsman Sunil Gavaskar is turning 70 on 10th July this year. Let's see how he still maintains such a charming personality in the late 60s.
Happy Birthday Sunil Gavaskar: Sunil Gavaskar popularly known as Sunny Gavaskar, is a former Indian cricket player. In his times, He was the best opener batsman of the Indian cricket team known to date. Gavaskar is now a well-known cricket commentator. He is one of those players who are an inspiration for the future generation. During the 1970s and 1980s, Gavaskar was widely known for his fitness and workout schedule. His main focus at that time was to maintain the right stamina for a great performance on the field. In comparison to other cricketers of that time, Sunil Gavaskar always made efforts to be in shape. He was known for good looks and a strict regime, which he still maintains after all these years.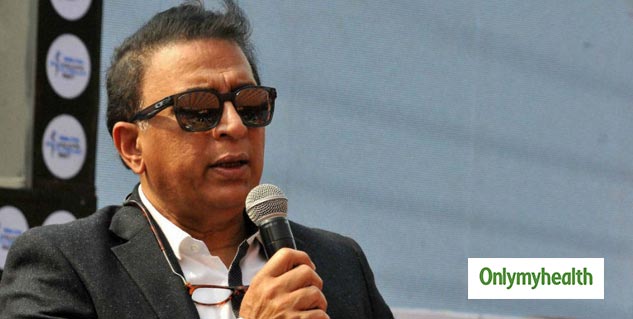 Sunil Gavaskar Fitness
Also Read: Huma Qureshi's 28 Days Detox Diet Plan: Here's The Fitness Mantra Of The Actress
In the 1970s and 1980s, fitness wasn't the main concern in cricket. The warm-up was done with a cup of tea. Gavaskar in an interview told that there was no running schedule during his cricket career. Few warm-up exercises were considered sufficient to start the day. Cricket practice was considered to be the workout regime for cricketers. Sunil is going to be 70 years old this year. But looking at his personality, he puts everyone in thought as to how to stay fit despite being away from the field for all these years.
Gavaskar spends at least an hour in a gym. Earlier in his cricket times, he was not much into gyming. He regularly goes for speed walks and runs on a treadmill. Not only on the treadmill, but he also prefers to walk and not take a vehicle to cover shorter distances. Gavaskar was also a great enthusiastic badminton player. He played badminton for long hours.
Gavaskar believes that being fit and active post-retirement is necessary. After watching several sportsperson suffering from chronic disease due to a lack of fitness schedule post-retirement, he ensures to hit the gym regularly.
Sunil Gavaskar's Diet
Also Read: Padmavat Actor's Workout, Training, and Diet Plans Revealed
Gavaskar was never too foodie, he always believed in a low carb diet with high protein.
He maintains a good diet with proper sleep every day besides exercise.
Gavaskar has 10-15 cheat days in a year in which he eats unhealthy kinds of stuff. The rest of the day is like fasting for him on his low carb diet.
He usually has one-and-a-half chappatis and vegetables, and do not take rice in his meal.
Being a non-vegetarian, he prefers vegetarian food to keep himself healthy.
Besides this, he tries to sleep for 8 hours a day as sleep is considered by him the most important part of the relaxing phase.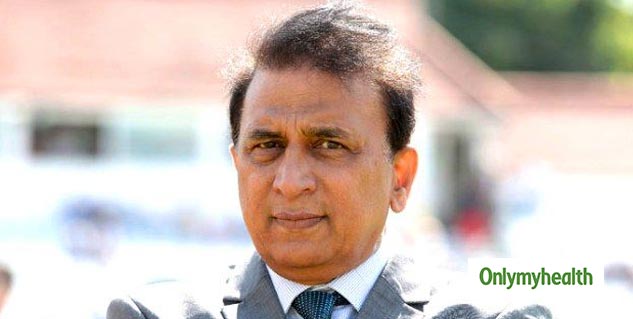 One of the key element of Indian cricket team Sunil Gavaskar during India's first World Cup Trophy is keeping himself fit in present scenario beside being in 70's age group. His journey and life are full of dedication.
He still looks charming and young in the 70s. We can take inspiration from him for taking to the fitness regime at any point in our life no matter what the age is.
Read more articles on Fitness and Exercise