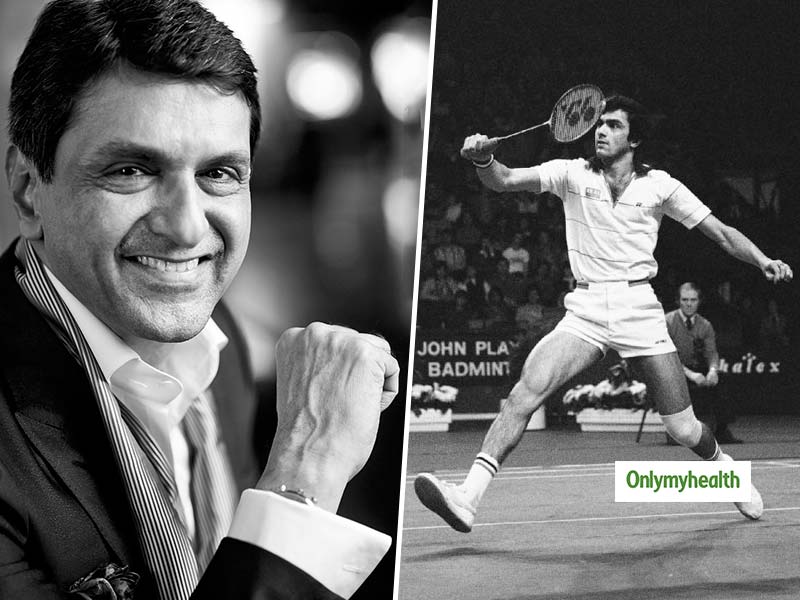 An Arjuna awardee and Padma Shri, Prakash Padukone has been a benchmark for his achievements in the field of badminton. Father of Deepika Padukone, the Bollywood sensation, this man has been an inspiration to many. He became the first Indian ever to win the All England Champion in 1980. Today he turns 64 and remains as fit and fab as he was a few years back. He runs his badminton academy, the Prakash Padukone Badminton Academy, imparting training to all the budding badminton players out there. Swearing to his fitness routine even now, he is everything that one should look for to excel in badminton.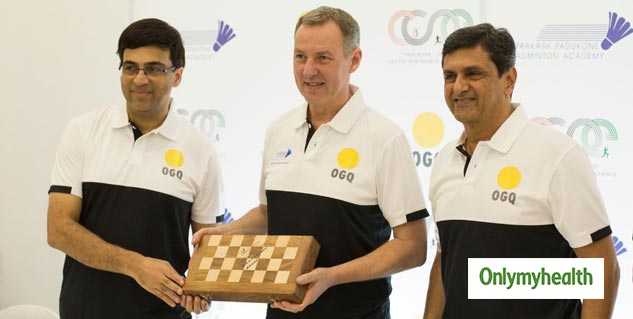 Also read: Fat-burning Exercises that won't put your Knees in Distress
Sports are synonymous to fitness and to excel in badminton, it is essential for an individual to stay fit. One needs to have the agility, and an exceptional court speed backed up with endurance. Training for badminton requires a lot of flexibility. For the same, following exercise types can be followed for stamina-building in badminton:

Aerobics
Cardiovascular exercises are important for strength training. Aerobics is one such exercise, which helps in building the stamina. As per the Badminton Association of England, aerobics training with variations can help build endurance with ease. Aerobics helps in loosening the body muscles, provide the much-needed flexibility and also helps in enhancing the endurance level of the individual.
Also read: Happy Birthday Shilpa Shetty: Amazing Diet and Fitness Secrets of Shilpa Shetty for New Moms
Duration Training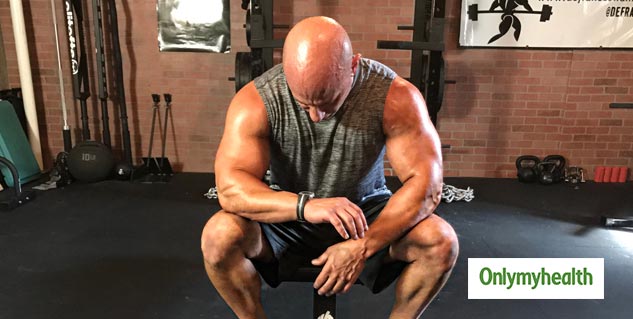 Duration training is essential to keep the body ready to function in different intensities. Slow paced and longer cardio schedules work best for badminton enthusiasts. It is said to be one of the most important methods of training for energy and endurance. This type of training is done for 30 minutes or more. The pace of this training is slow. This can involve cycling, swimming and even slow runn9ing for a steady heart rate.
Interval training
Intense workout, coupled with recovery time in between, is commonly known as interval training. Quickly done on treadmill or tracks, it can also be done on a bike. For long intervals, run at the fastest pace you can maintain for about four minutes. Following the intense running, jog for gaining breathe and then again start with fast-paced running. For medium intervals, do a regular warm up and then 40 seconds of sprinting. Post sprinting, run for 2 minutes. Repeat for more than 4-5 times with in-between rest of 2 minutes. For short intervals, do a basic warm up, then sprint and walk subsequently for 10 and 20 seconds alternatively. Take rest after each set.
Diet and Rest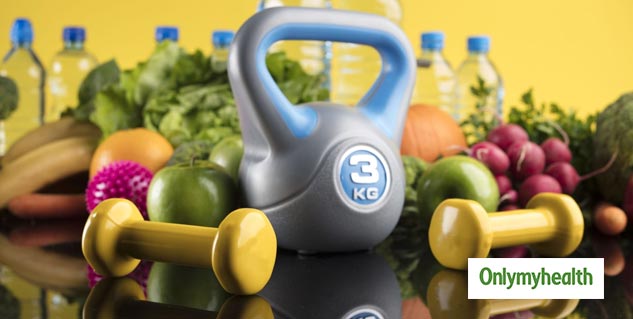 With exercising, it is essential to take a healthy diet and take the required amount of rest. Sleep and diet constitute a preeminent part of an individual's fitness. What you eat also helps in enhancing endurance and stamina. Make a list of your dietary habits for a close check on your health. Reduce the intake of processed and fatty food. Make sure you eat your whole grains and green leafy vegetables. Also, add proteins and fresh fruits and vegetables in your diet.
Read more articles on Exercise and Fitness