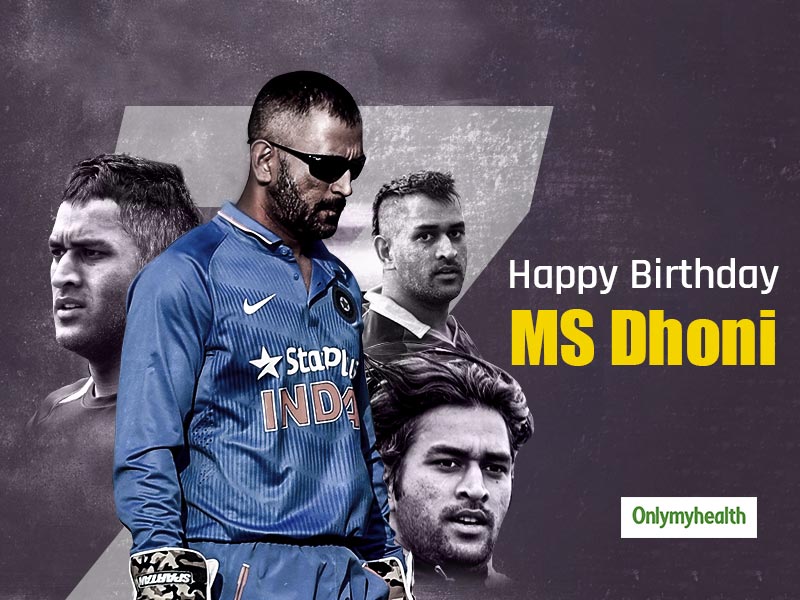 Mahendra Singh Dhoni is not only known for his incredible skills on the cricket field, but also for donning different hairstyles on and off the field. From his 2005 debut with a long flowing mane to trimmed sides, here is a look at some of his mos
Happy Birthday Mahendra Singh Dhoni: It's the birthday of the captain cool of India. Yes, it's the d-day of India's most loved cricketer and wicket-keeper Mahendra Singh Dhoni, who turned 38. The Ranchi born sportsperson captained the Indian team for ten years and led the team to 3 ICC trophies. Here is the complete description of the three trophies:
World T20 in 2007
ODI World Cup in 2011
ICC Champions Trophy in 2013
You will be fascinated to know that India also gained the No. 1 ranking in Tests under Mahendra Singh Dhoni's leadership. On captain cools's a birthday, we bring you his best looks in the past few years. Young boys and males have tried to follow his various looks and hairstyles for 15 years, let's explore some of them.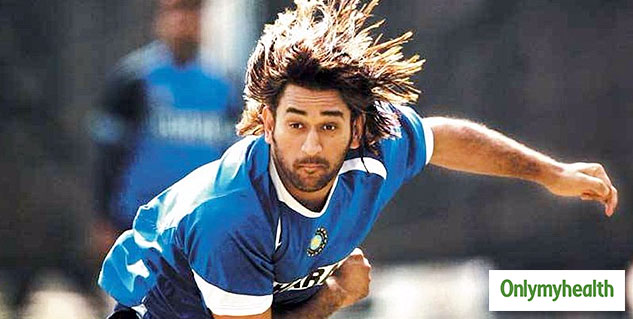 Beginning from the debut years, ex-captain won hearts with his amazing batting skills and also with his long locks. Not to forget, Dhoni's golden streaked hair was a fashion trend in the year 2004. You may also be fascinated to know that former Pakistan President Pervez Musharraf was in love with Mahi's hair. He suggested he 'not to get a haircut, as his hairstyle was unique'. He appreciated Dhoni in the year 2006, during the Pakistan tour.
READ: Top 5 A-Line Kurtas You Must Grab From This Sale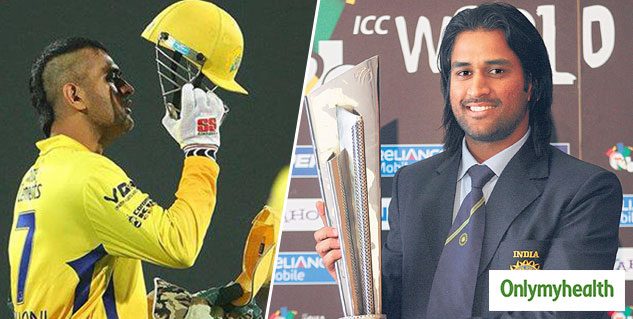 India's historic win in the year 2007 is unforgettable. Captained by MS Dhoni the Indian team brought the Twenty20 World Cup. During 2007, Dhoni came back with straight hair, which was adored by his male as well as female fans.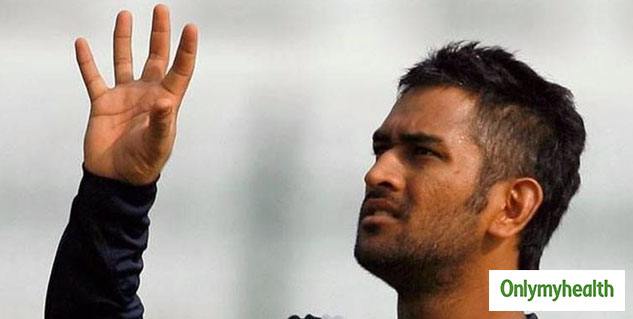 After the 2007 win, the next year MS decided to keep his hair short and trimmed his beautiful locks. It was indeed a summer look of 2008.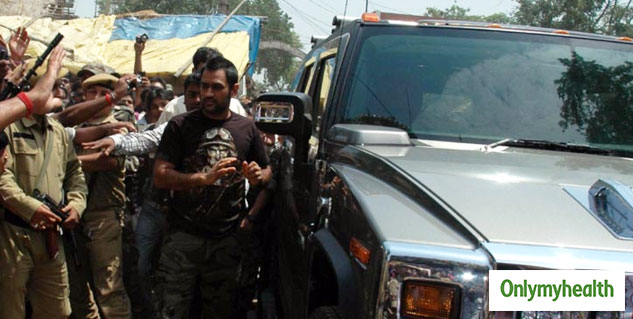 Straight 10 years back, the former skipper brought the Hummer look back. He was seen with spikes with huge sideburns and heavy crown.
READ: The Denim Trends to Sport this Season for a Chic Look
In the year 2010, the captain cool surprised his fans with his 'buzz cut'.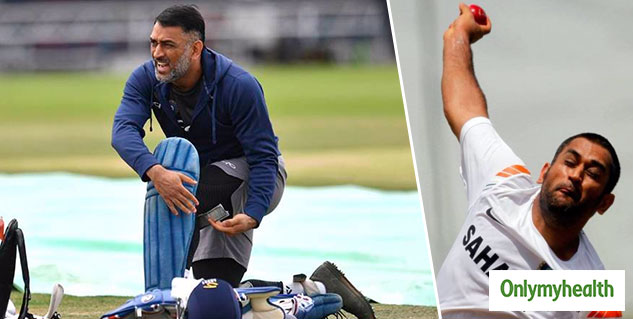 Here comes the year of the ICC World Cup, it's 2011. Mahendra went for one of his memorable looks. It was the time of the 'bald look'. However, fans were disappointed by seeing his favorite without hair. But it was his bold decision.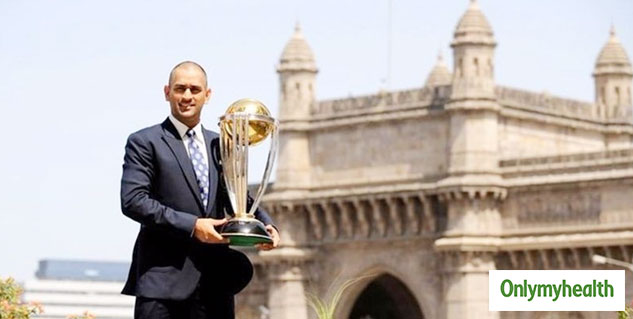 Do you remember the 'mohawk look' of our captain cool? He is famous for his exceptional hairstyles and when he got his crew cut, it was a shock for more than a surprise for his fans. Dhoni opted for this cut in the year 2013 during the Indian Premier League season. Mahendra was the captain of the Chennai Super Kings team.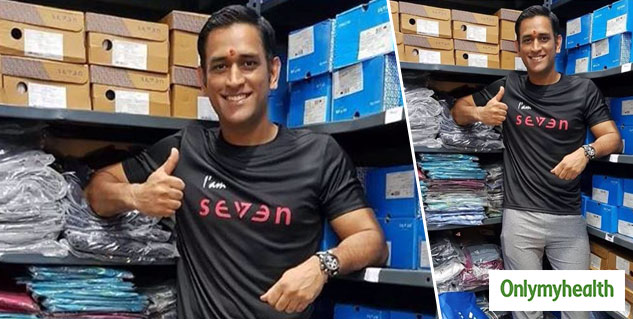 The Ranchi born wicket-keeper chose a sweet look in the year 2017.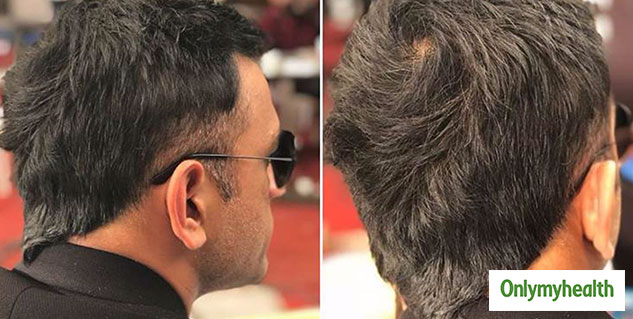 Last year, Mahi heat the beat again with the 'hawker look' was again in the headlines of 2018. He also tried the salt and pepper look which was followed by a number of male fans.
Dhoni's international debut was made in the year 2004. Mahendra was selected to face Bangladesh in an ODI in Chittagong. The wicket-keeper batsman has played 90 Tests, 341 ODIs and 98 T20Is in his illustrious 15-year career to date.
Read more articles on Fashion and Beauty