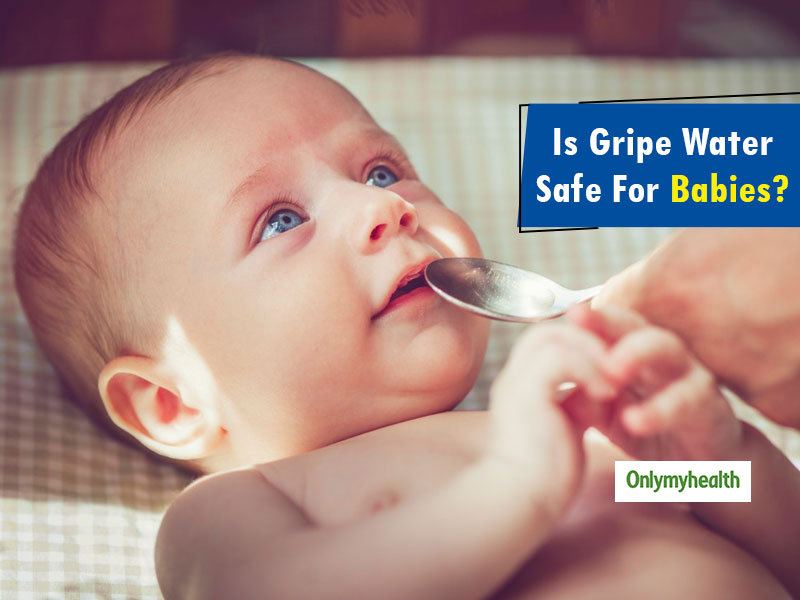 It could potentially worsen a baby's reflux symptoms. You should also avoid gripe water containing gluten, dairy, parabens, and vegetable carbon. Although gripe water is generally safe, it's not recommended for babies younger than 1 month. The dig
Infants are often advised to drink gripe water! But do you know the reason behind it? It helps to aid in crying problems, stomach ache, toothache, abdominal cramps, hiccups, etc. There are many brands of gripe water available in the market. Some parents consider gripe water to be a magical cure for every baby's problem, so they often give to keep the baby silent when it cries. Generally, children who are 1 year old should be fed with gripe water, but in India, people start giving gripe water to children younger than 6 months. But have you ever tried to find out if gripe water is beneficial for your baby? And how safe is it to give gripe water to your baby?
Does gripe water comfort the baby?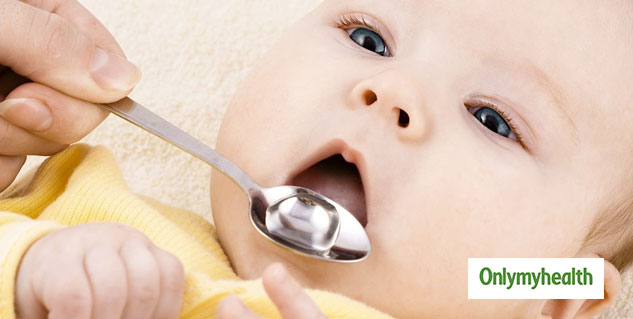 Till now, no such scientific research has come to the fore that gripe water helps them in their problems. Gripe water is mostly used when the crying baby has to be silenced. But you will be surprised to know that research has found evidence that some gripe water uses narcotics which leads the children to sleep or fall silent.
Also Read: Breast Milk Is Liquid Gold For Babies To Cure Asthma & Diarrhea: Dr. Prachee Shah
How safe is gripe water (for babies)?
Buy Mother Sparsh Ayurvedic Gripe Water, 120ml
Many brands use alcohol to make gripe water and due to its effect (of alcohol), the baby stops feeling the pain and goes to sleep. However, some brands claim that their gripe water is alcohol-free. But research suggests that alcohol-free grip water is also not safe for infants. Infants are at risk of alkalosis due to high sodium bicarbonate in gripe water. Let me tell you that the organs of infants are underdeveloped (at the beginning) and develops slowly. Therefore even small amounts of alcohol can be dangerous for them at this age.
Also Read: How to Keep your Newborn Safe this Monsoon
How to make Gripe Water?
Usually, many types of natural ingredients are added to these gripe waters, which can solve all the problems of young infants. Usually, the juice of sodium bicarbonate, cardamom, ginger, licorice, cloves, etc. is added to the grip water. But have you ever tried to know how safe is this gripe water for babies?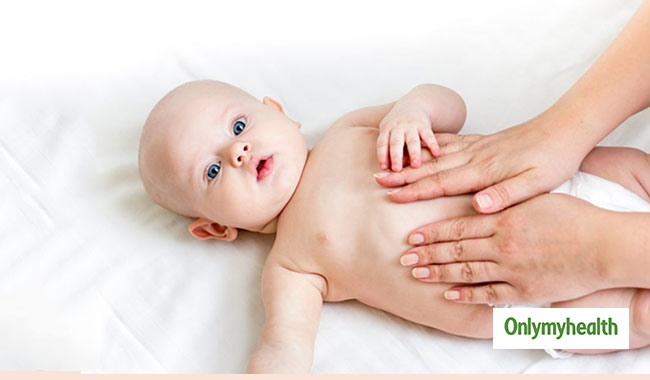 Keep these things in mind before giving grip water to babies
Do not give gripe water to infants below 1 year of age. They are not safe for them. Till the age of 6 months, only mother's milk and medicines are everything for the baby.
Always give gripe water after consulting a doctor.
Please read its ingredients before purchasing gripe water. If it contains alcohol or has too much sodium bicarbonate, you should not take it.
The baby should not be fed gripe water on every small thing. Follow other measures to silence the crying baby.
Do not breastfeed the baby before feeding them with gripe water. Their stomach is small, so they will not drink milk or eat food when they are filled with gripe water.
Read more articles on New Born Care