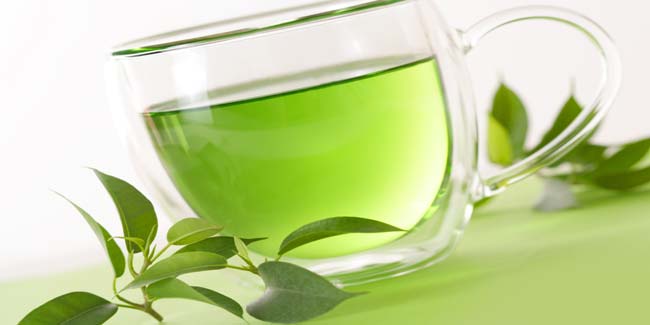 Fibroids may sound harmless as compared to cancer tumours, but they can have some very discomforting symptoms and may even lead to pregnancy related complications. These natural and effective home remedies can help you relieve the symptoms as well
Fibroids are non-cancerous muscle and fibrous tumours that develop in and around the uterus in women. Common in women above 40, the size of these tumours may vary from woman to woman. It can cause various symptoms including heavy or painful periods, lower back pains, constipation and problems in getting pregnant. While there are treatments available for fibroids, most women still want to know safe home remedies for it.
A natural cure for fibroids is not only effective in most cases, but it also answers your query about how to treat fibroids at home without any risk of side-effects.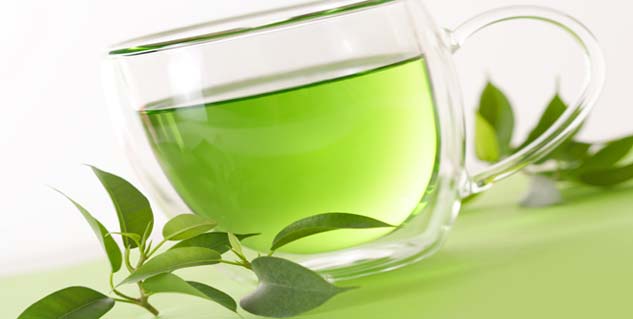 Green tea
Studies have shown that you can remove fibroids naturally by regularly drinking green tea, which contains a compound called Epihallocatechin gallate that inhibits growth of fibroid cells and increases their death rate. This compound offers anti-inflammatory, anti-proliferation and antioxidative effects as well. Besides reducing the size of the fibroids, drinking 2-3 cupfuls of green tea every day can effectively reduce symptoms.
Dandelion
Poor liver function leads to poor elimination of excess hormones which contributes to fibroids. Dandelion is one of the best remedies for fibroid as it aids detoxification of liver and clears excess estrogen from the body. Boil three tablespoonfuls of dandelion root in 2-3 cupfuls of water and let it simmer for 15 minutes. Now turn the heat off and allow it to steep for another 15 minutes. Strain and drink it 3 times a day for at least 3 months.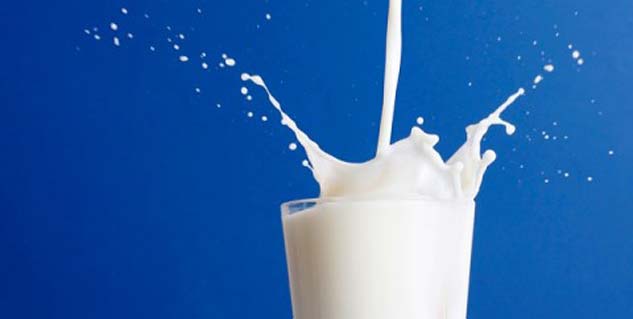 Milk
According to a study published in the American Journal of Epidemiology, people who consumed 4 or more servings of dairy products in a day had a 30 percent less incidence of uterine fibroids compared with those who consumed less than one serving a day. The exact reason for this is not known yet but researchers believe that calcium from dairy products may help in reducing cell proliferation.
Apple cider vinegar
Another effective home remedy for fibroids treatment is apple cider vinegar. It is helpful in reducing fibroid symptoms as it removes toxins from the body and promotes fat loss. Although there is no scientific proof to this, it is believed that apple cider vinegar can shrink fibroid tumours too. Take one teaspoonful of apple cider vinegar and add it to a glass of water. Drink it on a regular basis.
Garlic
Garlic contains natural antioxidants and anti-inflammatory properties that can prevent growth of tumors and uterine fibroids. It is therefore, recommended that a person eat three to five garlic cloves daily. If you don't seem to like its taste and odour then you can follow it with a glass of milk. Milk will also reduce the incidence of fibroids.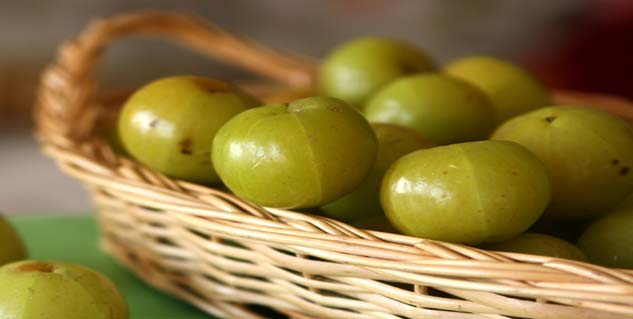 Amla
Amla is an excellent natural cure for fibroids because of its antioxidant properties. Mix one teaspoonful of amla powder with one teaspoonful of honey and consume it first thing in the morning every day. For best results, continue it for a few months.
Burdock root tea
Burdock root improves the ability of liver to metabolize estrogen, thereby reducing fibroids. Besides, it contains high amounts of lignan arctigenin that help in reducing the size of fibroids. Try these home remedies for fibroid treatment.
Image Source : Everydaypublic.com/pixsshark.com/cravebits.com
Read more articles on Home Remedies