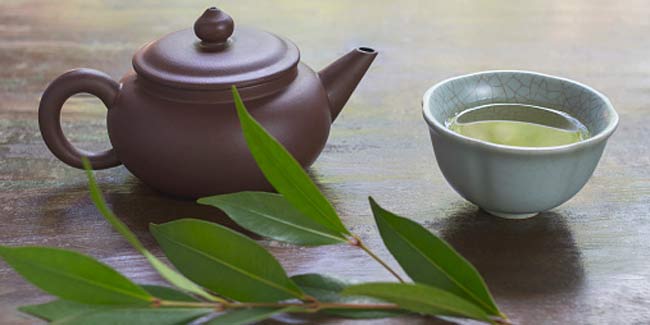 The benefits of green tea are countless because it is an important source of nutrients and antioxidants that are highly favourable for patients with type 1 diabetes. It is one of the three types of tea available worldwide that goes through the maximum amount of processing compared with the rest. The advanced processing helps keep the antioxidants known as polyphenols intact. Here are some of the benefits of green tea for type 1 diabetes.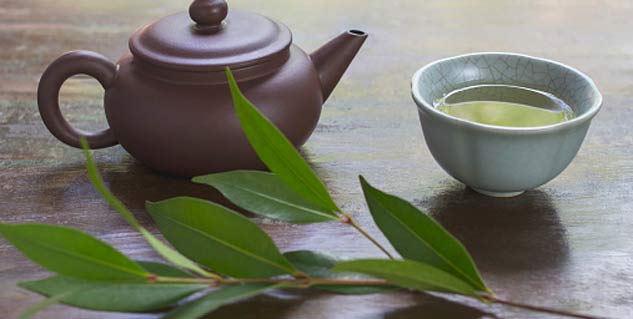 Controls blood sugar
One of the many health benefits of green tea, it helps regulating the glucose level in the body, thereby reducing the harmful effects of low insulin. According to University of Maryland Medical Centre, green tea not only prevents type 1 diabetes from developing but also slows it down if it already is developing in the body.
Reduces hypertension
Drinking a cup of green tea a day reduces symptoms of high blood pressure by 50 percent as quoted by a study conducted in China in 2004. Green tea relaxes the blood vessels and alleviates symptoms of high blood pressure. Health advantages of drinking green tea in diabetes go a long way by reducing hypertension.
Reduces cholesterol
The effects managing type 1 diabetes with green tea can be seen in people who consume green tea on a regular basis and consequently have lower levels of cholesterol compared with those who do not because the polyphenols in the tea keep the body from absorbing cholesterol. If you do not like the taste of green tea, take green tea supplements that also provide a valuable amount of polyphenols.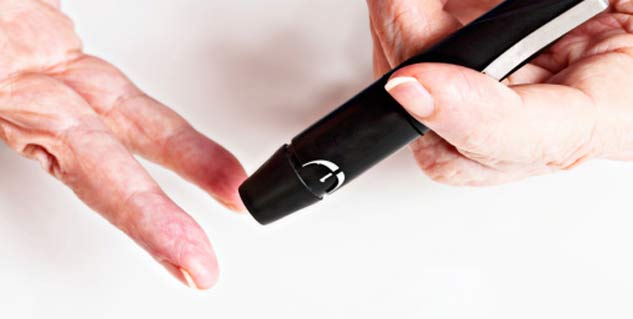 Steps to take for best results
Drinking a minimum of half a cup of moderately strong green tea per day goes a long way in controlling or preventing the probability of type 1 diabetes. Drinking green tea habitually for at least a year provides the maximum health benefits for diabetics. Non-habitual drinking of green tea has been found to lead to a higher risk of developing hypertension. The mere habit of drinking green tea daily can help regulate one's diet, reduce stress and prevent diabetes and hypertension.
Active agents in green tea
The active agents in green tea include catechin or flavonoid EGCG, which is greatly responsible for an increase in insulin activity. It also acts as an anti-oxidant.
Warning
Considering that green tea has more caffeine content than regular coffee, drinking an excess of it to reap the best benefits may actually worsen the symptoms of hypertension and other healthy conditions, thereby complicating the affects of diabetes. Ensure that you drink in moderation and as per the quantity mentioned above to avail the best health benefits and keep yourself from developing the risk of ovarian cancer, hepatitis and other health problems.
Image source: Getty Images
Read more articles on Diabetes Treatment.