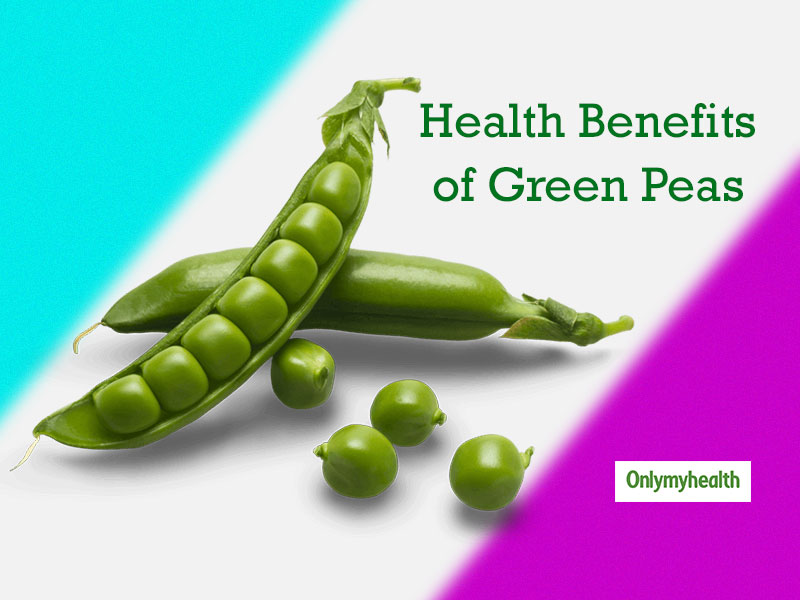 Green pea is a particular choice of people in winters. There is hardly anyone who does not remember peeling soft, light, sweet and delicious peas during the chilly months of the year. Moving over from frozen peas, which we consume most of the summers, winters are all about relishing fresh juicy pea pods. As juicy they are in taste, these peas also have great dietary benefits. The most prominent feature of peas is that it can be used easily in anything. You can add it to parathas or pulao or even make a delicious soup out of it. You can also add peas to pasta or salad. Peas can be used with every dish; it not only works to enhance its taste but also enhances the beauty of the plate. These green peas are considered one of the healthiest things. Peas are a great source of folic acid, vitamin C and vitamin K. It is considered very good for children and pregnant women.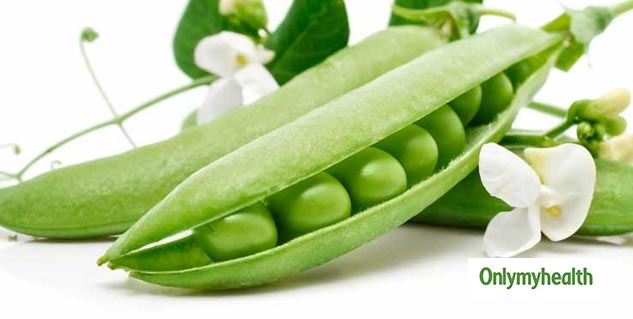 For Weight Loss
Peas are also rich in fibre and protein, so despite being slightly sweet, diabetes patients are advised to peas for its several health benefits. The benefits of eating peas also include weight loss. The reason is that it is rich in fibre. Also, the amount of calories in it is quite low. Therefore, a handsome serving of peas is enough to keep you full for a longer duration. Experts say that regular intake of green peas can also help in reversing insulin resistance. The protein found in it is of such high quality that it is beginning to be used in some vegetarian commercial protein powders as well.
Also Read: Don't Let Weight Overburden You, Tackle Obesity In Millennial Smartly With These Choices
For Alzheimer's
Peas contain a unique blend of antioxidants and phytonutrients (alpha-carotene and beta carotene, coumestrol, catechin, and epicatechin), which prevent wrinkles, Alzheimer's, arthritis, bronchitis, osteoporosis, and even stomach cancer. According to experts, a particular element of pea is polymyoethanolamide (PEA). It has anti-inflammatory and analgesic effects, leading to reduced chances of Alzheimer's.
For Stronger Bones
Peas are rich in vitamin C and vitamin K, calcium, magnesium and zinc. According to experts, all these nutrients are essential for better bone health. Due to the deficiency of these nutrients, the risk of osteoporosis increases.
Also Read: 5 Diet Rules To Follow To Make Your Bone Fracture Heal Faster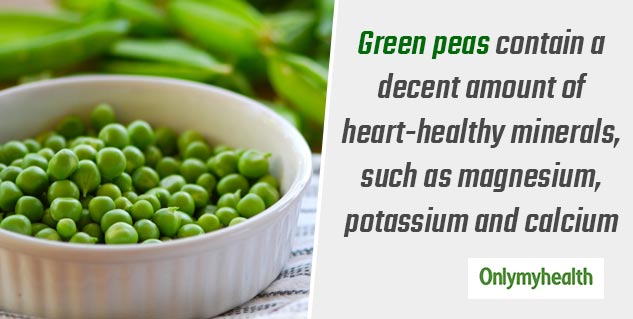 For Better Digestion
Peas are rich in fibre, vitamins and minerals, which help relieve many stomach problems. Also works to strengthen the digestive process. At the same time, research is done in this regard also suggests that some elements are found in peas, due to which it has hypocholesterolemic (cholesterol control) and anti-carcinogenic (cancer prevention) properties too.
For Anti-ageing
The use of peas is believed to help alleviate many skin disorders as well as reducing the symptoms of ageing skin. The reason is that peas are considered a good source of vitamin C. At the same time it has been confirmed through research that Vitamin C is also found to have an anti-ageing effect along with its ability to remove skin problems such as spots, wrinkles and dryness.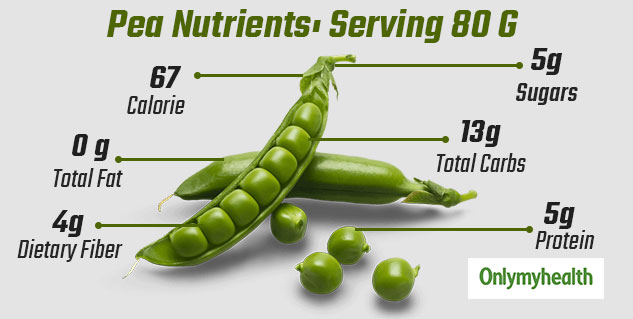 Read more articles on Healthy Diet