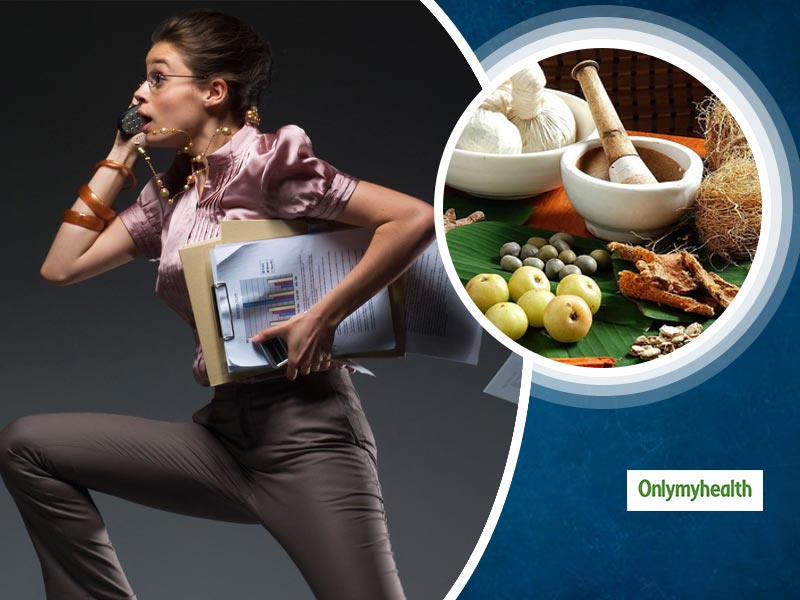 Just like Yoga, Ayurveda is now widely accepted by the younger generation. Even the most developed countries are experiencing a truly global shift towards 100% natural and plant-based nutrition. Ayurveda is no longer just for the older generation, this ancient medical science is already winning hearts across the globe, that too in the most amazing ways. Did you know there is even a European Academy of Ayurveda in Germany? It's about time we make Indians fall in love with Ayurveda, again. Not just because it is one of India's most precious heritage, but because it is a treasure trove of health benefits that perfectly fit our modern, fast-paced lifestyles.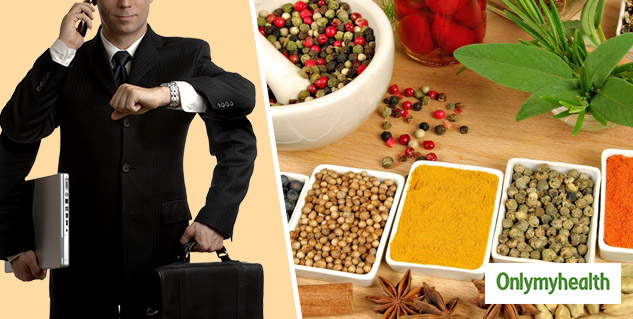 Siddhesh Sharma, Founder & CEO Naturedge Beverages, shares his vision on embracing Ayurveda's ancient wisdom and thirst for better beverages. India has 600 million young people and this new generation is way more motivated to follow their passion, work beyond the mandate, make smart decisions and expect more from life. Young India not just firmly believes in doing more but also deserving more. And the good news is that Ayurveda can be a perfect prescription to all these millennial aspirations.
Also Read: Moringa Tea, A Unique Tea With Amazing Health Benefits
Siddhesh Sharma provides relevant information about some flagship herbs of Ayurveda known over the world.
Ashwagandha helps relieve stress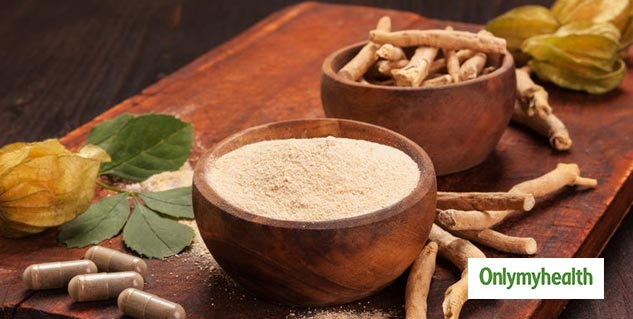 Ashwagandha is a shrubby sapling plant with nutritious roots. Ashwagandha seeds, fruits and bark are used in the treatment of various diseases. Ashwagandha plant has medicinal properties that help you in weight loss, paralysis etc. These plants are used for physical problems like fever, infection and inflammation. It can reduce the risk of a heart attack. It also prevents cataract-like problems in people with diabetes.
Brahmi is good for mental strength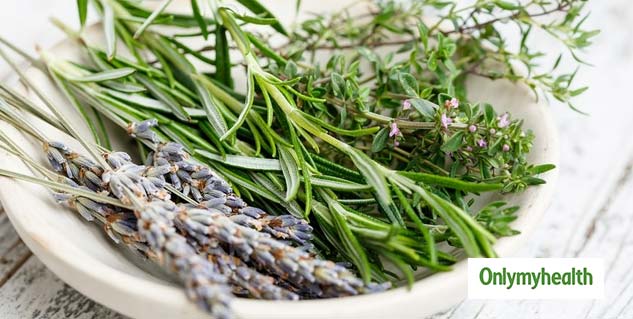 Apart from intelligence, memory power, Brahmi is used for many health problems. This medicine has great importance in Ayurveda. Brahmi is green and white with the cool effect which grows on land. Its stem and leaves are soft, pulpy and the flowers are white.
Also Read: 7 Ayurvedic Diet Principles For A Healthy and Peaceful Living
Khus is a natural coolant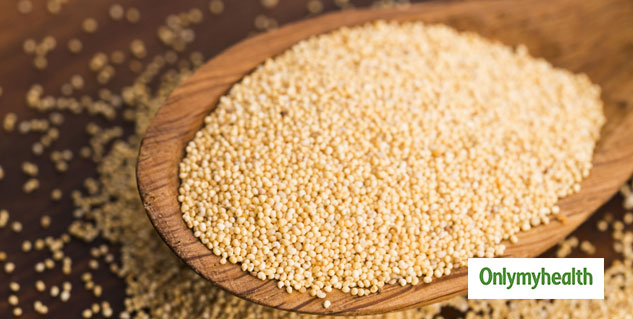 Khus is a kidney-shaped seed also known as Poppy Seed. Khus (poppy seeds) quench thirst, relieve fever, bloating, stomach irritation and is also a pain reliever. It has long been used for medicinal benefits in ancient civilization.
Kokum a natural digestive
Kokum is found in the Konkan province. Its botanical name is Garcinia Indica and is a member of the Mangosteen family. This fruit is dark purple with petals, it is dried and preserved before use. Remember one thing that Kokum is not cut but soaked in water and the essence that comes out of it brings a sour-sweet taste.
These herbs are also effective immunity boosters. Beat that!
Read More In Ayurveda