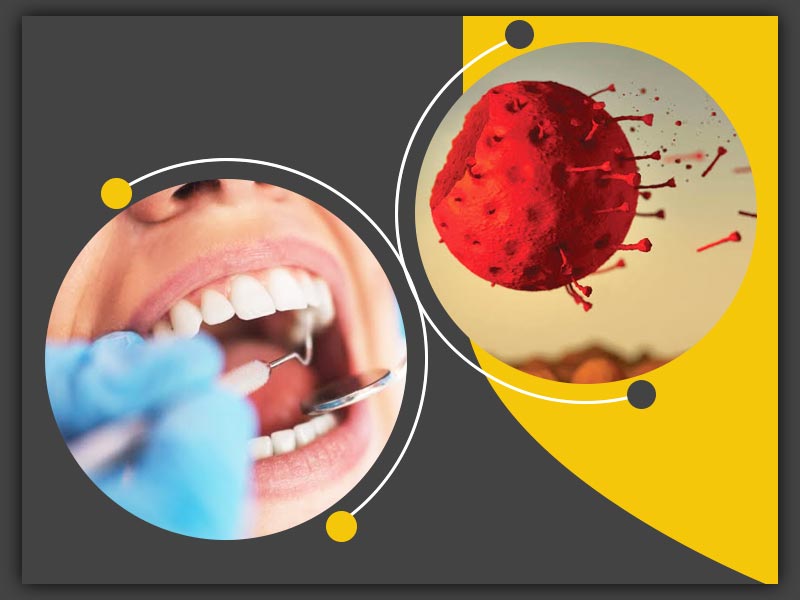 During the COVID-19 pandemic, it is important to maintain good oral health. Here are some useful tips for dental hygiene in such times. Read on.
All of us are undergoing through a lot of change due to the pandemic spread worldwide. The novel Coronavirus has disturbed our lives in a lot of ways. While there are several things we cannot do in such challenging times, but we can still take care of our health. With dental clinics across the country not taking any non-emergency dental procedures, it is more important than ever to maintain your dental homecare routine. With most of the population working from home and adjusting to new schedules, it is easy to ignore your dental or oral health. Many people who got affected by this deadly disease are also at a higher risk for oral diseases and can experience oral health care disparities at higher rates. COVID-19 has led to closure or limited hours of dental appointments except for emergency and urgent services, creating a barrier in routine care and prevention.
Maximum population has been infected by Covid infection and are also at a higher risk for oral diseases and experience oral health care disparities at higher rates. This virus spreads majorly due to direct /indirect personal contact through airborne respiratory droplets from an infected person. COVID-19 has reduced the dental practices to emergency and urgent services, hence, the COVID-19 pandemic has lead to a delay in dental care for many families. Onlymyhealth editorial team spoke to Dr. Sangeeta Umesh Nayak, Associate professor, Department of Periodontology, Manipal College of Dental Sciences, Mangalore, MAHE, about maintaining good oral health during the pandemic.
Importance of good oral health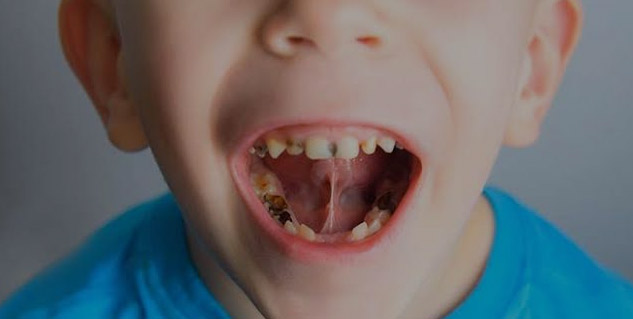 Dental or oral health is an integral part of your overall general health and well-being. Your mouth can become an easy target as it is the first entry point for viruses to enter, that are airborne or droplets. The more bad bacteria in your mouth, the more energy your immune system needs to exert to continually fight off this infection. This means that when other viruses try to infect your body (eg. COVID-19), your immune system is already busy and is not able to fight off new infections. For the reduction of infection in the mouth and its further transmission to upper and lower respiratory tract good oral hygiene is essential. Dental caries and periodontal diseases are the most prevalent oral conditions and they are largely preventable.
Also read: 10 Myths And Facts On Oral Hygiene
Tooth decay in the form of cavities (caries) is the most common problem seen in children and continues till adulthood. Dental problems which could have been easily tackled in the dental office in its initial stages is being delayed due to the pandemic conditions to see a dentist. And since teeth don't heal on their own, these problems get worse and need even more invasive treatment. Periodontitis (gum disease) which begins as bleeding gums or swollen gums dissuades one to brush properly. In this state if it is not treated it can lead to major problems like pain, abscess (pus formation), tooth loosening and bad breath etc. In the initial phase the progression can be reversed or arrested with appropriate oral hygiene, fluoride exposure, dental sealants, changes in diet, and other measures.
Common Risk Factors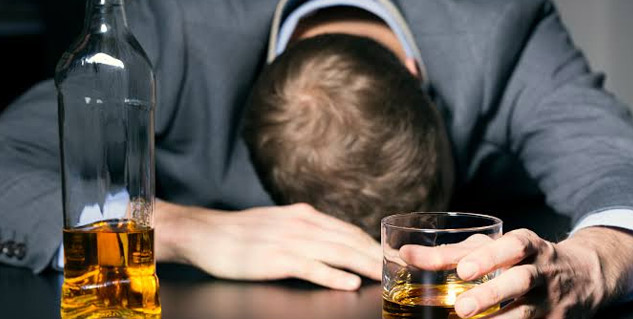 Many chronic diseases and oral infections share common risk factors. Stress, poor nutrition, alcohol, tobacco use, substance misuse, behavioral health issues, domestic violence, and poverty are some of the common risk factors. Many of of these factors have been intensified during this pandemic. According to CDC, diabetes and cardiovascular disease are two of the most prevalent underlying comorbidities among those hospitalized with COVID-19. As per the evidence periodontal disease is linked with these two systemic diseases. Because of government-mandated school closures, school-based oral health programs, such as effective dental sealant programs to prevent dental caries have similarly been suspended.
Also read: World Oral Health Day 2020: How to Take Care Of Your Child's Teeth
How to Maintain a Good Oral Hygiene?
Oral hygiene is a vital part of personal hygiene practices and should not be ignored. It is essential to follow strict oral hygiene procedures. It is also necessary to keep our toothbrushes clean and free of infection, on a regular basis. Washing hands with soap and water, or sanitize before touching the toothbrush should be practiced by everyone. Personal oral hygiene kit including a new soft toothbrush, toothpaste, and a mouthwash/gargle should be used by COVID-19 positive patients. They should store their oral health kit separately and disinfect their toothbrush at regular interval. This kit should be discarded once the condition their condition is improved.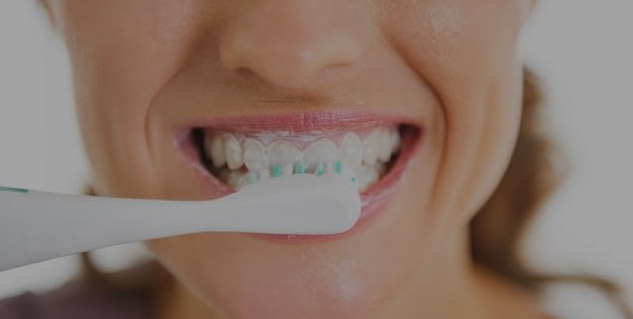 Tips for good oral hygiene
Good oral hygiene is important to maintain the teeth and gums to stay healthy. It includes healthy dental habits such as brushing twice a day and flossing regularly. With non-emergency dental checkups on hold, it is important to maintain good oral hygiene. According to Dr. Sangeeta, here are some useful tips:
Brushing twice daily for at least 2 minutes using toothpaste and brush
Avoid sharing the tooth brush with anyone else.
After every use clean and disinfect the tooth brush using an antiseptic mouthwash
Avoid placing tooth brushes of a family in a common tooth brush holder
Change toothbrush at regular interval of 2-3 months
Use disposable interdental brush or dental floss
So, this was the importance of good oral health during Covid pandemic times and tips to maintain it by Dr. Sangeeta Umesh Nayak. Poor oral hygiene needs to be considered as a major risk factor for COVID-19 complications, and a healthy mouth acts as a barrier against all kinds of diseases. She said, "Healthy intra-oral status is a fundamental part of this. This is not to be ignored under any circumstances."
Read more articles on Miscellaneous