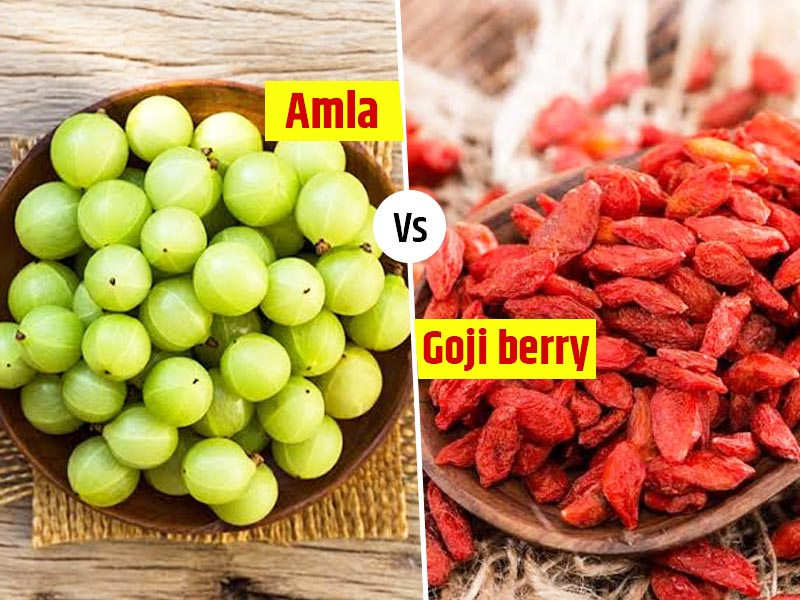 In recent days, a comparison between amla and Indian gooseberry is trending on the internet. Well, both these foods are healthy, nutritious and can be consumed everyday in moderate quantity. Indian gooseberry or amla has numerous health and beauty benefits for both adults and kids. It is rich in Vitamin C and antioxidants, so it is not only beneficial for your skin and hair, but also protects you from certain types of infection. Moreover, it promotes digestion and prevents constipation as well.
Goji berry, also called wolfberry, is a bright and orange-red colored fruit that comes from a shrub. It has amazing health benefits, specifically for your skin as it evens it out, reduces wrinkles, signs of ageing, and treats hyperpigmentation as well. And not just beauty benefits, it also helps in controlling sugar and improving immunity. Onlymyhealth editorial team spoke to Dr. Anjali Phatak, Director Nutripulse and Senior Clinical Nutritionist, Nutripulse, about the nutritional difference between Goji berry and Amla, and ways to consume them.
Amla health benefits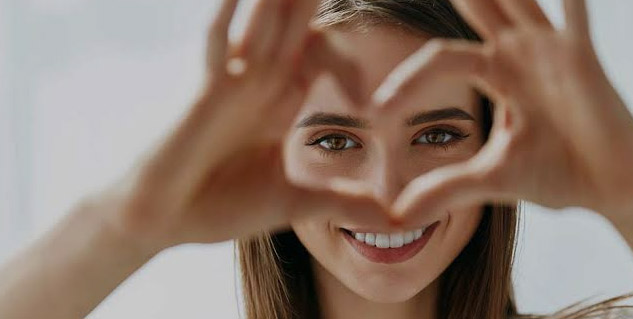 The beneficial antioxidants and vitamins present in amla provide many health benefits. High amounts of vitamin C in amla helps the body in preventing and coping up from many illnesses. As per Dr. Anjali, here are the main health benefits of Amla or Indian gooseberry:
Improves digestion
Controls diabetes
Good for eyes
Boosts immunity
Promotes memory and brain health
Goji berry health benefits
Goji berry is loaded with antioxidants and is a rich source of vitamin C, beta-carotene. It has numerous advantages including reducing inflammation, boosting immunity and reducing free radical damage. As per Dr. Anjali, here are the main health benefits of Goji berry:
Promotes eye health
Supports immune function
Aids weight loss
Better sleep
Rich in antioxidants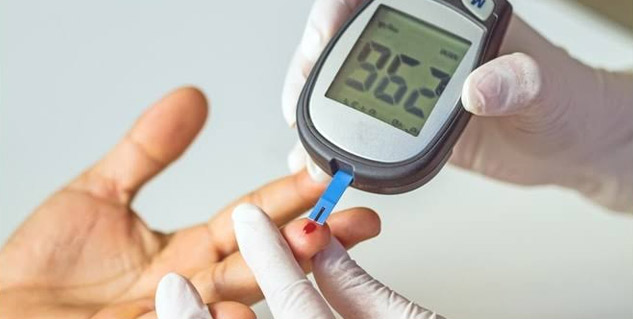 Amla nutritional value
Indian gooseberry is a more readily available and affordable fruit. It has many essential nutrients and can enrich your daily diet with several health benefits. According to Dr. Anjali, the nutritional facts of Amla or Indian gooseberry are:
Amla (per 100 grams)
Calories: 48
Total fat: 0.5 grams
Protein: 1 grams
Carbohydrates: 10 grams
Water: 86 grams
Dietary fiber: 5 grams
Goji berry nutritional value
Goji berry is more expensive as compared to amla, and it is not easily available in the markets. However, Goji berry is also highly nutritious and can be consumed daily in right quantities. According to Dr. Anjali, the nutritional facts of Goji berries are:
Goji berries (per 100 grams)
Calories: 98
Protein: 4 grams
Fat: 0.1 grams
Carbohydrates: 21.6 grams
Sugar: 21.8 grams
Fiber: 3.6 grams
Ways to consume Amla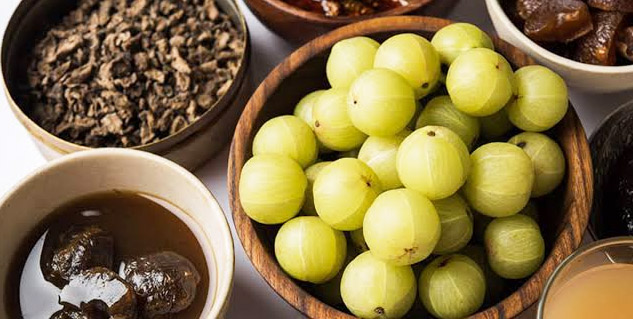 Amla can be eaten in sever ways, including amla candy, Amla juice, chutney, etc. One of the healthiest ways to consume Amla is to drink a glass in early morning. Here are 3 ways to consume Amla:
1. Amla decoction
You can make a decoction by mixing one teaspoon of amla powder in warm water and add some black pepper in it. This herbal beverage can provide many health benefits, and can especially be consumed during winters. Amla decoction is one of the healthiest ways to consume amla.
2. Amla candy
Amla candy is a healthy sweet candy. It can be made from pure Amla and jaggery to consider as a healthy alternative. You can easily avoid the intake of laddoos, chocolates and other sugary food items by having Amla candy.
3. Raw Amla
You can have 1-2 amlas everyday. Having more than 2 amlas can trigger the problem of constipation. Moreover, you should try having fresh amla, instead of amla candy and pickle during winter season. To reduce to sourness, you can sprinkle a little salt and red chilli powder on amla.
Also read: 6 Miraculous Benefits Of Amla Juice For Flawless Skin
Ways to consume Goji berry
Goji berry is a tangy fruit which has a mildly sour and sweet flavour. It is usually found dried. Here are 3 ways to consume Goji berries:
1. Raw or juice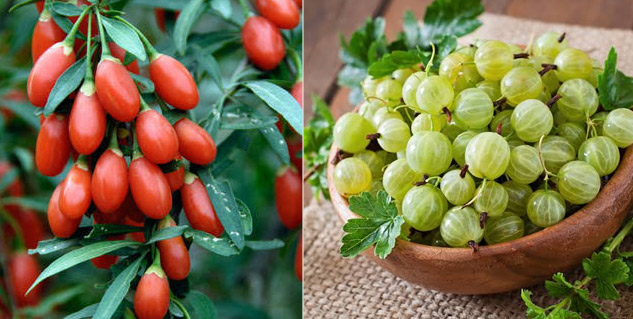 The best way to consume both amla and goji berries is raw as they come handy easily. Goji berries are also available in juice form in the market and can also be made at home. Avoid adding sugar to home made juice.
2. Smoothies
Goji berries in smoothies is another healthy way of consuming this fruit. Soak a handful of goji berries in water for around 10 minutes. Once they are plump and juicy, you can make your favourite smoothie with various other fruits.
3. Cereal or soups
Just like raisins and cranberries, you can add a handful of goji berries to your hot or cold bowl of cereals in the morning. In fact, it is being used in soups in the Chinese cuisine since many years.
Goji berry Vs Amla: Which one is healthier?
According to Dr. Anjali, Amla or Indian gooseberry is healthier than goji berry. Although, both these foods have a number of similar beneficial antioxidants, but amla is considered healthier because of its easy availability in India and the many health benefits. However, overconsumption of both goji berry and amla should be avoided. You can talk to your dietician about the daily intake of these food items.
Read more articles on Healthy diet