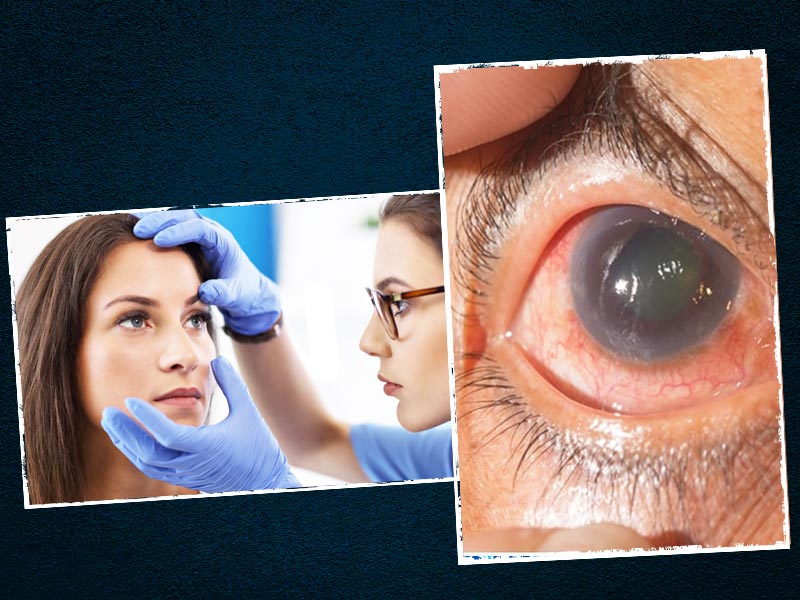 The pandemic made it difficult for glaucoma patients to go for regular follow-ups and check-ups. Hence, this raises the risk of vision loss in these patients. Moreover, glaucoma patients have comorbidities such as diabetes and hypertension and maybe at the risk of suffering from the infection. Also, many cases of glaucoma might have gone undiagnosed during the outbreak and that can also be the reason behind permanent vision loss. Read on to know more about how Covid-19 took a toll on people with glaucoma as told by Dr. Akshata Oswal, Phaco and Refractive Surgeon at Apollo Spectra Mumbai.
What is glaucoma?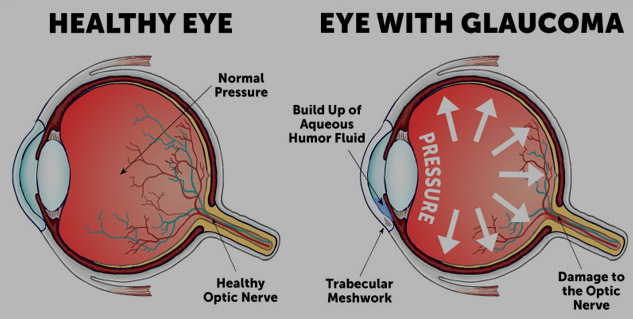 Glaucoma is a chronic blinding eye disease affecting more commonly in the age group above 40 years. It is one of the leading reasons behind vision loss that is often irreversible. This condition causes slowly progressing visual loss due to a sustained rise in Intraocular pressure > 20 mm hg which damages the optic nerve. So, timely screening of this chronic eye disease by regular eye checkups, surgeries, and monitoring intraocular pressures, and taking medication is a must for preventing this blindness. Furthermore, it is a silent condition that produces no symptoms.
Living with glaucoma during the pandemic
During Covid-19, the living would have hampered as well as the eye health is concerned. All the known/ diagnosed glaucoma patients would have missed their regular and routine eye checkups including their intraocular pressure checks. Availability of their treating eye doctor would have been difficult.
Visits to the eye clinic for their glaucoma evaluation would have become cumbersome with respect to hospitals, taking appointments where other measures for Covid-19 safety had to be followed. Visits to the hospitals during COVID 19 times would again increase the fear to visit the doctor and also increase the risk of exposure to COVID 19.
Glaucoma medications and the compliance of the patients would have decreased due to lack of follow-ups and visits to their treating eye doctor. Lastly, due to lockdown procuring the glaucoma medicines would have been very challenging.
Finally, as the global economy was hampered due to COVID 19 and the lockdown, many poor glaucoma patients would not have purchased their glaucoma medicines which are costly too. As the routine hospital checkups were brought to the emergency checkups, many undiagnosed glaucoma patients would have lost sight completely or partially.
Due to the ongoing COVID 19 times, there is a lot of stress and anxiety which also plays an important role as a risk factor for other co-morbid conditions and glaucoma which has to be managed. Diabetics, senior citizens, and patients with other comorbidities would require close observation.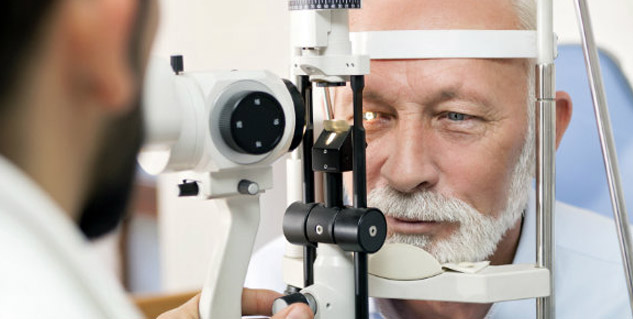 Glaucoma care during the Covid-19 outbreak
It is the need of the hour to raise awareness among glaucoma patients regarding the right kind of care during the pandemic. The patients should be examined by adhering to the Covid protocol.
People who have a family history of glaucoma or are diagnosed with diabetes and hypertension must make sure that they go for regular eye checkups to slash down the risk of glaucoma. Try to manage your diabetes and hypertension before it's too late.
Those over 40 are recommended to go for regular eye checkups to avoid any eye problems.
Glaucoma patients should be in touch with their doctors especially during the pandemic to maintain good eye care.
In case, you have glaucoma and are required to go to the clinic then you will have to wear a face shield and mask, maintain social distance and use hand sanitizer from time to time in order to keep Covid infection at bay.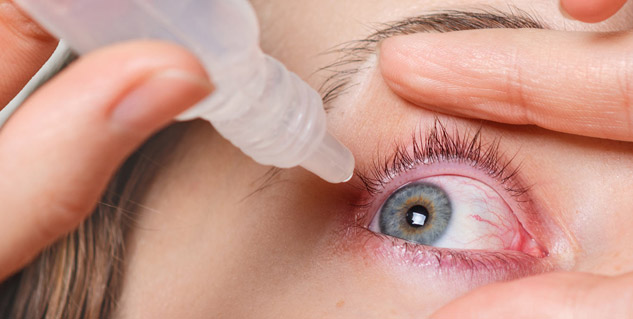 Conclusion
Taking care of glaucoma during the pandemic era is tough but by keeping the above-mentioned points in mind, patients can improve their condition. Practice eye hygiene and going for regular check-ups can help in keeping eyes healthy and preventing covid infection through the eyes.
Read More Articles in Other Diseases