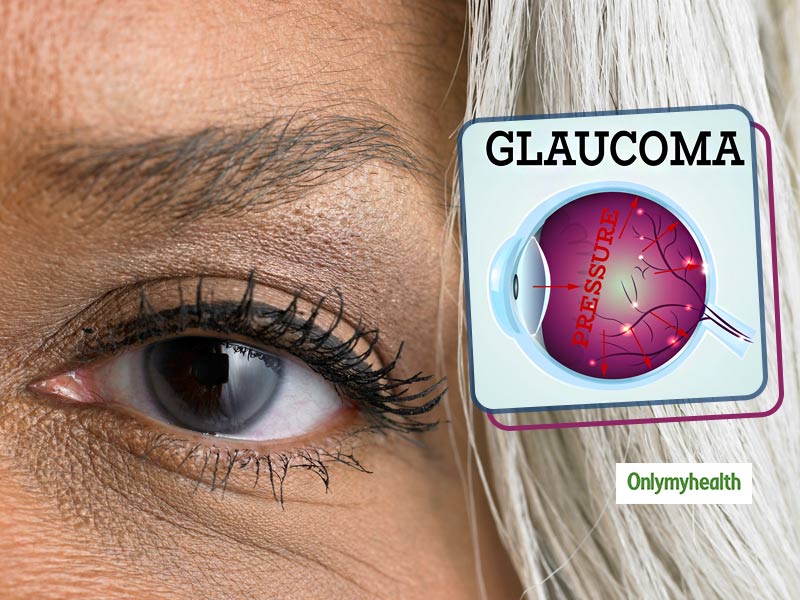 One of the most common eye disorders, glaucoma has been affecting millions and millions of people worldwide. Building up of pressure in the eyes and slow degeneration of eye health in older adults is a clear indication of glaucoma. More than anything, this sneaky eye disorder is challenging to prevent. Hence it is one of the most common eye problems faced by older adults due to ageing. Imagine the ordeal of those who cannot see things correctly; hence proper care tips are essential to follow to live with this eye disorder without hampering the mental health of the patient.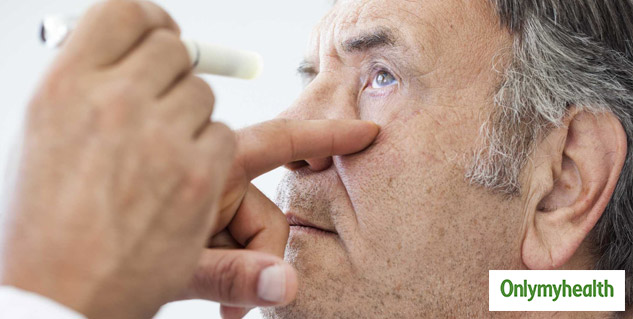 So those who have glaucoma should know that this is not the end to life. Only a slight consideration towards health and essential tips can help them lead a healthy life:
Getting used to a weak eyesight
Glaucoma leads to worsening of eye site, leading to low vision. It is needless to say that difficulty in seeing things can make anyone's life miserable. However, if you know that you are a glaucoma patient, it is best to understand the situation and take proper steps accordingly. Glaucoma can hamper necessary activities like eating, driving, surfing the web, etc. Some even find it difficult to read with glasses on. The best way to handle the situation here is to go for proper eye checkups, consult doctors for adequate care tips and follow the routine given by a doctor. There are several visual aids available in the market for people with Glaucoma to see appropriately.
Also Read: Understand the Warning Signs and Symptoms of Glaucoma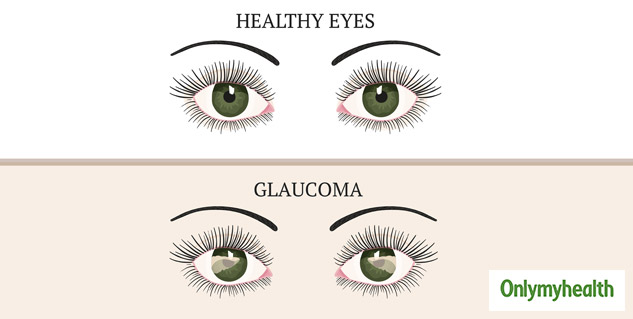 Designate Places For Essentials
The best way to deal with glaucoma is to have a specified place for essentials. This means, now that you know your vision is not supporting you, make sure that you have a fixed position for your essentials like medicine box, phone slot, basic utility essentials, etc. so that you know where do you have to move to reach out to these things. Also, families here should cooperate and not disturb the setting of the patient as this makes the glaucoma patients independent, despite problems in the vision.
Proper Illumination In House
If you are living with a glaucoma patient, one should know the importance of proper lighting indoors. Make sure that the house is adequately lit, does not have dark corners and even has lights on the exit doors for convenience. This makes it easier for people with a low vision quality to spot stuff with proper lighting. Dangerous zones like kitchen, balconies, etc. should always be lighted to prevent injuries.
Also Read: Foods you should eat to reduce glaucoma risk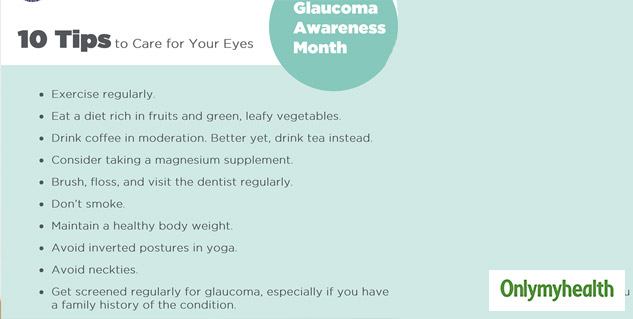 Make Audiobooks Your Thing
We know how helpless can weak eyesight can make anyone! Those who want to keep themselves busy can resort to the use of audiobooks. This technology is best for those who are avid readers and cannot sleep without reading anything. Reading from your own eyes can certainly not be replaced with audiobooks, but it does give an option to people to stay connected to their books despite a poor vision.
Read more articles on Mind & Body