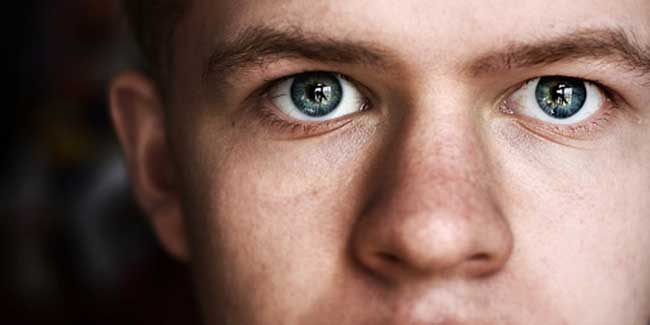 Glaucoma patients run the risk of blindness, and this is of course not good news. Glaucoma is a disease which is basically an increase in the pressure in the eye, this then distorts the eyeball's shape, thereby damaging the lens of the eye and also causing blindness. Now there sure are treatments for the disease, such as eye drops, but along with these there are also foods for glaucoma.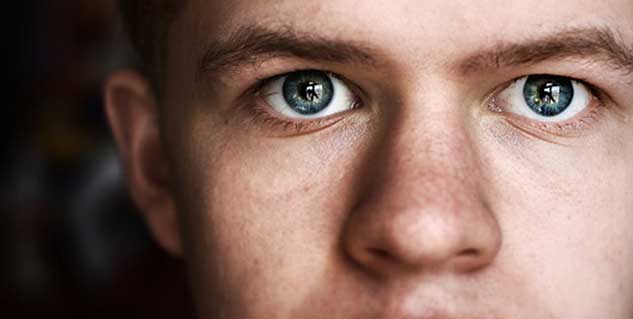 In order to prevent blindness due to glaucoma, patients should try eating certain foods, studies have shown that eating the right foods may help to reduce the risk of glaucoma, prevent the disease, and help people to maintain healthy eyesight longer in life. For starters, we would like to mention that too much salt intake can increase the overall blood pressure, and this could lead to an increased intra-ocular eye pressure, so one should always take salt in moderation. Here is a comprehensive guide to all the foods to prevent glaucoma.
Kale and collar greens
Studies have shown that three or more servings of vegetables a day would help to reduce glaucoma rates. Eating green vegetables like kale or collard greens per week could cut the risk of glaucoma by as much as 57 per cent. This is thereby one of the best foods to prevent glaucoma. The nitrates from greens such as kale and collar greens are a precursor for nitric oxide which promotes healthy blood circulation. The nitrates in your diet is linked to a 20 per cent to 30 per cent lower glaucoma risk, and is one of the best foods for glaucoma.
Foods that are anti-oxidants
A certain Spanish study has recommended glaucoma patients to intake high amounts of antioxidant foods. Food for glaucoma patients then include green tea, dark chocolate, coffee without sugar and minimum cream, and black tea. However, researchers also cautioned that patients with well established cases of glaucoma should not consume any caffeine as this can increase intraocular pressure and exacerbate the disease. Also, red wine, which has significant antioxidant load, is also recommended, but then again, in moderation.
Eggplant
In a research where volunteers were asked to 10 grams of eggplant, it was found that the eggplant consumption reduced intraocular pressure by 25 per cent. The researchers suggested that eggplant would be of benefit to patients suffering from glaucoma, and could possibly be food glaucoma patients.
Here is a guide to the correct kind of food habits to have when suffering from glaucoma.
You should consume abundant amounts of colourful fruit and vegetables. They are foods to prevent glaucoma.
Patients with hypertensive glaucoma patients should avoid high intake of salt.
Glaucoma patients should refrain from high-calorie diets (restricting fat) to avoid an increase in body fat.
Consider eating fish or nuts rich in omega-3 PFA, as these are some of the best foods for glaucoma.
Avoid drinking large amounts of liquid in a single take, and only drink small amounts in the course of the day.
Image: Getty
Read more articles in Eye Disorders.