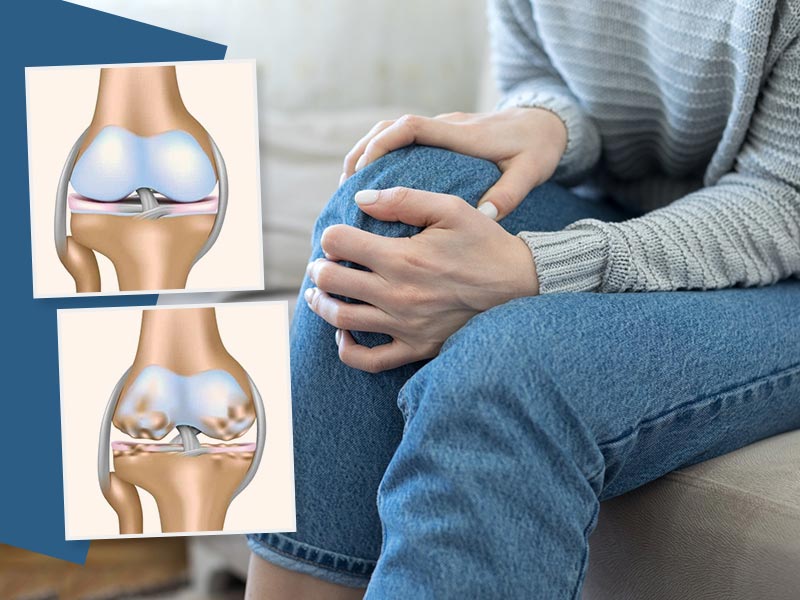 Knee pain is not really worrisome but if it occurs frequently, then it might be a concerning issue. Doctors are witnessing a huge rise in cases of younger adults with knee problems. There are so many reasons why this could be happening but it is high time that we take note of the problems and their prevention. In this article, Dr. Sunil Pise, Orthopedic Surgeon, Apollo Spectra Hospital, Pune explains why degenerative knee problems are increasing lately.
Risk of knee problems in Younger Adults
There is a 40% spurt in the cases of degenerative knee problems among the adults in the age group of 30-60, since last 5 years. The plausible cause could be a sedentary lifestyle and overexertion while exercising. This pressurizes the knee joints causing wear and tear of the joints. It is the need of the hour to manage the knee pain at the right time and save the knees.
Why does knee pain occur?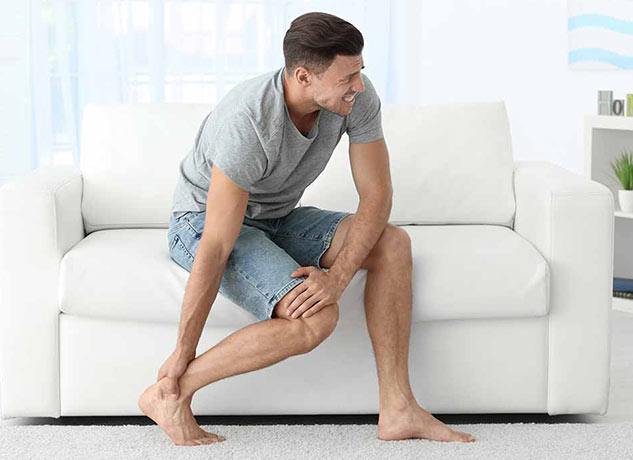 Also Read: You Can Do Exercise Even If You Have Knee Pain
Knee pain can occur due to a sudden injury, an overuse injury, or an underlying condition, such as arthritis. Degenerative knee conditions can steal your peace of mind as your life may become miserable owing to your inability to do the daily chores. Patients who are less than 60-years-old and have medial compartmental osteoarthritis, a type of osteoarthritis (OA) that affects only one part of the knee would previously undergo high tibial osteotomy (HTO). It is a surgical procedure that realigns the knee joint. Now, people have an alternative for HTO that is a partial knee replacement surgery wherein only a portion of the knee is resurfaced.
Dr. Sunil Pise, Orthopedic Surgeon, Apollo Spectra Hospital, Pune, says, "Nowadays, the younger generation encounters knee problems because of the hectic lifestyle and physically exerting during exercising without understanding that a lot of changes occur in the joints. Even after having problems, they ignore them miss out on partial knee replacement that is a small-time procedure with no complications in later life. Out of 10 patients who visit me, only 1 may undergo it. This procedure is highly recommended as you can lead a normal life after it by doing activities such as cycling, jogging, swimming, and even dancing. The patients are not convinced about partial knee replacement surgery. And at an older age, these patients have no other option than undergoing total knee replacement surgery."
Also Read: Know The Basics Of Living A Healthy Life With Artificial Knee After A Knee Transplant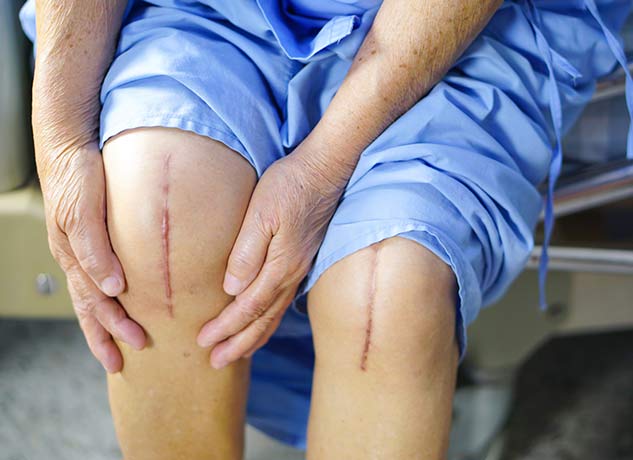 "Pain is a signal given by the body that one may ignore. Do age-appropriate exercises and seek prompt medical advice. There are some precautions one must take to keep knee pain at bay. Jogging is not recommended post-40. One must strictly exercise under the supervision of the trainer. It is essential to maintain optimum weight and avoid lifting heavy objects," concluded Dr. Sunil Pise.
Conclusion
Knee pain could be a red flag indicating the potential risk of osteoarthritis and degenerative knee problems. One should not ignore this sign and get themselves treated. Taking necessary precautions is also needed to keep common knee problems as well as chronic illnesses at bay. Besides, diet and lifestyle changes are also needed.
Read More Articles in Other Diseases