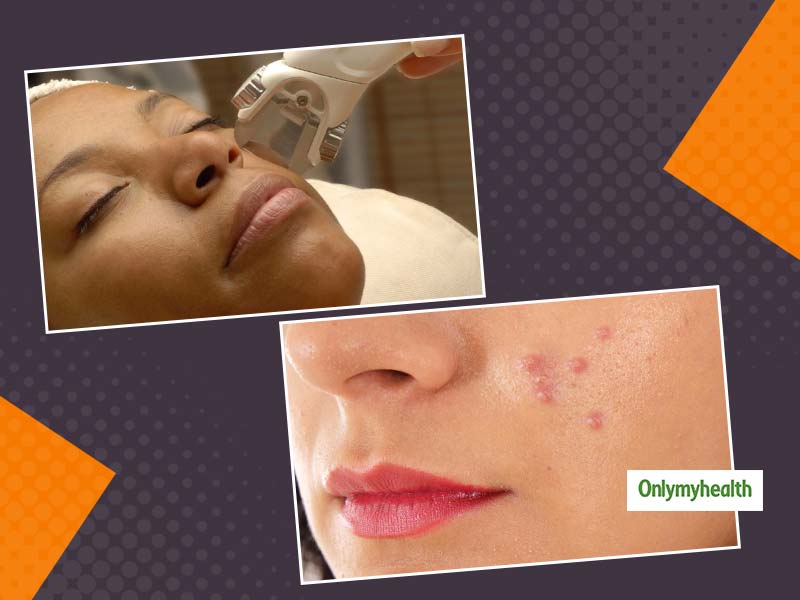 The best treatment for pigmentation on face home remedy: Do you know that pigmentation is a common problem for all skin types? Splotchy skin or brown spots has many causes. Luckily, dermatologists have examined varieties of promising therapies. Treatment alternatives depend upon the extent and severity of the pigmentation problem. But what plays a vital role? It is the patient's skin tone that helps decide if the procedure will include a combination of 1 to 2 medicines or single therapy. Do you know that age is a risk factor for pigmentation too?
Get rid of skin hyperpigmentation on the face
In dark-skinned individuals, one of the most common pigmentation problems is darkening of the skin, also named hyperpigmentation.
Typically, it is a result of some injury or inflammation to the skin, like the burns or scrape or cut, or even healed acne lesions, and it can last for years or months.
Its remedy depends on if the dark areas have penetrated to the deeper layers of skin or are only confined to the skin surface.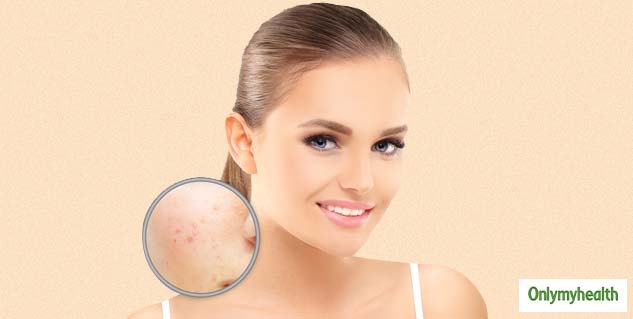 Prescribed topical medication can be significant for superficial dark spots. It must consist of retinoic acid, hydroquinone and mild hydrocortisone for dissolving away skin blemish.
An in-office surgical procedure such as chemical peels, microdermabrasion, or dermabrasion with an admixture of hydroquinone solution is required for deeper dark areas.
Patients with light skin colour can benefit from pigmented lasers or Intense Pulse Light (IPL).
These methods do not ensure cure as pigmentation can recover even after healing. For people with any skin type using a sunscreen with high SPF is necessary.
Do you know that lasers can pose the risk of further hyperpigmentation? Yes, while they can be useful, but results may differ from person to person. The severity of the intricacy helps dermatologists determine the best method of therapy.
In lighter-skinned individuals, to treat pigmentation problems due to sun damage, the following is suggested: Dark blemishes from direct sun damage transpiring in light-skinned people tend to be more external, i.e. attacking only the topmost layer of skin. Dermatologists usually prescribed an over-the-counter form of vitamin A (retinol) or topical hydroquinone as the treatment of choice.
Best melasma treatment for Indian skin
It is a skin ailment characterised by brown patches on areas such as the neck, arms and face that most often affect ladies in particular.
Patients should stop taking oral contraceptives and hormone replacement therapy.
Melasma can influence the skin in 3 many forms on the dermis (deep layer), in the epidermis (superficial layer), or a blend of these both.
A light device is used by dermatologists (also called wood lamps) to discover how extensive melasma has entered the skin.
A triple cream mixture of retinoic, hydroquinone acid and mild hydrocortisone with normal sunscreen use can prove to be helpful for external melasma.
However, this blend does not work on melasma which has seeped deep into the skin. However, some cases may notice positive outcomes through dermabrasion, microdermabrasion, lasers or chemical peels.
Source: References are taken from the American Academy of Dermatology (AAD).
Read more articles on Fashion & Beauty