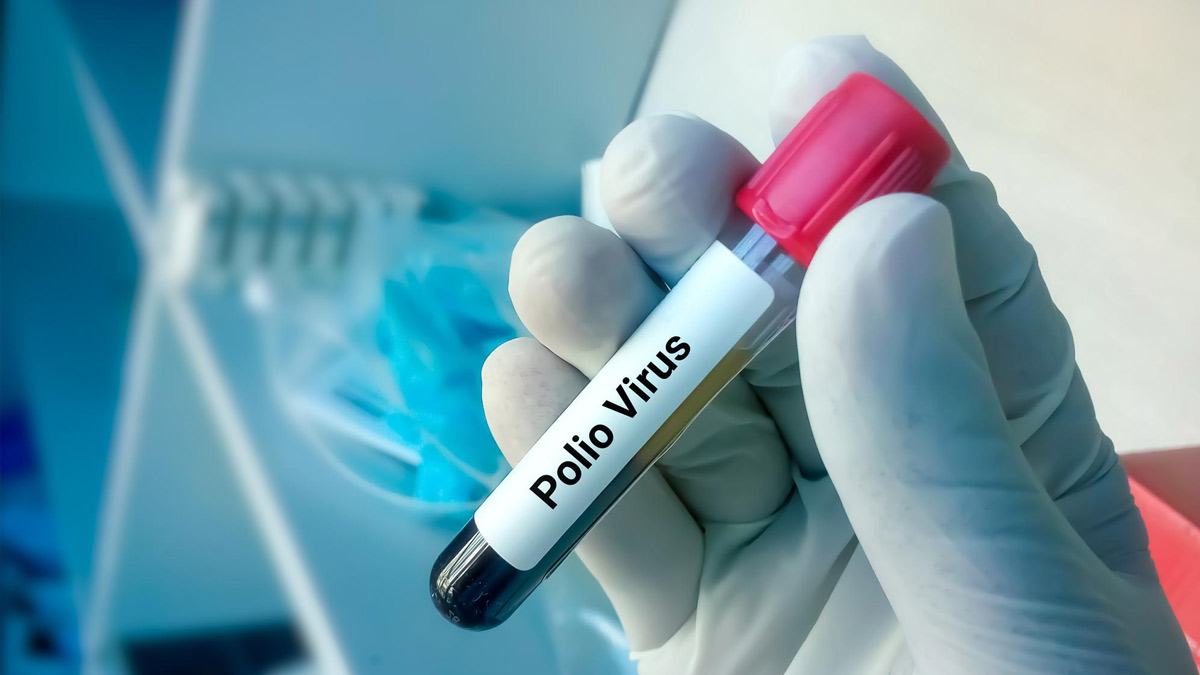 Poliomyelitis or commonly known as polio is a highly infectious disease which most commonly affects children under the age of five years. The virus typically hits the nervous system of the body and in some cases can also lead to complete paralysis. There is currently no cure to polio, however Bill & Melinda Gates Foundation donates $1.2 billion for polio eradication.
Asia and Africa are the two most polio affected continents. Pakistan and Afghanistan are still cropping up with the eradication of polio as they reported 20 and two cases respectively. The Bill and Melinda Gates Foundation announced its biggest financial commitment as of today to the Global Polio Eradication Initiative in Berlin last Sunday.
The World Health Organisation declared the international spread of the polio virus a global health emergency in 2014. Ever since the count has fallen to a mere 29 from 359 in 2022. After the key donors cut their planned contributions, The polio program current five-year strategy needs around $4.8 billion to reach 370 million children annually along with polio vaccines and other essential health care services through the year 2026.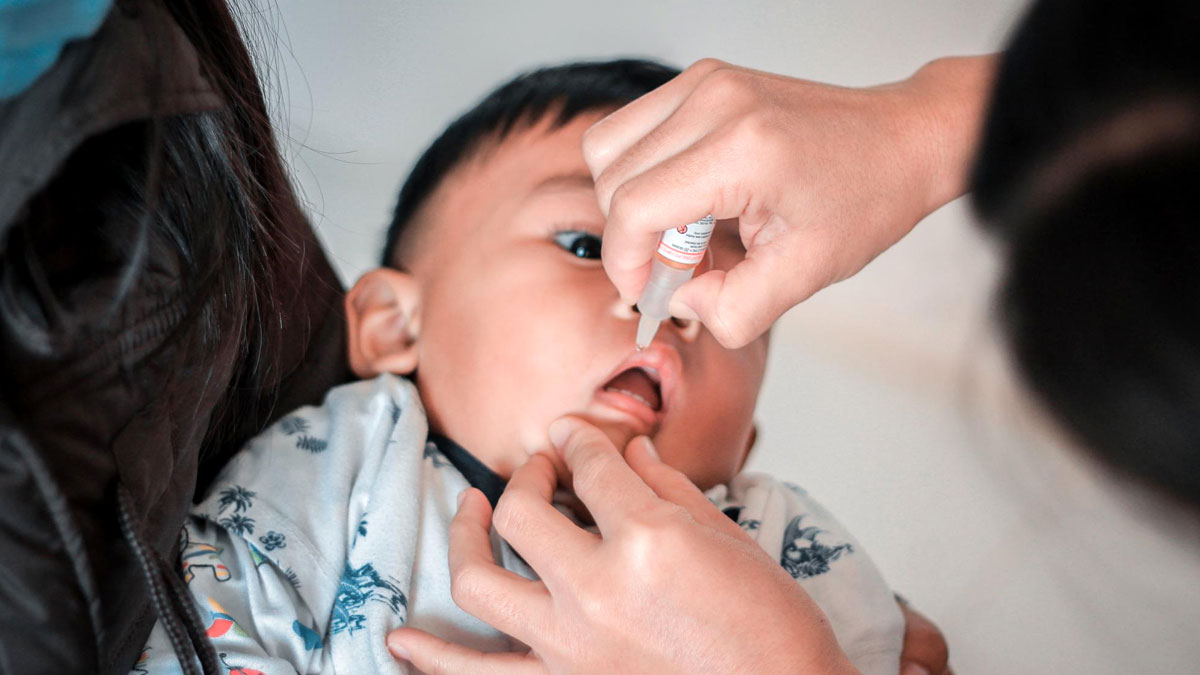 Also read: Expert Talk: Tips To Manage Diabetes During Festive Season
"We're a little disheartened that some of the other donors aren't as generous as they were in the history. There's so many distractions at the moment, it's more challenging than one'd think or can imagine, given the value of getting this eradication done." Gates said.
"Some of the things they prioritised and then there are a few things they didn't. But this one seems pretty urgent which required immediate action. It is a bit ironic that now we have some poliovirus being sampled in environmental samples, and not only in London, but also in New York City," Gates added.