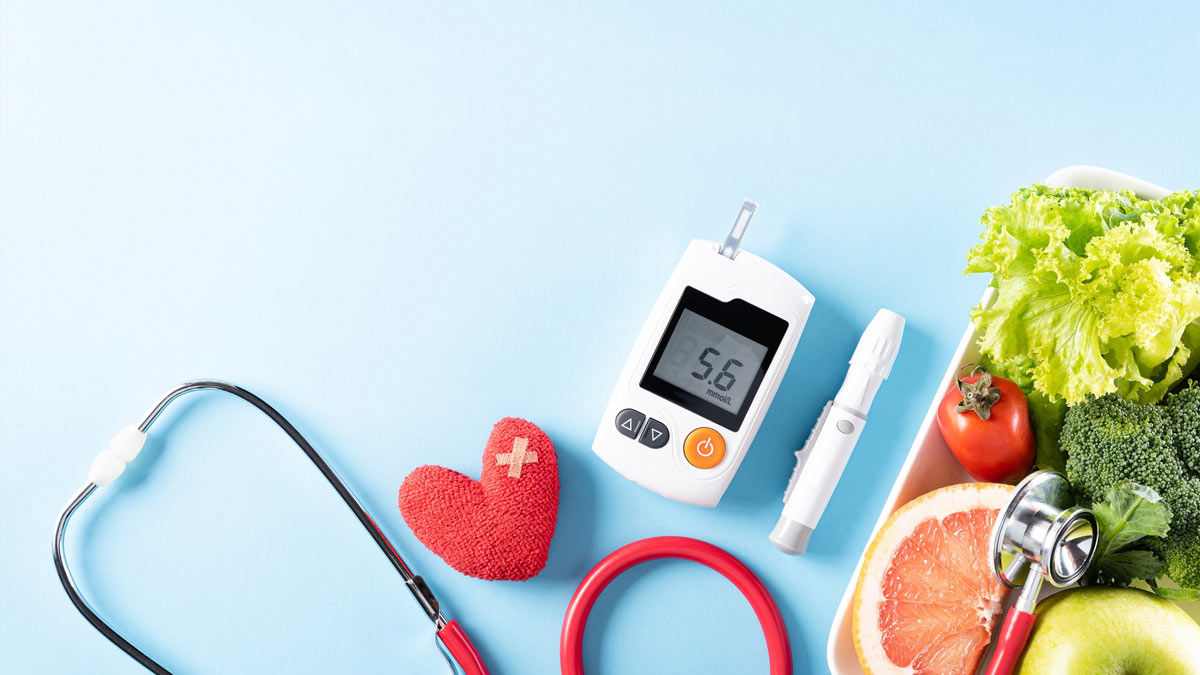 Diwali is a festival of sweets and mouth watering food. However, for diabetics, festivals are tricky. Diabetes is a disease that results not only in elevated blood glucose (sugar) levels but also in distressed metabolism that leads to reduced immunity, disturbed gut health, poor skin quality and reduced levels of micronutrients (minerals and vitamins). Hence, for a diabetic, the solution lies in not only keeping blood glucose in control but also consuming food items that improve metabolism.
Tips To Manage Diabetes During Festive Season
In an exclusive interaction with OnlyMyHealth, Monika Manchanda, Co-founder and Chief Culinary Officer at LiveAltLife, shares the best food types that one can choose to keep their blood glucose levels in check while also enjoying the festivities.
1. Low-carb food
Diabetes results in chronic high levels of glucose (a simple carbohydrate), hence unarguably choosing low-carb food items is the first and foremost step. Opt for food with carbs that do not exceed 10 percent net carb content. In addition, switch your regular high-carb ingredients with healthier items like replacing regular flour with flaxseed, almond or coconut flour, and use cauliflower rice instead of regular white, brown, or red rice. Finally, reduce the milk (dairy) intake, and lever to whole fruits instead of juices, etc.
2. Fruits and vegetables
Diabetes is almost always accompanied by the loss of vitamins and essential minerals from the body. Hence, try to replenish it by munching on plenty of fruits and vegetables.
Also read: 5 Signs You Are Having Too Much Sugar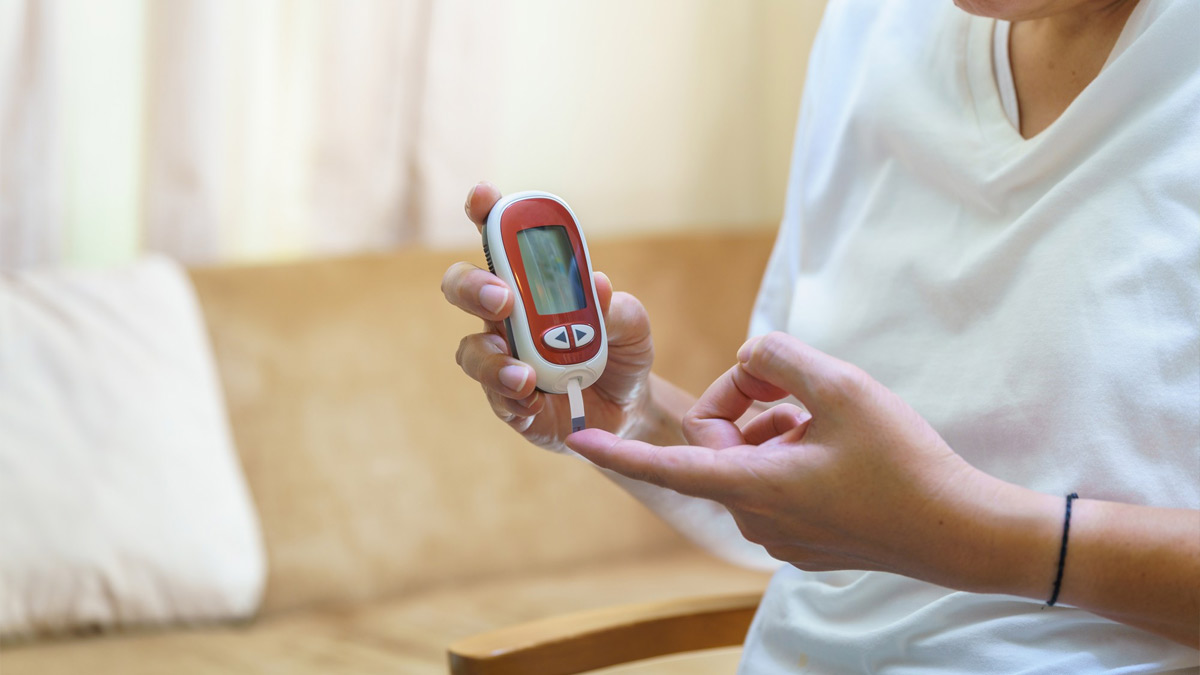 3. Antioxidant-rich foods
Diabetes results in an acidic environment in the body that is often manifested in occasional acid refluxes in the sufferers. Therefore, consuming antioxidant-rich food, traditional curd, etc helps in scavenging the acids and easing the symptoms.
4. Probiotics
The festival of Diwali includes a lot of drinking which means your gut could harbour bad bacteria. Hence, surrendering to plenty of gut-healthy probiotics (fermented foods) and prebiotics (dietary fibres) helps in relieving the gut and easing the symptoms of diabetes.
5. Water
It is very important to stay hydrated at all times. Adequate hydration in the body helps in keeping the gut, brain, skin and metabolism in the best shape. Therefore, it is best to consume three to five litres of water every day.
While it's alright to indulge a little during the festivities, following a practice of moderate eating will help to maintain the blood sugar levels to optimum. For every sweet tooth out there, there are alternate options to enjoy desserts guilt free. Switching to erythritol or stevia to prepare desserts is considered to be the safest option for every diabetic.