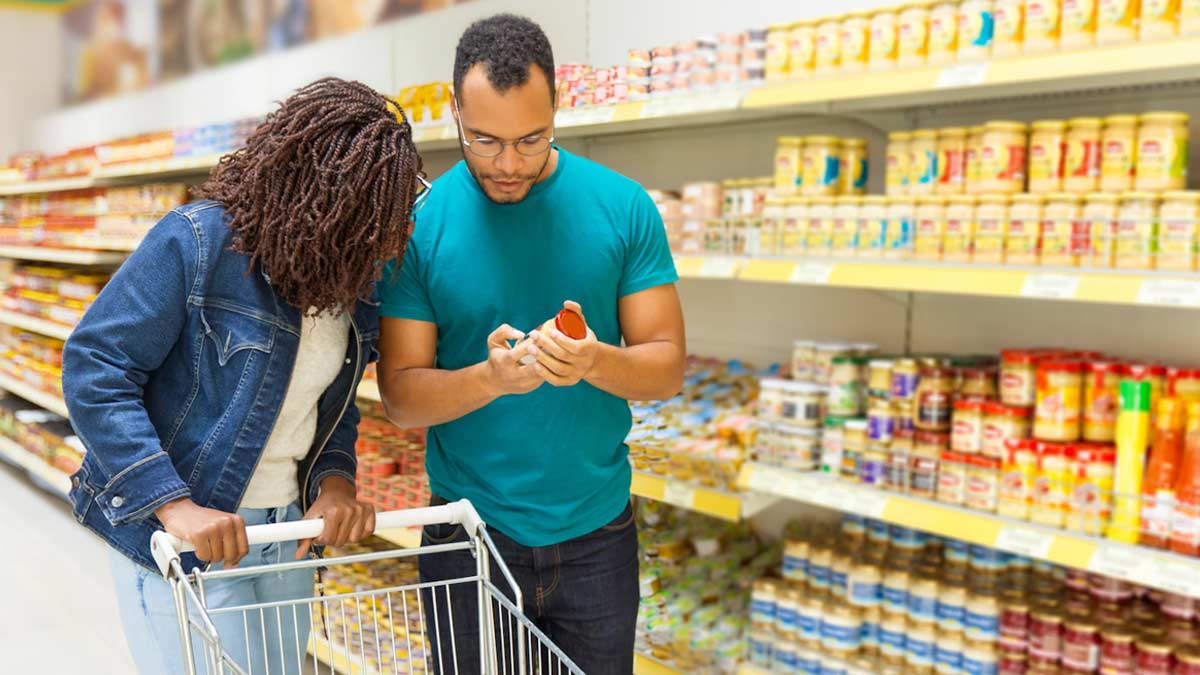 Fast food makes a person feel tired, bloated, and unable to concentrate on a daily basis. A long-term consumption of fast food can also lead to tooth decay, poor bowel habits, obesity and associated health ailments such as heart disease. Although all fast foods are bad, is there a category, which is the worst?
To start with our understanding about fast food is definitely incorrect. In an exclusive interaction with Onlymyhealth, Ms Smitha Shetty, Lifestyle Nutritionist, And Founder of The Smitha Shetty elucidates that there is difference between fast food and street/junk food.
Indian dishes such as dosa, dhokla, idli, chilla, bhajiya, panipuri are all fast food but at the same time they are also healthy. On the contrary, KFC/Mc Donalds/Street Chinese food/French fires are all plain junk food. They are made with cheap ingredients and fillers which unfortunately is bad for a person's overall health.
Negative Impact Of Fast Food
Most importantly, an over comsumption of fast food messes up the gut and once your gut feels off, digestion-absorption-assimilation everything gets negatively affected. Immediate adverse effects are noticed on the following
Affect Of Fast Food On The Brain
Stomach and brain are strongly connected. Once stomach gets agitated, the impact of this is huge on brain as well. It affects the thought process, memory, hyperactive which eventually leads mental heath issues like anxiety and depression.
Also read: Cleft Lip & Palate: Everything You Need to Know About, As Per Expert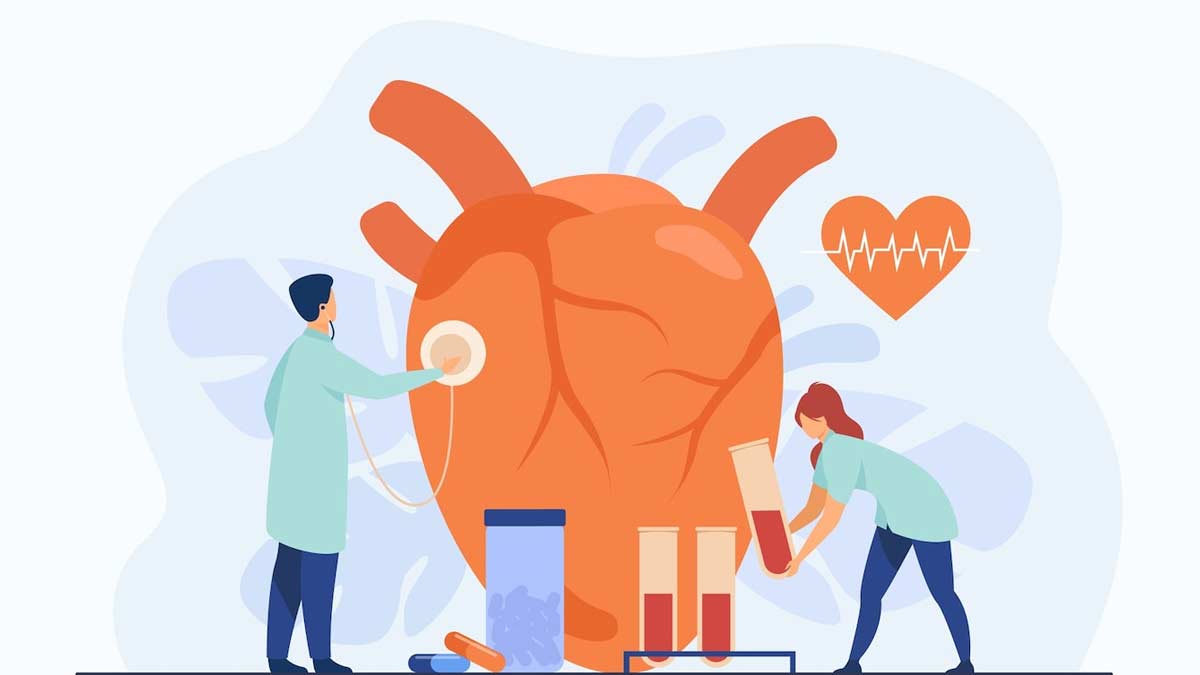 Similarly, as soon as one consumes fast food, it impacts the overall body since it is very poor in nutrition. They are full of salt, sugar, bad fats, processed ingredients, etc. Body doesn't like it and reacts to it in a destructive way. It tends to:
Increases blood pressure
Increases blood sugar
Increases inflammation
Decreases immunity
Increases heart health
Increases Allergies
Increases bad fat composition
Why are these so addictive? Are these designed to be that way? If yes, how are they designed?
1. High in sugar and salt
Junk food is full of salt and sugar, plain sugar offers the qualities of addiction such as bingeing, withdrawal, craving. The way the menu is created at this eateries is also planned in a way, where mind is constantly wanting it more.
2. Junk food is way more convenient
Think about it, when you are on the go. All you can think is, how can make my life easier. Also these food release dopamine in your system, which eventually leads the brain to make poor food decisions. Also our brain prefers high calorie food, which again these places offer happy meals etc.
In what amount should fast food be consumed?
The best gift to your body is to avoid fast food comepltey. However, if it is not possible then plan these kind of meals in advance, like once a month or maximum twice and then stick to it rigorously. This will help in training the brain and ensure that you are not over indulging.