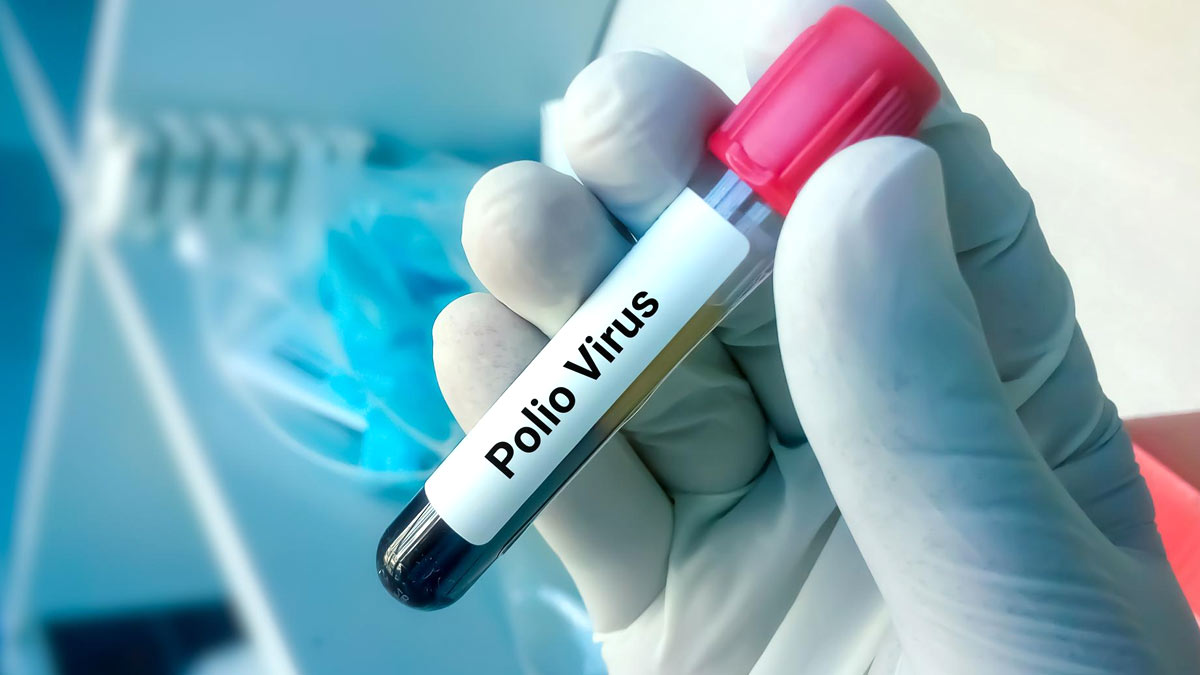 Poliomyelitis or commonly known as polio is a highly infectious disease. It most commonly affects children under the age of five years. The virus spreads from one person to another through contaminated and stale water. It typically hits the nervous system of the body and in some cases can also lead to complete paralysis. There is no cure, however it is always safe to practice prevention for the same. The most preventive measures of the virus is safe and effective vaccination.
India, along with ten other countries have been declared free of the polio virus and has officially received a polio-free certification from the World Health Organization on March 27, 2014. The last case of polio in India was reported in West Bengal in January 2011. However, it still tends to affect children in some parts of Africa and Asia.
Types Of Polio
Non-paralytic polio
Paralytic syndrome
Symptoms Of Polio
In most cases of polio, people who are infected with the virus do not experience critical symptoms. In fact, the majority of them are not even aware that they have been infected. Still and well, the virus can cause paralysis and even death. When a person is infected with the non-paralytic polio, they experience the following symptoms which can last from seven to 10 days:
Unexplained fever
Sore and scratchy throat
Fatigue
Nausea
Vomiting
Head and body ache
Stiffness
Muscle weakness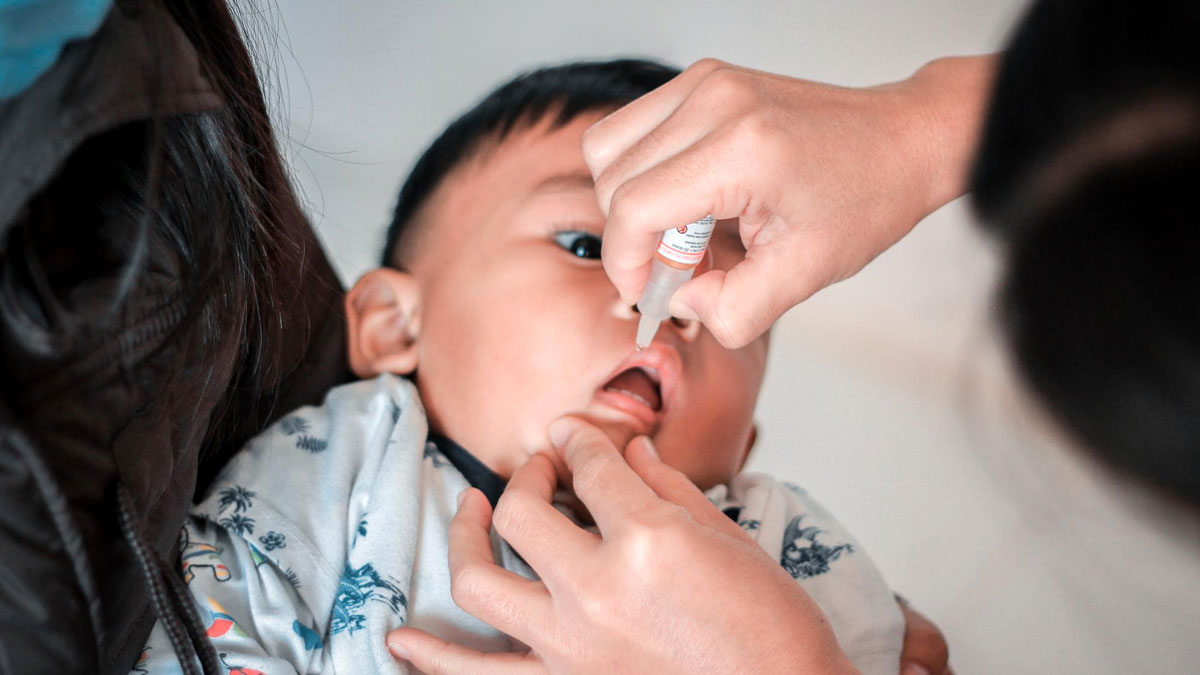 The paralytic syndrome is a more serious type of polio infection. However, it is also rare. In addition and post the symptoms of non-paralytic polio, one may experience the following symptoms:
Sudden loss of reflexes
Flaccid paralysis
Severe muscle ache
Extreme weakness
Aftermath of Polio
After an individual is infected with polio, there is a cluster of inabilities in form of signs and symptoms which is known as the post-polio syndrome. The effect of this syndrome comes into light years after the virus is spread in the body. The most frequent symptoms may include:
Severe muscle and joint weakness
Muscle and joint pain
Respiratory problems
Decreased tolerance to cold temperatures
When should an individual see a doctor?
First thing's first, it is important to immunise the body against the polio virus. Check with a medical expert/doctor for polio vaccinations especially if you plan to travel to a foreign land. In addition, contact a doctor in case of the following:
When the vaccine course stands incomplete.
When there is an allergic reaction to the polio vaccine.
When you/a person has had polio before and experiences any of the above mentioned polio symptoms.