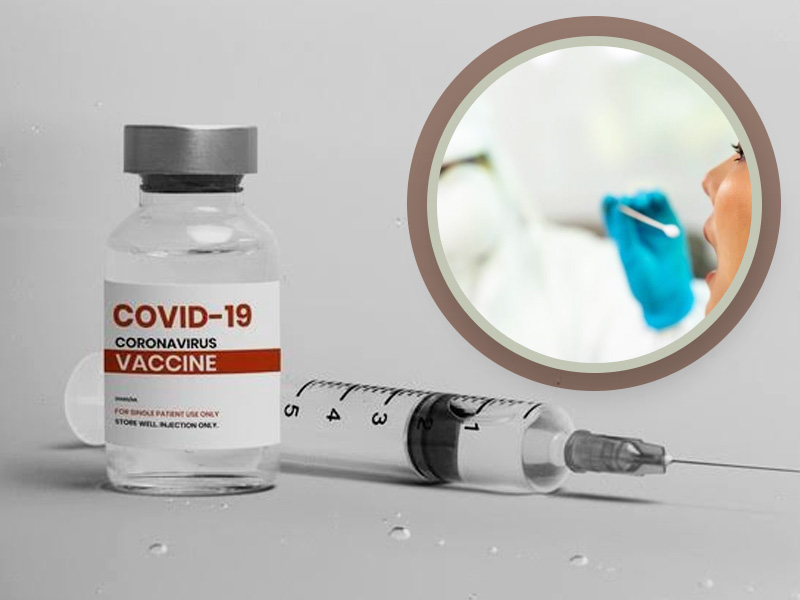 Recently, atleast 66 medical students of SDM College of Medical Sciences and Hospital in Karnataka's Dharwad district have tested positive for Covid-19, as reported by news agency PTI on Thursday. To be on the safer side, two hostels of the college were sealed on November 25. It was shocking because Dharwad district has been recording zero positivity of late. Most of the postive students are in first year of college. A team of health officials have been appointed in the college campus, which also includes a hospital.
The number of daily Covid cases has been dropping along with the positivity rate. However, there are news reports where we get to know about new variants and outbreaks in certain areas. The Coronavirus pandemic is still spreading a lot of fear and the third wave is expected to hit the country as per some experts. The governement and healthcare workers suggest public to get fully vaccinated against Covid as soon as possible. In fact, a huge chunk of India's population has received the first dose of Covid vaccination.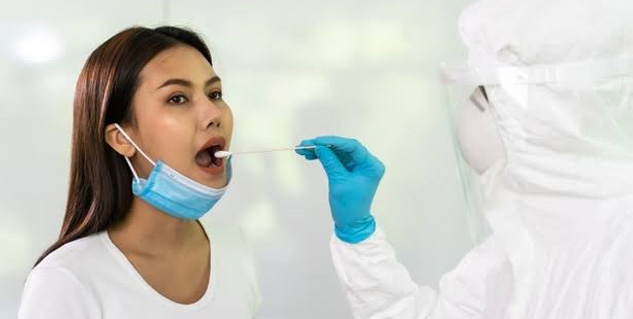 Deputy Commissioner of Dharwad Nitesh Patil visited the campus yesterday. In a meeting with the college authorities and staff, he talked about the details on precautionary measures that should be taken in this situation. All those who got infected with the disease had received both doses of COVID-19 vaccine. "While some have mild symptoms, many are asymptomatic," he said. On November 17, all those students who tested Covid positive had attended a students' programme at D. Veerendra Heggade Kalakshetra, which is in the college campus.
Also read: Benefits Of COVID-19 Vaccination
He further added saying, "All the primary contacts are being tested. Of the 400 students in the college, so far, 300 students have been tested, of which 66 have tested positive. The results of the tests on the remaining 100 students will be known on November 26." He also said, "As a precaution, the administration has sealed two students' hostels, and all the students have been asked to self-quarantine for one week. The campus has been cordoned off by the police. The college is cooperating with the administration. Food and medicines are being supplied to the patients by the health department."
How to prevent infection after being fully vaccinated?
Covid vaccines are effective in preventing infection, severe symptoms and death. Most of the people who get affected by the virus are unvaccinated. But, vaccines are not 100% effective at preventing infection, some people who are fully vaccinated can still get infected with COVID-19. Although, precautions mostly remain the same if vaccinated or not. Here are some tips that can help in preventing infection after being fully vaccinated:
Avoid crowdy areas
Maintain distance
Wear mask
Wash hands frequently
Keep sanitizing hands