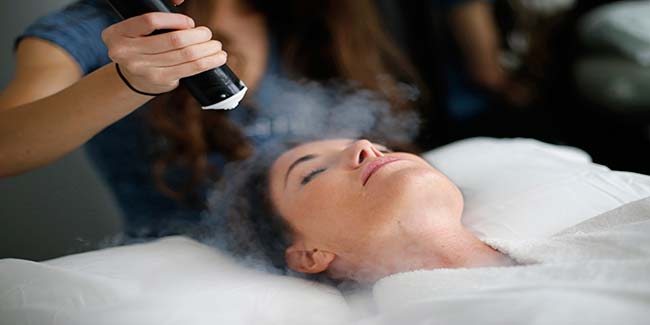 Planning a rejuvenating spa session? Learn all you need to avoid when it comes to spa.
Does your hectic life often make you feel like escaping into another world? Well, you are not alone! As we all live in times where the longing to shut off from external stimulation becomes the sole saviour. The urgent need to get away is becoming an increasing reality in the urban scenario.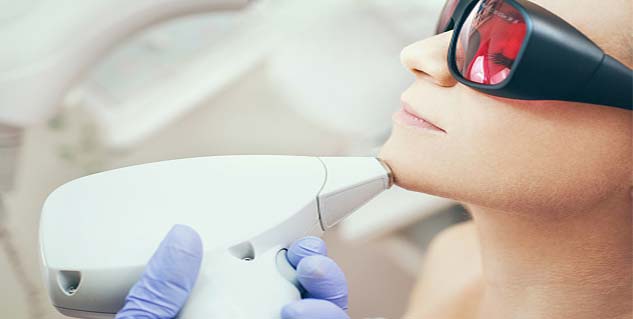 This is when visiting a spa can be of great deal; you get to indulge in some much-needed "me" time. Undoubtedly, a day at the spa leaves you feeling healthy, relaxed and revitalized. You will be shocked to know that not all beauty or wellness treatments are worth your money and some could even be harmful.


Dangers of spas came in to light when a woman died in a cryotherapy chamber in Nevada last October. According to experts, lots of mistruths and strange beliefs are out there about what's actually there for you when it comes to spa. It is important to remember that just because a service is offered, that does not mean it is safe or effective. Before you pamper yourself this holiday season, read up on these treatments you may be better off without.
Skip it: Cryotherapy
The act of exposing parts of the body to freezing temperatures is considered safe and beneficial. Crytherapy is used to eliminate warts and destroy cancer cells. It is also believed to improve muscle recovery. The whole-body cryotherapy chambers which have been touted as a beauty and anti-ageing treatment can supposedly reduce cellulite, even skin tone and treat various skin conditions such as psoriasis and acne. However, there is no evidence to back these claims. Besides, these machines usually are not regulated or operated by medical professionals.
Proceed with caution: Laser hair removal
As the popularity of laser hair removal has grown, so have the number of treatments gone terribly wrong. The powerful light impulses that are used to destroy hair follicles can cause serious skin burns, scarring and pain, when used not properly. Therefore, it is best to get the treatment done from a reputable dermatologist. According to a study published in JAMA Dermatogology in 2013, 78% of lawsuits filed in 2011 for injury from laser surgeries (including hair removal) were directed at practitioners other than doctors—up from just 36% in 2008. The study also found that 80% of lawsuits filed between 2008 and 2012 were for treatments that took place outside of a traditional physician's office. So, take note of it if you are planning of getting a laser treatment done.
Skip it: Colon cleanses
Think twice about visiting spas that offer colon cleansing—also known as colonic irrigation or colonic hydrotherapy—and if possible, avoid opting for this process at all costs. Wondering why we say so? Well, according to a 2011 Georgetown University review of previous studies, the act of flushing water and chemicals through the colon and rectum does not provide any health benefits. In fact, cases of life threatening side effects from vomiting and cramping to kidney failure have been reported in some people.
Proceed with caution: Body wraps
Being wrapped up in seaweed, plastic, or another constricting material may not sound too appealing, but many spas tout this practice as a way to purify skin, open pores, and speed weight loss. When done in a reputable spa, these treatments are generally safe. But it's possible that wraps that are too tight or left on for too long can cause dehydration and overheating. There is the potential to lose electrolytes and fluid, so you want to make sure you feel safe the whole time. Check with the spa staff that you won't be left alone while you're wrapped, and that you can stop the treatment at any time. If you're looking to shed fat, a body wrap may not be your best investment anyway.
Image source : R3Aesthetics
Read more articles on Mind-Body

For more such stories, Download Onlymyhealth app