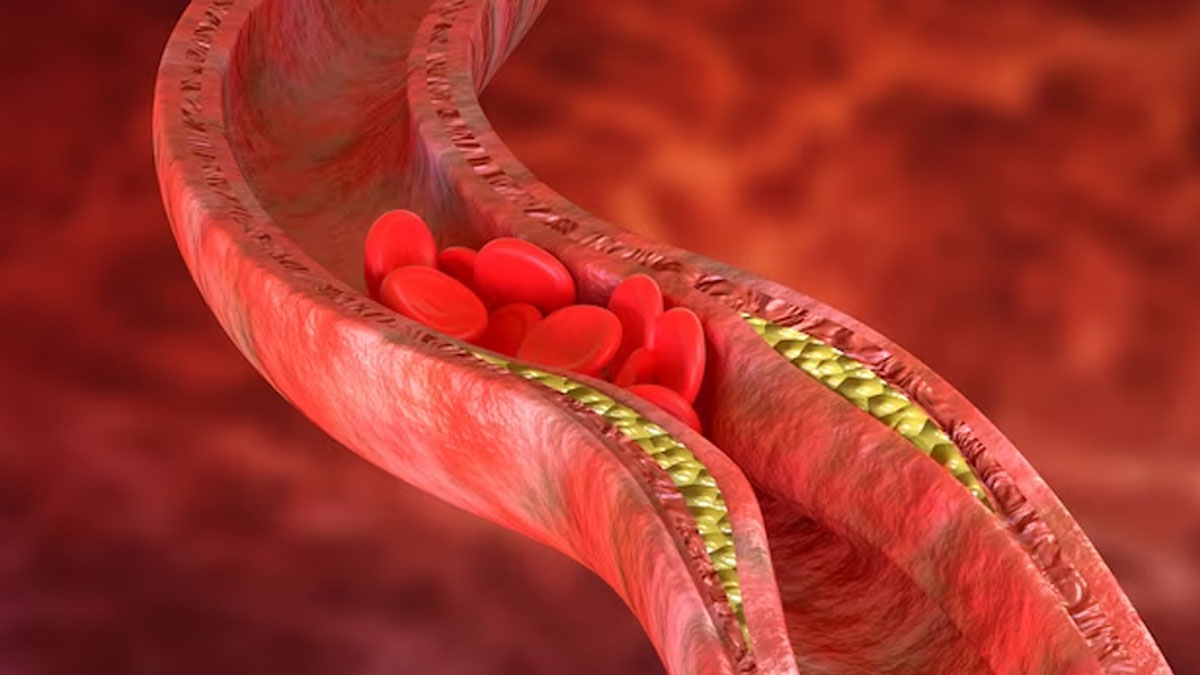 Healthy blood circulation is essential for the body's overall health, and it is important to ensure that your blood is flowing smoothly throughout your body. Poor blood circulation can lead to a variety of health issues such as fatigue, headaches and cramps.
According to research published in the National Library of Medicine, reduced blood flow in legs can cause tingling sensation, numbness and swelling.
Eating a balanced diet and exercising regularly can help to improve your blood circulation and keep your body functioning optimally. Here are seven foods that can help improve your blood circulation:
Leafy Greens
Leafy greens such as spinach are packed with vitamins and minerals that help promote healthy blood circulation. Research indicates green vegetables are rich in nitrates. Our body is capable of transforming nitrates into nitric oxide, which may help dilate the vessels and regulate the net blood flow.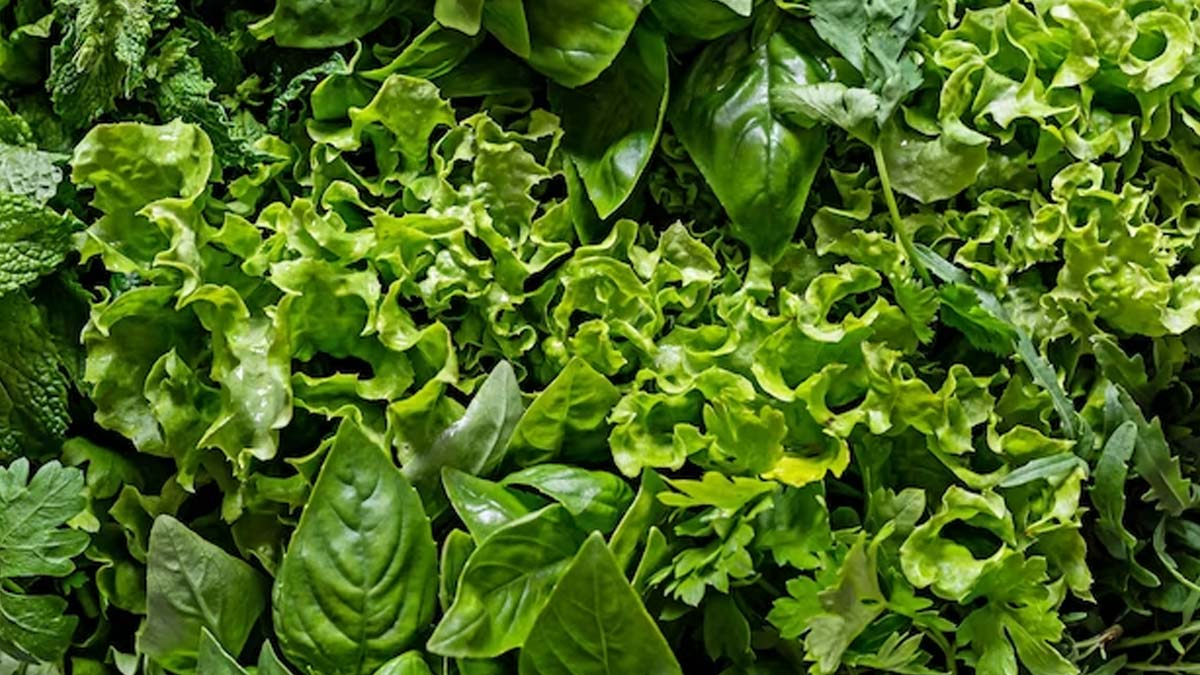 Berries
As per Frontiers in Pharmacology berries such as strawberries, blueberries and cranberries are packed with antioxidants which help improve your blood circulation and reduce inflammation.
Research shows that eating berries is helpful in lowering blood pressure, heart rate, platelet aggregation.
Fatty Fish
Fatty fish such as salmon, mackerel and sardines are full of omega-3 fatty acids which can help improve your blood circulation and reduce the risk of heart disease. In a 2014 research of 10 healthy males, large doses of fish oil (4.2 g daily for 4 weeks) dramatically enhanced blood flow to the legs after exercise.
Nuts
Nuts such as almonds, walnuts, and cashews are full of healthy fats, proteins, and minerals which can help improve your blood circulation. A study conducted in 2013 concluded that consuming walnuts may lower blood pressure, enhance blood vessel function, and reduce inflammation, which may be especially beneficial for diabetics.
Read: Healthy Blood Circulation: Here's What Foods To Add To Your Diet
Citrus Fruits
Citrus fruits such as oranges, lemons, and limes are full of vitamin C which is the best nutrient to improve your blood circulation. Eating flavonoid-rich citrus fruits may reduce inflammation in your body, lowering blood pressure and artery stiffness while boosting blood flow and nitric oxide generation.
Garlic
Garlic is packed with antioxidants and anti-inflammatory properties which can help improve your blood circulation.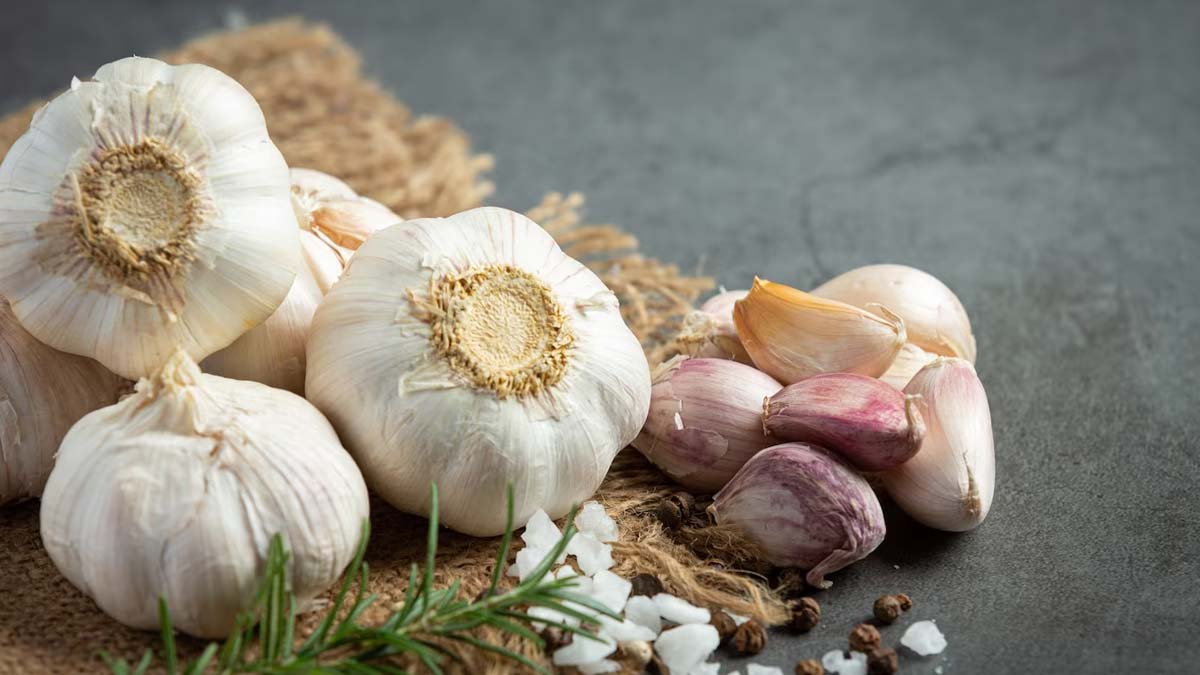 Sulphur components like allicin in garlic have been shown in studies to enhance tissue blood flow and reduce blood pressure by relaxing your blood vessels.
Read: World Health Day: 4 Supplements For Everyday Life
Beet
Beets, commonly known as "beetroots," may contain antioxidant properties. Known authority on blood vessels and the cardiovascular system. Nitrates are found in the veggies, which the body turns into nitric oxide. This procedure aids in the expansion of blood vessels. Beetroot juice may aid in artery widening, blood pressure reduction, and physical endurance.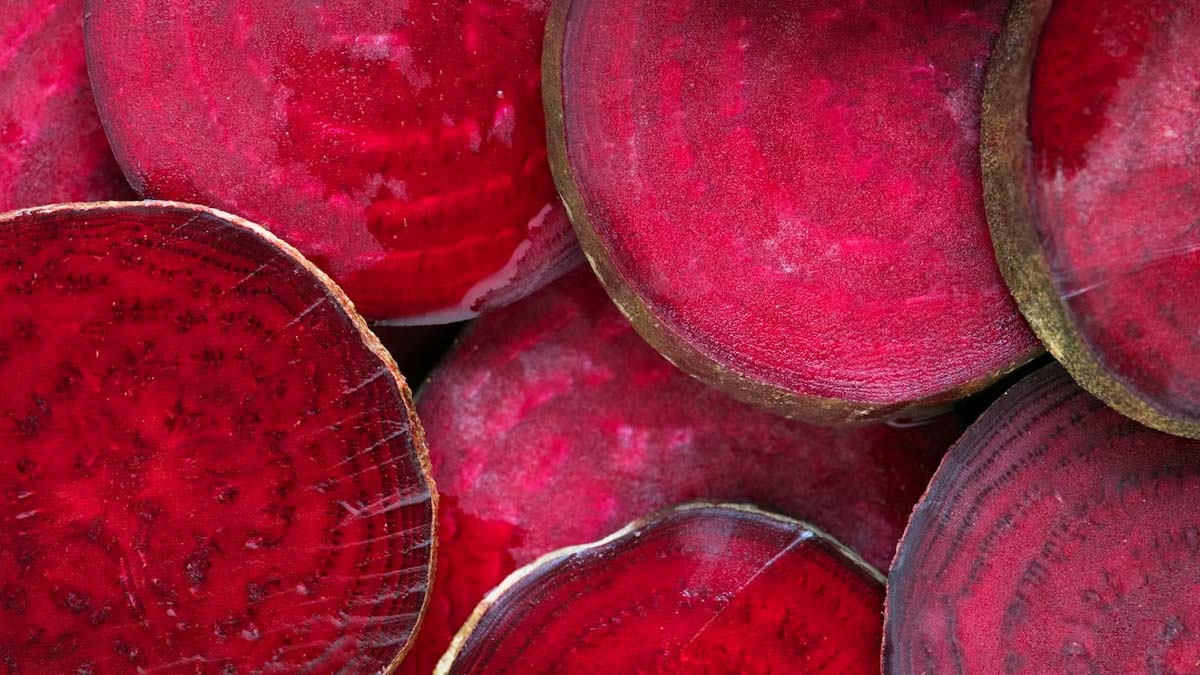 By adding these foods to your diet, you can help improve your blood circulation and keep your body functioning optimally.