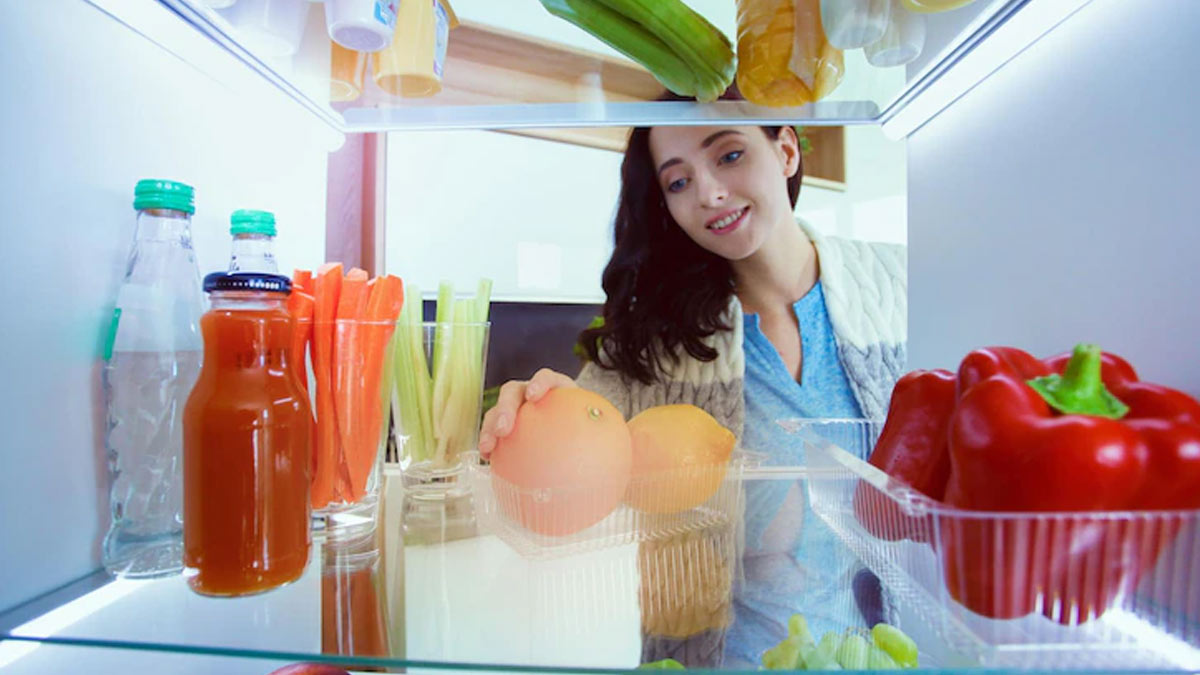 Storing food in refrigerators is very convenient and increases their shelf-life. Many keep their groceries or foods in refrigerators to prevent them from getting stale quickly.
However, some foods like tomatoes, potatoes, bananas, avocado, honey etc, should not be stored in refrigerators as they can get spoiled or there may be loss in taste and texture. Read this article to learn about 10 foods that should not be stored in refrigerators.
10 Foods That Should Not Be Refrigerated
Keep reading to learn about 10 foods that should never be refrigerated and why.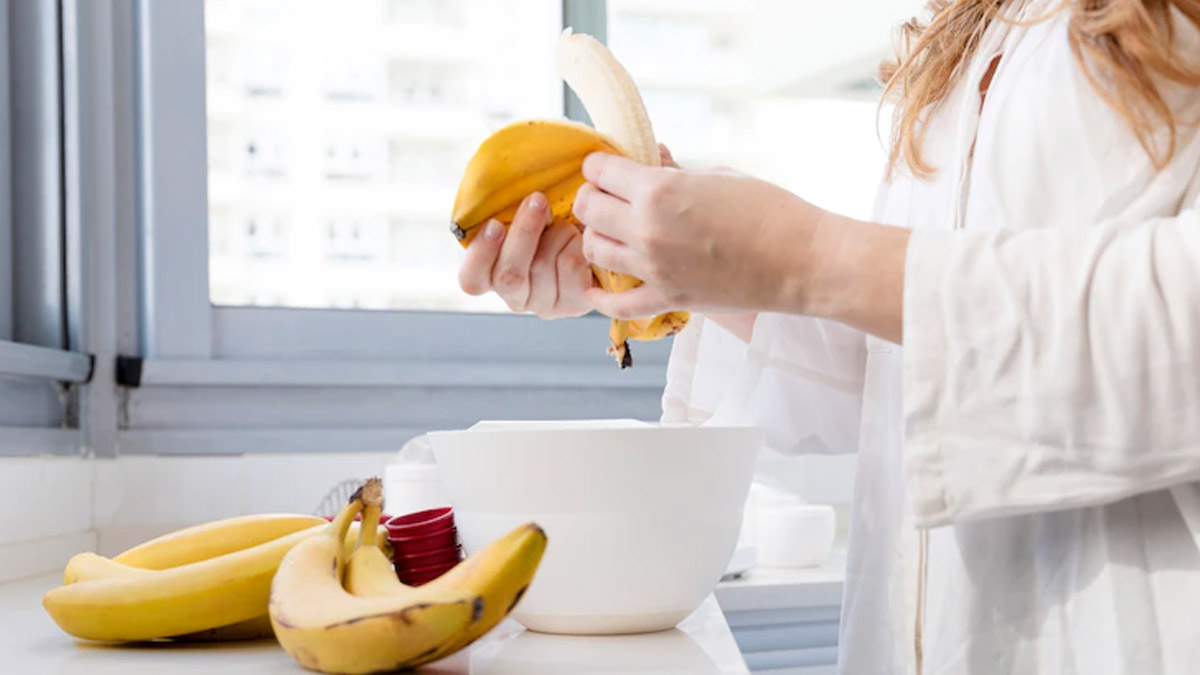 Bananas
You should never store bananas in your refrigerator as the temperature of the refrigerator is not suitable for it. It can quickly ripen it and break down the cell walls of its peel.
Tomatoes
You should avoid keeping tomatoes in your fridge as it can disrupt their ripening process and change their flavour and texture. Therefore, keep your tomatoes away from the refrigerator to maintain their taste and texture.
Bread
Most of us tend to store bread in refrigerators, but it isn't ideal. It can make it dry and stale at a faster rate. Instead, you can keep it in a cold and dark place. If you have too much bread, store it in the freezer and toast it later.
Also Read: 9 Foods You Should Avoid On An Empty Stomach
Honey
You should avoid storing honey in refrigerators as it can crystallise in cold temperatures. You should keep honey at room temperature.
Potatoes
Potatoes should never be refrigerated as it can lead to the breakdown of the starch present in them. It can change its taste and make them sweet and gritty.
Avocados
You should not store avocados in refrigerators as it can slow their ripening process and harden their texture. You can keep them out in the open and enjoy the taste of this delicious fruit.
Also Read: 10 Amazing Benefits Of Avocado Oil
Cooking Oil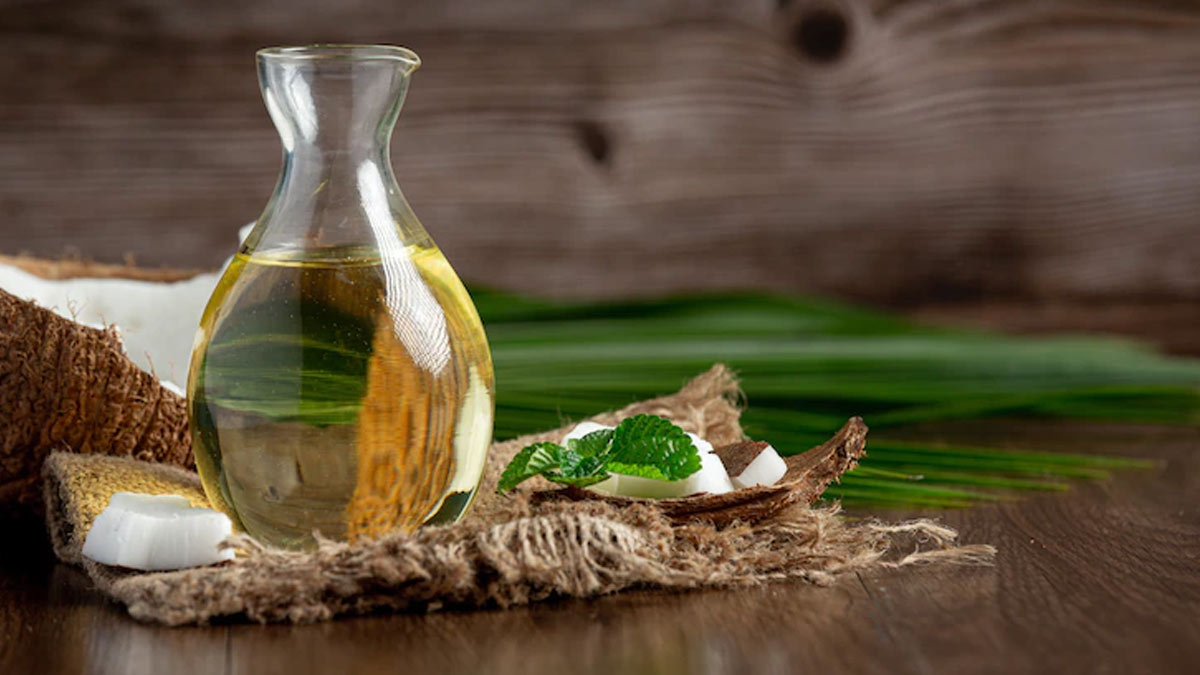 Storing cooking oil like coconut oil, olive oil, vegetable oil, etc in the fridge is a strict no. The cold temperature can cause it to thicken and solidify, which is not suitable when you use it for cooking. Instead, store it in a dark and cool place to increase the longevity of these oils.
Onions
Onions are present in your homes throughout the year, which means there is a necessity to store them as well, but not in refrigerators. You should store them in cold and dark places and avoid keeping them near potatoes. This is because onions will spoil in a few weeks if they are kept in an enclosed area due to the gases released by potatoes.
Coffee
Another ingredient that should not be kept in refrigerators is coffee. It can change the taste of coffee and pick up different flavours. You should store coffee in an airtight container and keep it away from sunlight.
Garlic
You should not store garlic in refrigerators as it causes sprouting and decreases its lifespan. You should keep them in a dry and cool place to ensure they can be used for a longer time without a loss in taste.