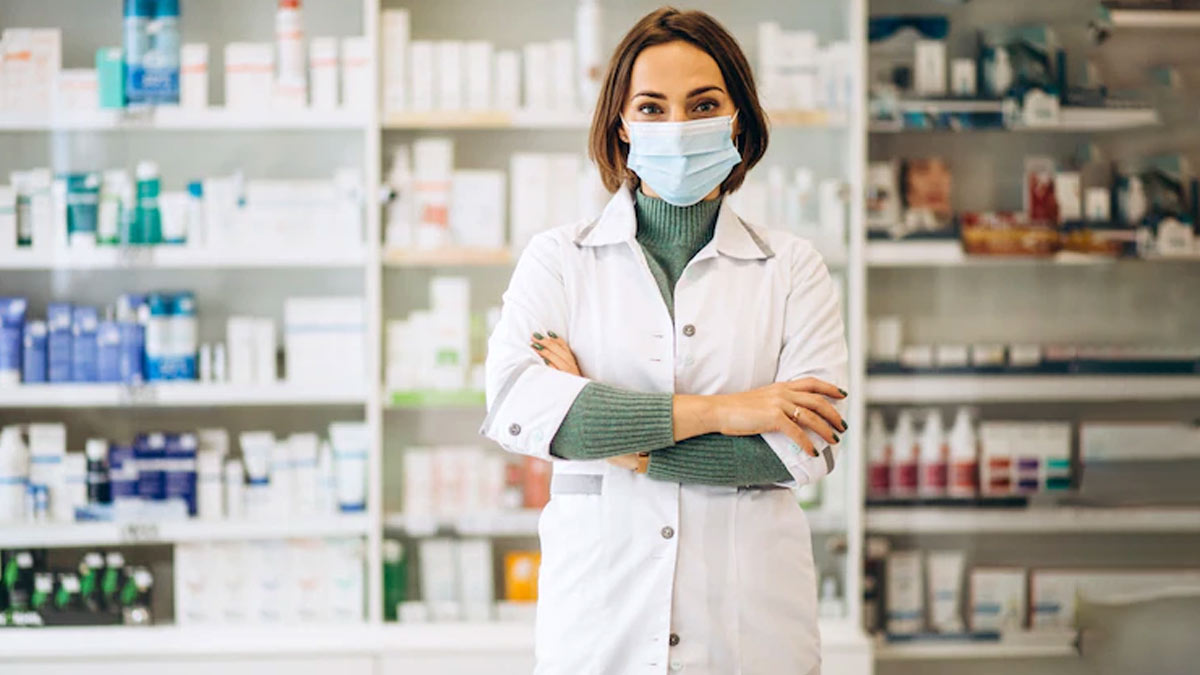 While you may require medications to treat or prevent health problems, taking several medications at the same time can be dangerous. Taking five or more medications each day is called polypharmacy. Inappropriate polypharmacy occurs when you take too many medications and experience hazardous side effects.
Who Is Affected by Polypharmacy?
Polypharmacy is widespread in patients with chronic diseases, both older and younger.
If you have the following conditions, you are more likely to use polypharmacy:
A number of medical conditions that are managed by several doctors
Have long-term mental health issues
Resident at a long-term care facility
Side Effects Of Polypharmacy
Side effects occur because some medications interact negatively in your body. Experts refer to it as a 'medication interaction'. If you take too many medications, you may have a number of side effects. Drug interactions can result in:
Memory problems
Accidents and shattered bones
Failure of the kidneys
Failure of the liver
Hospitalisation
A greater risk of death
If you take many medications for different chronic diseases, you may be at risk for improper polypharmacy. If you do not have a single doctor who reviews these medications on a regular basis, you may be taking more than you need.
Also read: How Regenerative Medicine Can Help Manage Diabetes
How Can Doctors Identify And Correct Inappropriate Polypharmacy?
It is imperative that clinicians search for signs of inappropriate polypharmacy. These could include:
Confusion
Anxiety
Depression
Appetite loss
Tremors
Weakness
Dizziness
Being less vigilant
Tiredness
If your doctor determines that you are suffering from inappropriate polypharmacy, he or she may need you to go through a process known as "deprescribing". It is a process of reducing or discontinuing medications that are no longer beneficial to you. There are several steps involved in the deprescribing process.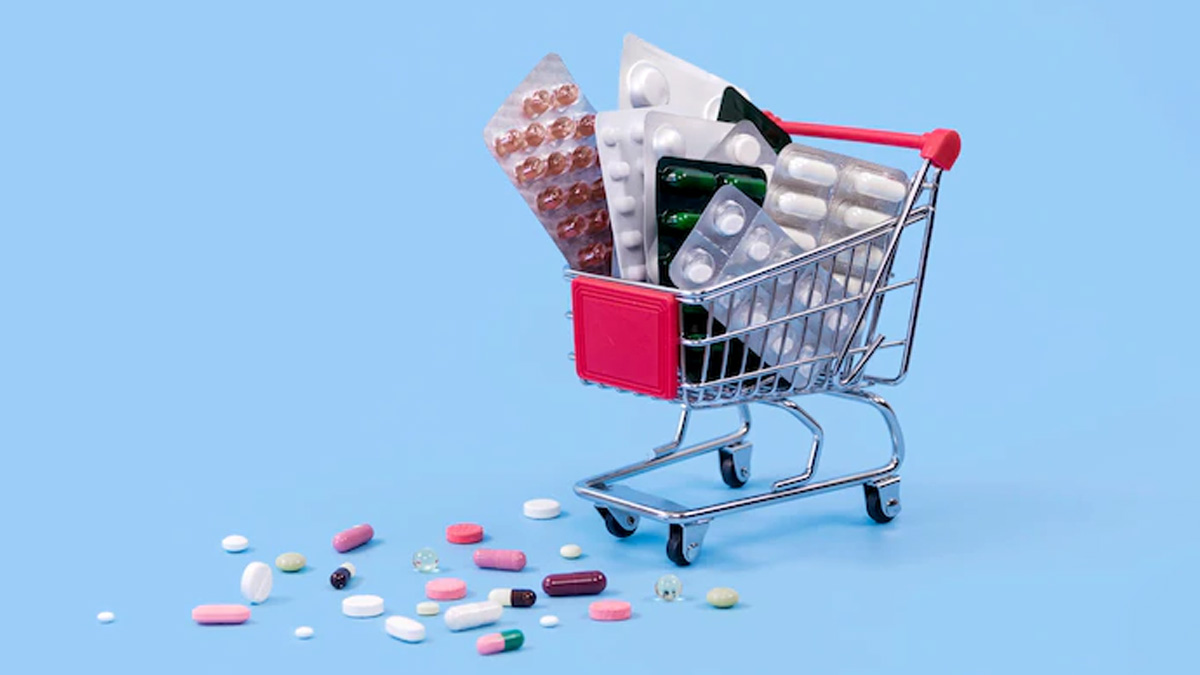 Tips To Avoid Side Effects Of Polypharmacy
The good news is that you can make modifications to avoid the negative effects of incorrect polypharmacy. It is critical to maintain your health by doing the following:
Make a list of your prescriptions
Make a list of the medications you are taking. Make a note of every medicine's name, strength, brand, dose, what you use it for, and when and how you take it. You should also jot down when you started taking it and which doctor gave it to you.
Also read: Can You Take Medicines With COVID-19 Vaccine? Doctor Answers
Learn about your meds
You can get a medicine information leaflet from your pharmacist. They can also answer any drug-related queries you may have. This information will be useful in the future, especially if you start a new drug. You can learn about interactions and potential side effects by doing so.
Consult your physician
Check your medication regimen at each appointment. Ask your doctor if you should continue to take all of the medications that are part of your treatment plan. You can also inquire about how each drug helps you stay healthy.
Image Credit: FreePik