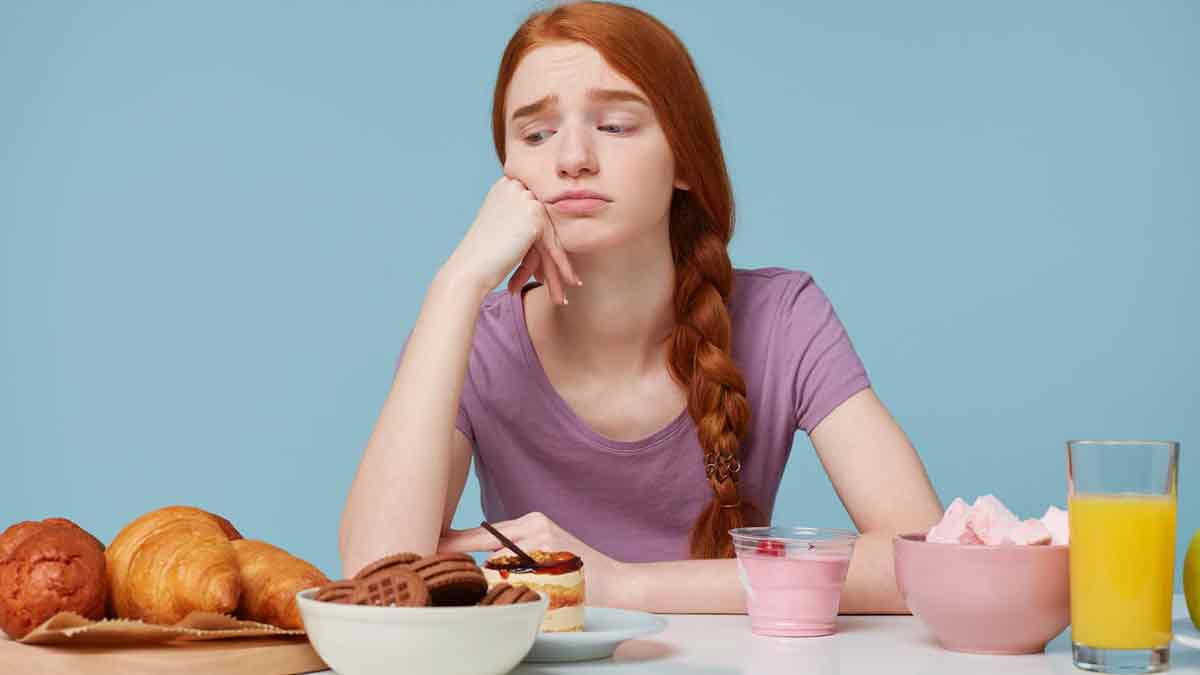 If you are someone who has a high appetite or you are experiencing a sudden increase in your appetite, you should find the reason behind it. There are many causes of a sudden increase in appetite including pregnancy, diabetes, chronic stress, and insufficient sleep. This can lead to weight gain and many other health issues. If you get cravings there are ways you can control them and prevent overeating. Once you start rejecting your untimely hunger pangs, your appetite should reduce. To help you we have listed down five foods that can help suppress your appetite naturally.
Curb your cravings with these foods.
Ginger
If you feel hungry even after a meal, have a cup of hot ginger tea (without sugar). Ginger is one superfood that can help curb cravings and initiate weight loss naturally. Ginger has gingerol, which acts as a potent appetite suppressant. Besides, ginger is also a great metabolism booster. Having a cup of ginger tea after meals boosts metabolism and helps to digest food faster.
When you feel hungry at odd times, simply brew a cup of ginger tea and enjoy. It can help curb your cravings. Alternatively, you can also make ginger, mint and lemon infused water to sip throughout the day. This is a great detox water that can aid weight loss.
Also Read: Best Belly Fat-Cutter Drink: One Glass Cumin-Ginger Water In The Morning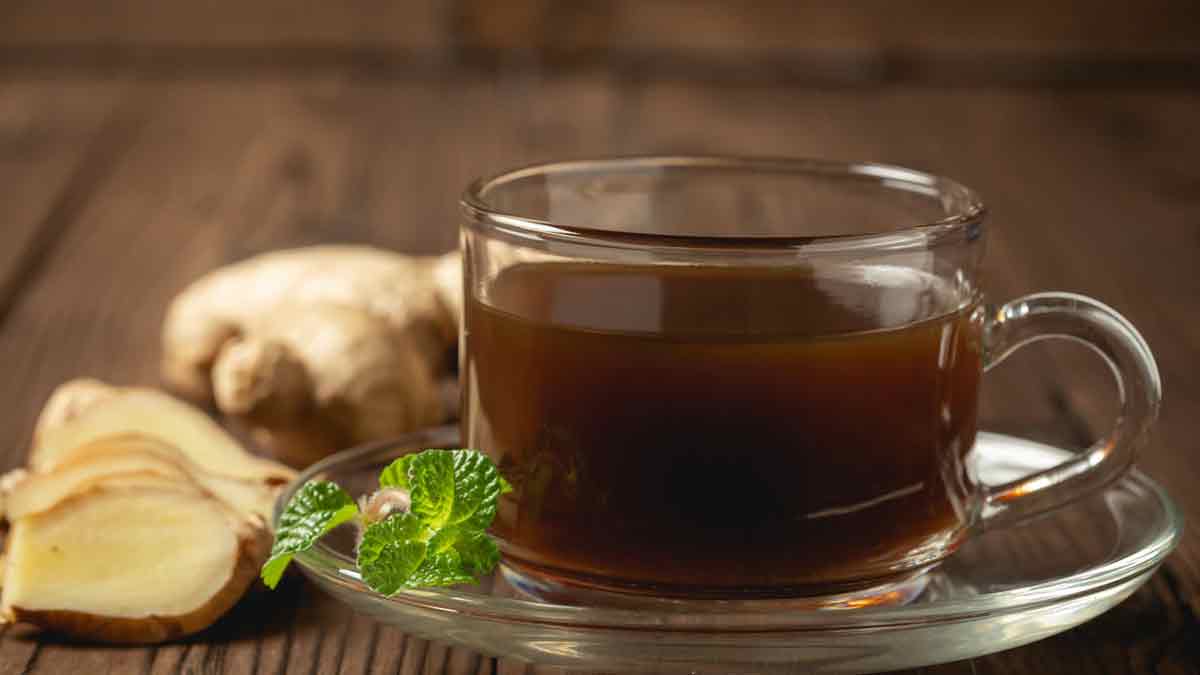 Peppermint essential oil
There is more to peppermint essential oil than cold and cough relief. Peppermint leaves behind a cooling effect which tricks the brain to feel less hungry. Also, if you are someone who craves sweets a lot especially after meals, you should have peppermint tea to satiate your cravings instead. You can try different versions of peppermint including peppermint tea, peppermint green tea or peppermint chewing gum. All of these help suppress your appetite.
Lentils
If you frequently feel hungry throughout the day, you must add lentils to your diet. Lentils are loaded with dietary fibre that keeps you feeling fuller for a longer time. Besides, lentils are low in fat content that helps aid weight loss. Adding high-fibre foods like lentils is therefore a great idea to help suppress appetite.
Also Read: Here's How To Suppress Appetite Naturally
Spices
If you don't want to feel hungry often, add spices to your food. This includes black pepper, cayenne pepper, cinnamon, and certain herbs. Eating spicy food can help reduce appetite.. Do not add too many red or green chilies to your food as they may cause acidity. Sprinkle some pepper on your food instead.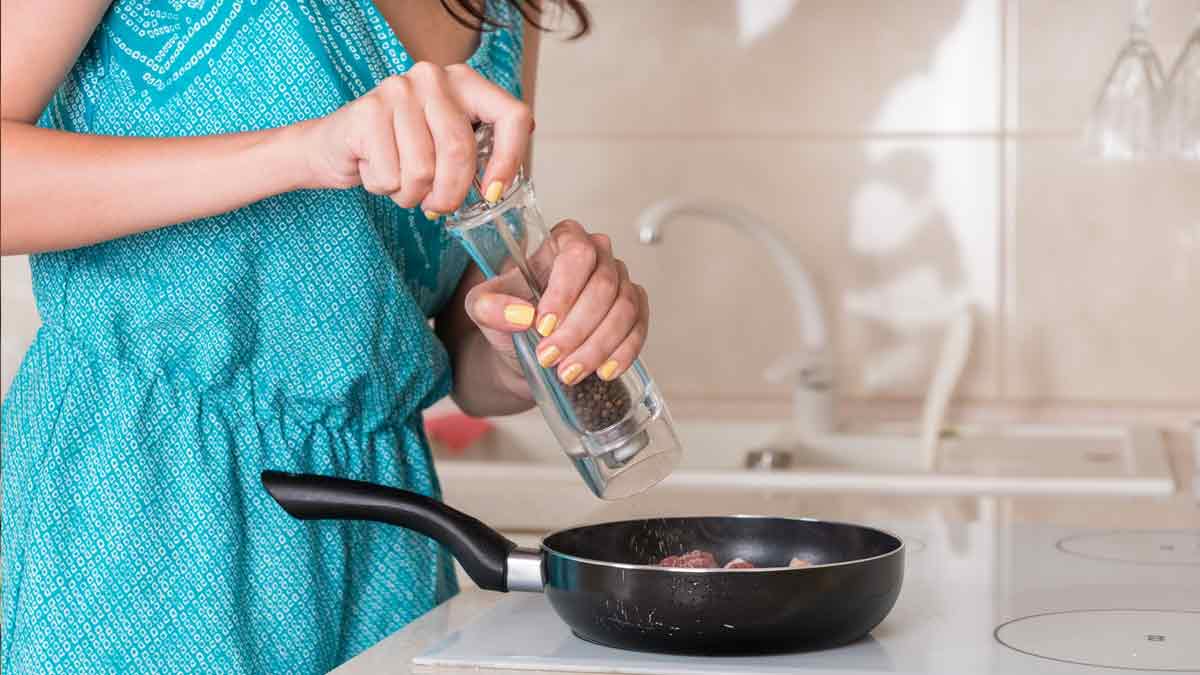 Rolled Oats
Eating a lot of fibre can eventually cut down your hunger pangs. Eating a fibre-rich diet makes you feel fuller for longer. Whenever you crave something, have a small bowl of rolled oats. This would help suppress your appetite and unhealthy food cravings.
Besides the aforementioned foods, you should also include protein-rich foods to your meal plan. It is also an effective appetite suppressant, because it keeps you satiated for longer, and that can aid weight loss. If you are on a weight loss journey, you should consume ample amounts of protein to manage your appetite.
NOTE: People should not do these without consulting a licensed nutritionist. These foods might not be suitable for everyone and so, it is best to consult a nutritionist to rule out possible ill-effects.
Image credits- freepik