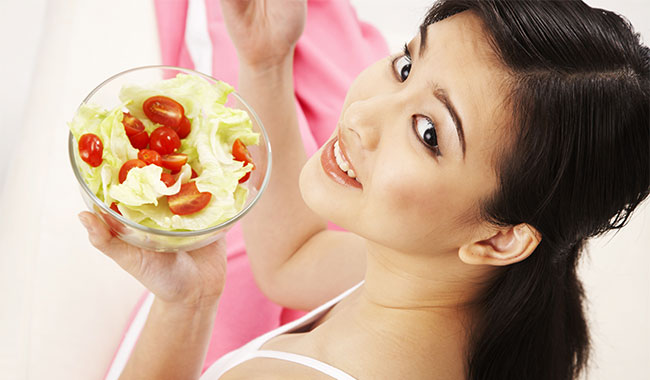 A woman plays numerous roles every day from managing her family and house to being a boss at her workplace. And, it is this multi-faceted lifestyle that has made women a victim of stress, erratic eating habits and health problems. With the kind of responsibilities and duties to meet every day, it is important for a woman to maintain her well-being. If you are also one of those women whose lifestyle has made her ignorant to her health, it is time for you to revamp every aspect of your routine life. Let's start with diet.
Foods Rich in Antioxidants
The best remedy to ward off infections and ailments is to regularly gorge on vegetables and fruits that are loaded with plenty of antioxidants. Antioxidants neutralise the effects of free radicals on our immune system. Some edibles enriched with powerful antioxidants include broccoli, olives, red peppers, sweet potato, watermelon, nuts, poultry items, strawberries, kiwi, cauliflower onions, eggplant, beetroot, citrus fruits, spinach and carrot. Besides benefitting immunity, antioxidants help one stay young. They also delay the formation of wrinkles and give the skin a natural glow. Besides, it hinders cancer development.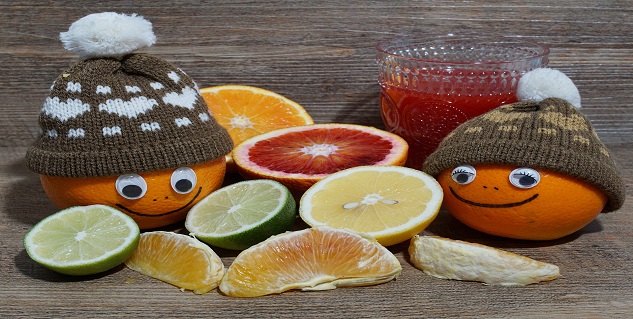 Foods Containing Omega-3-Fatty Acids
A woman should include sources of omega-3 fatty acids in her diet as these boost one's cardiovascular health and improve the immune system. Omega-3 acids are mainly found in seafood, especially in fish such as salmon, sardines and mackerel. Besides, omega-3 fatty acids are known to increase cognitive function and lower LDL or 'bad' cholesterol levels.

If you are a vegetarian, you may include flaxseeds, walnuts, soybeans and canola oil in your diet to get the essential amount of omega-3 fatty acids.
Mushrooms
Some health experts have stated that beta-glucans found in mushrooms may benefit one's immunity significantly. So, including all varieties of mushrooms in your meals is a great idea of preventing various infections and diseases that may affect your health. For women, who loathe mushrooms on a plate, may sprinkle them in pasta, pizza and soup recipes.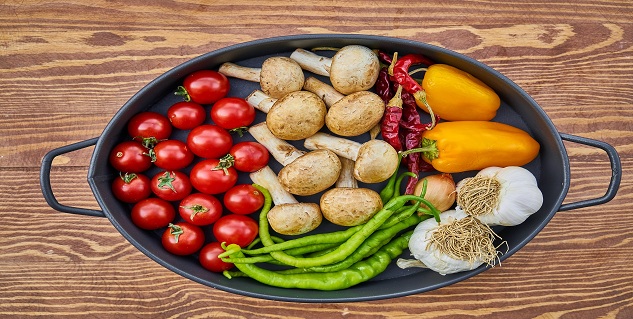 Calcium Rich Foods
In lieu of striking a balance between home and office, women often neglect taking their daily intake of calcium in the form of milk and milk products. This leads to weak bones and pain in different parts of the body. In fact, such women also observe a drop in the energy levels and often complain of fatigue and tiredness. Nutritionists suggest that a woman with an average height and weight should take 700-800 mg of calcium per day. Those women planning a family must have at least 1000 mg of calcium a day as it promotes fertility and is essential for foetal development.

Besides food, managing stress levels, exercising moderately and abstaining from smoking and drinking are equally important for a woman's health. Although, you can be flexible at times with your lifestyle choices, try to follow some steps to stay healthy consistently.

Image Courtesy: Getty