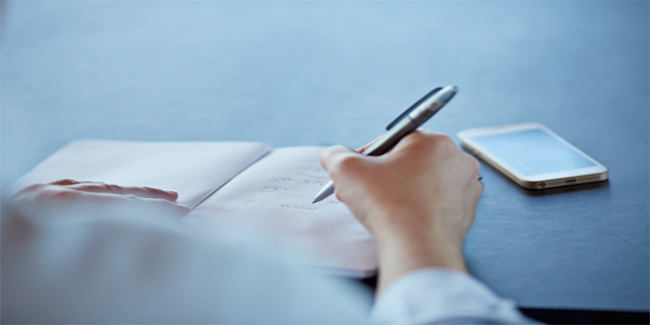 Food journals are increasing in popularity as a tool to lose weight, and the good news is that it might actually work! Food journal is a place where you jot down what you eat, how much do you eat and when you eat it. It's a great way to keep track of little nuances that we tend to pay little attention to.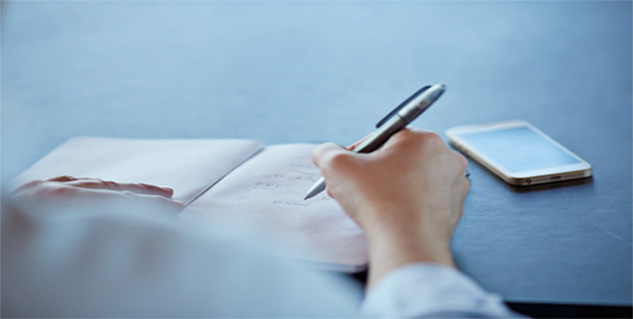 How to keep a food journal
Starting a journal needs minimal tools, you can start your own journal now just by noting down your last meal at any place you find comfortable. You can make notes in a notebook, your laptop, PDA's or any mobile device.Start by writing down immediately when you have a meal that includes everything you eat, even if it is a small snack. Get involved in the process and note the amount and type of foods in detail. You can get creative and add different details which make the whole process interesting for you. You can write about how you feel after each meal, for instance having a light meal makes you feel energetic, whereas overeating tends to make you lethargic.Some people also tend to eat more when they are feeling low or depressed, these underlying habits can usually go unnoticed. Writing about it will increase your awareness about your eating habits.
So how does it work?
Increases awareness
The main idea of a food journal is to keep you involved and aware of what is going inside your body. Many people who maintain a food journal have claimed that they sometimes avoid eating unnecessarily when they know that they will have to write about it.
Source of motivation
When you are answerable to someone about any activity, you tend to take the task more seriously. By maintaining a food journal, you become answerable to yourself, nothing goes unnoticed and everything is accounted for. This makes you more responsible about what you eat.
Sheds light on hidden diet patterns
This habit of keeping a journal will pinpoint small details and unravel hidden patterns about your diet. For example, if you are overeating, it might be because of long periods of starvation or maybe you are wondering what killed your appetite and you realize that you had a snack at the wrong time.
Keeps a track of nutrition value of your food
Noting down the required value of nutrients in the journal will help you eat right. People who are trying to watch their calorie intake will get an accurate outlook on how to divide the calories intake between different meals.
Image Source: Getty
Read more articles on Healthy Living