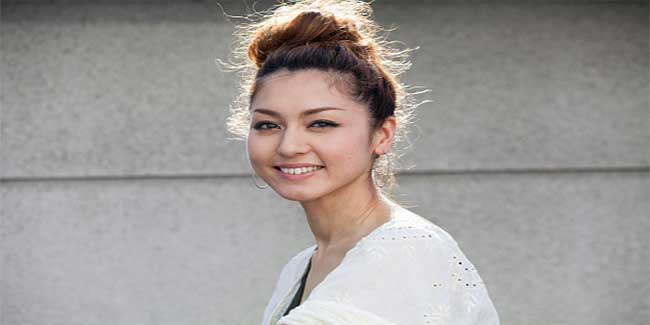 Have you ever had a chance to meet or see a Japanese woman? Well, if you have, it won't be hard for you to acknowledge that Japanese women enjoy the bliss of radiant flawless skin till their 50ies. And yes they even don't get wrinkles soon. Surprised to hear that? Well, you can have skin like theirs too by following the below given beauty secrets.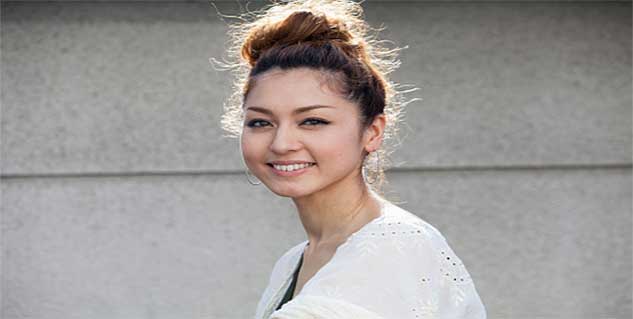 Facts about Japanese facial massage
Japanese facial massage is a blend of traditional massage system of Japan called as "Anma" and acupuncture techniques. This specialized facial massage named as Tsuboki or Tanaka contains four distinguished stages i.e – steaming, cleansing, moisturizing and energizing stage. These four stages work together to improve complexion, remove toxins, prevent and remove facial wrinkles and age spots and regulate emotions and Ki (life force).


Japanese facial massage involves the neck treatment through pressure points, meridian movements across the face and scalp, an oily face massage and increased blood circulation in the facial cells. This massage specifically stimulates the lymphatic drainage system which boosts the blood circulation in the surface and deeper muscle cells of skin, thereby transforming your slowly dying skin cells into full of life. Gradually this "Tanaka" massage has gained worldwide fame and is considered to be very effective for improved skin appearance with time.

Choice of oil
The essence behind this Japanese is the choice of screen oil and massage cream which differs based upon skin type. Many specialists practicing Tanaka massage endorsed the use of "cotton oil" popularly known as "golden oil". Cotton oil is a natural reservoir of vitamins, minerals, omega-6 unsaturated fats and phytosterols which empowers skin regeneration. However, massage creams infused with natural herbs or nourishing oils like almond, jojoba or olive oil are also recommended which can also potentially nourish your skin from deep beneath.
Benefits of Japanese massage
Remove toxins and dead cells
This massage activates the lymph gland on face which in turn leads to the excretion of toxins and fats from face via neck area in the form of sweat and dead cells. People facing problems like "puffy and patchy skin" are specifically benefitted with this Japanese massage.
Get rid of double chin
This Japanese massage enhances the natural face lift by increasing the circulation of blood on skin and when performed by skilled massager can even help in the removal of double chin.
Reduce signs of skin ageing
The intense deep moisturizing effect stimulates the production of collagen-the elastic protein responsible for skin tightening. This massage thus helps reduce the fine lines and wrinkles, giving a porcelain look to your skin.
Repair damage capillaries
This massage is also capable of repairing the broken blood capillary in the skin. It is very tough to remove the visible red or purple line due to broken capillary on face otherwise but Japanese massage offers help to reduce the sign of damage capillaries and strengthen the other capillaries in nearby areas to ensure proper circulation of blood.


So ladies try this effective Japanese massage to get rid of your skin ageing signs and mesmerize your companions with your new defined looks.
Image Source: Getty
Read more articles on Skin Basics