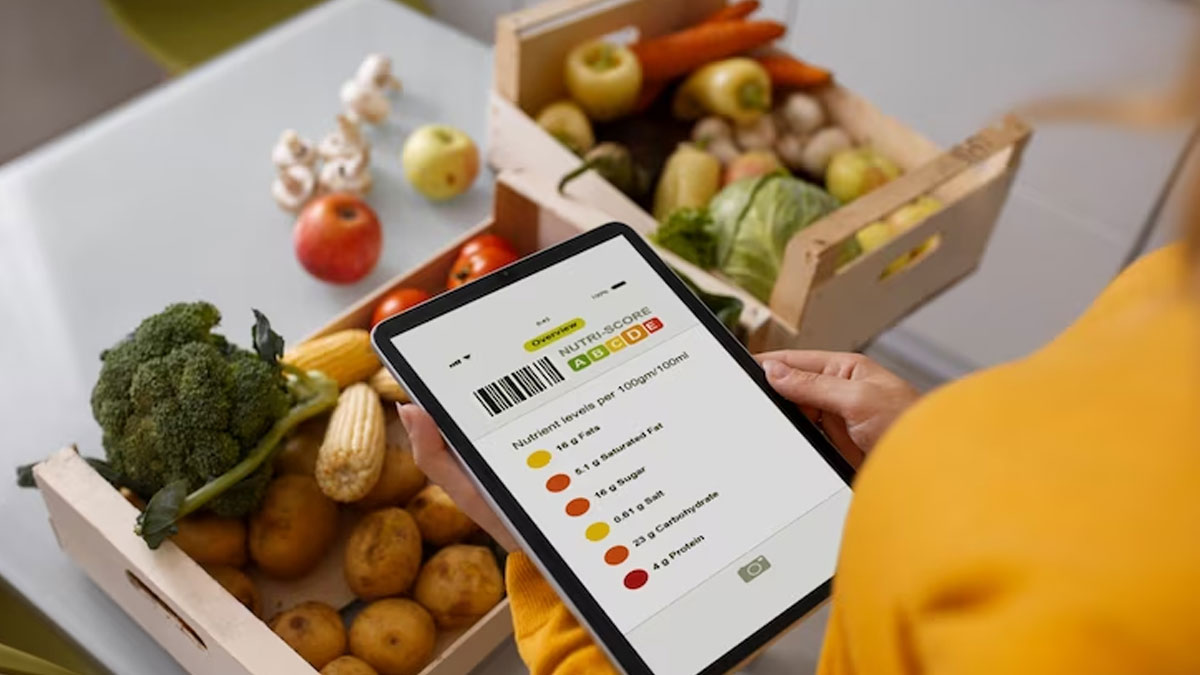 If you've ever been to a supermarket, you're probably aware that there are a variety of foods labelled from low-calorie to sugar-free. Undoubtedly, the diet you consume plays an important role in your transformation. Why is diet important? Your weight loss is 70 per cent dependent on the food you eat because food heals you from the inside out. Many believe that losing weight requires only a calorie deficit, but eating the right foods can help accelerate the process. So, if you are looking for weight loss foods, let's start by determining the criteria for choosing the right food and the items that should be a part of your grocery list.
Which Foods To Choose?
There are a few things you should keep in mind when going grocery shopping. To begin, the food should be available locally, which means it should not be imported, as it may not be digested properly. Second, choose a food that is familiar to your gut. For example, if the diet suggests olive oil, but you have been eating desi ghee for a long time, go with the latter. Third, it should be a complete food, meaning it should contain different kinds of nutrients. Fourth, look for low calorie foods, which have very few calories and keep you fuller for longer. Finally, always choose budget-friendly foods because the diet is something you must eat on a daily basis, and going over budget would take a toll.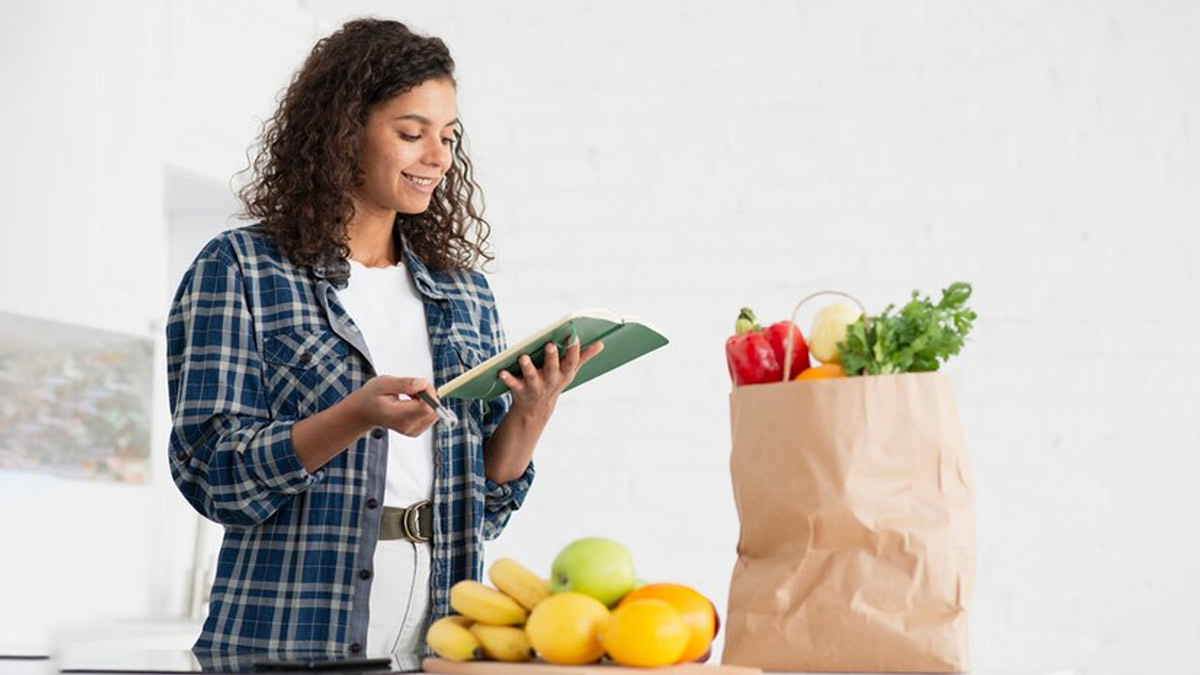 Must-Have Food Items
Fruits
When trying to lose weight, fruits are one of the best whole foods to include in your diet. A serving of fruits contains all of the vitamins and minerals you need on a daily basis. Fruits are also high in antioxidants, which help flush out toxins and detoxify your body. The only thing to remember is to change the fruit every day and consume it before sunset to reap the maximum benefits.
Also Read: How To Eat & Train Like An Athlete (Even If You're Not One)
Veggies
Veggies are one of the few low-calorie foods that should be included in every meal. Cucumbers, beetroot, broccoli, and carrots keep you fuller for longer, and a serving of these vegetables contains less than 100 calories.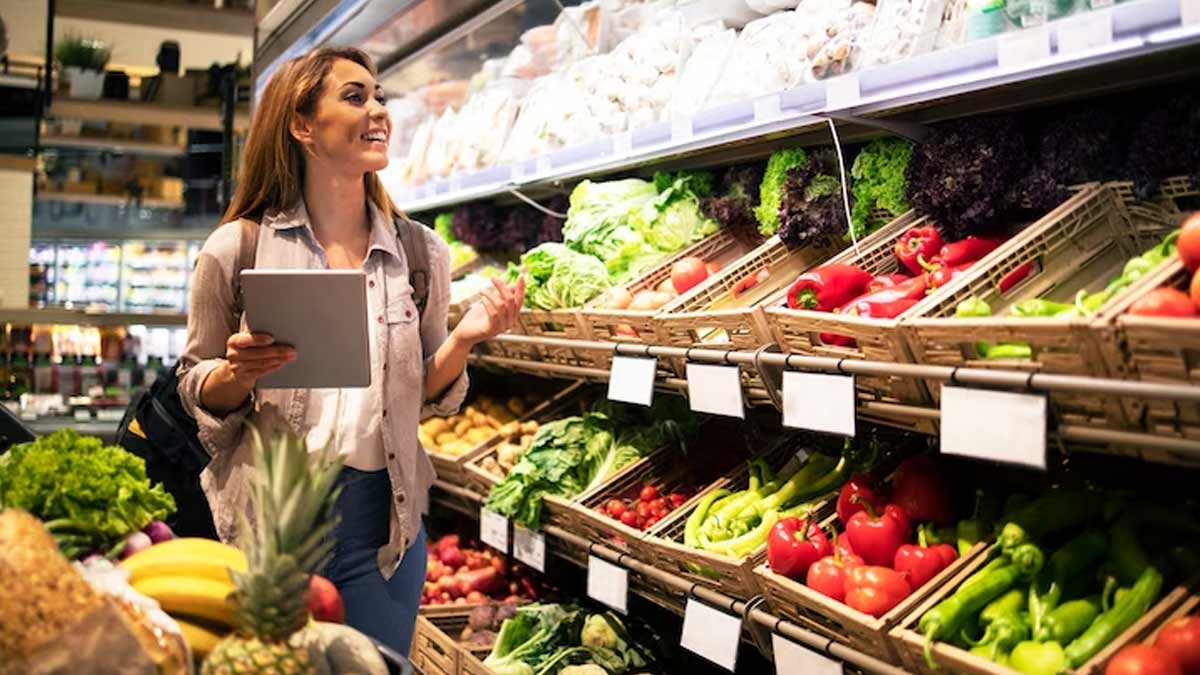 Nuts
Nuts are an excellent source of healthy fats and protein, which can help you provide quick energy throughout the day. A 20-gram serving of nuts contains enough micronutrients while only containing 150 calories. The only thing to remember is to soak them a day ahead so you can reap the most benefits.
Eggs
Eggs are one of the best sources of protein. An egg contains six grams of protein, as well as healthy fats and vitamins. If you don't eat eggs, tofu can be a good substitute.
Also Read: What 100 Days Of Dieting Does To Your Body & How Long Should You Diet
Dairy Product
All dairy products, including milk, cottage cheese, and desi ghee, contain good fat, which helps keep cholesterol levels in check. Dairy products are also high in protein, which means they can aid in metabolism.
Image Credit: Freepik