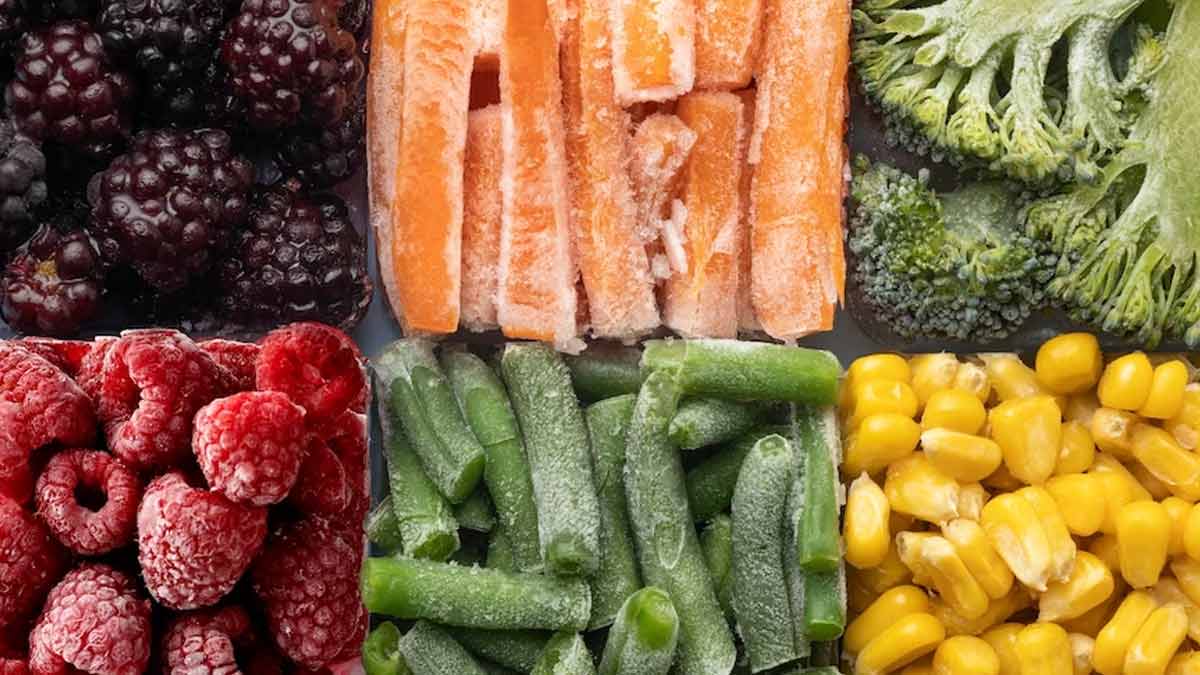 Eating healthy is essential to promote your health, and so is making the right eating choice. Most of us buy frozen foods for convenience and to save time. There are multiple frozen food options, and they are available as ready-made or uncooked. However, some foods should not be eaten when frozen as they can impact your health in several ways.
Frozen foods contain added salt, sugar, and trans fats, which increase the risk of developing heart disease and are also linked to clogged arteries.
Food Items That You Should Never Buy Frozen
Here are five frozen foods you should avoid at all costs.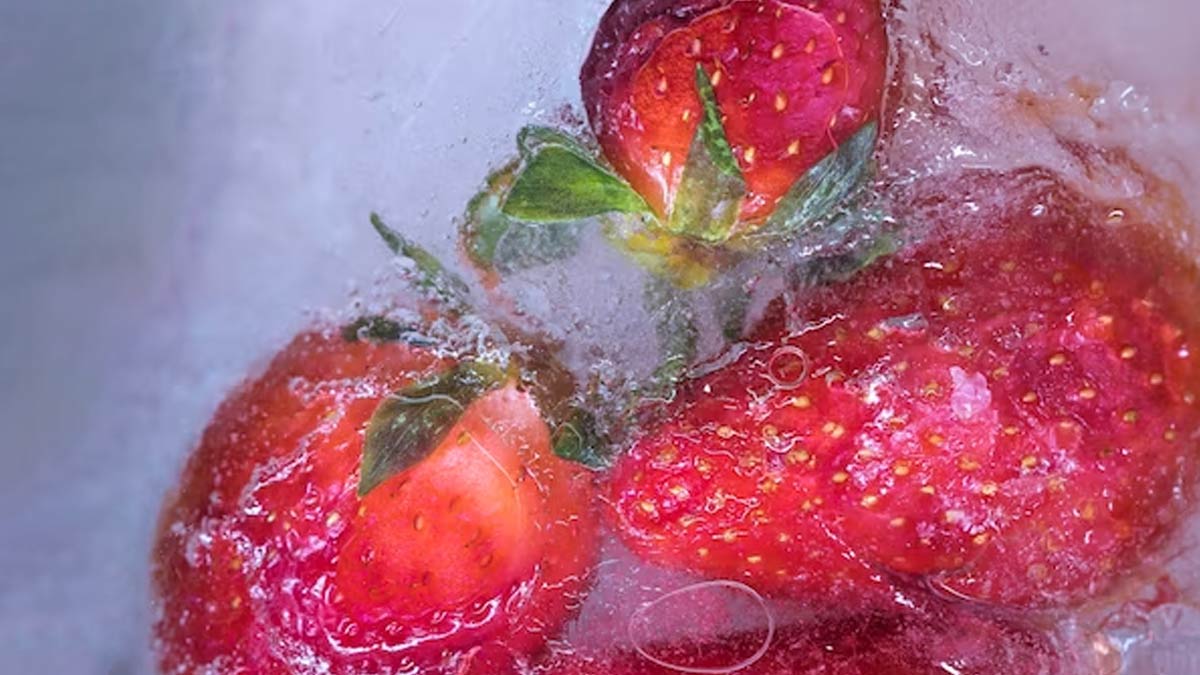 Frozen Strawberries
Strawberries are very healthy, but you should avoid eating frozen strawberries as they are high in sodium and sugar and contain saturated fats. It can have negative effects on your health and increase the chances of developing heart disease or a stroke. Therefore, ditch frozen strawberries and choose fresh ones to stay healthy.
Ready Made Breakfast
Frozen ready-made breakfast options like sandwiches are not healthy as they contain high calories, sodium, and saturated fats. There are better ways to start your day than choosing such meals for breakfast. If you are in a hurry, you can eat boiled eggs or make yourself a plain yoghurt.
Also Read: Storing Tomatoes In Refrigerators? 10 Foods That Should Not Be Refrigerated & Why
Broccoli
Broccoli loses its flavour and may reduce its nutritional content when frozen. This is because ice crystals can form during freezing, which can also break cells. This may result in decreased water activity and increased nutrient loss.
Frozen French Fries
Frozen french fries are widely consumed due to their taste and ease of cooking. It is unhealthier than regular fries as it contains added salt and oil. So, the next time you feel like having fries, ditch the frozen one.
Frozen Baked Goods
Frozen baked goods like biscuits, waffles, and desserts should be avoided as they are unhealthy. Just like other frozen foods, they contain high amounts of salt, sugar, and fat content.
Why You Should Avoid Frozen Foods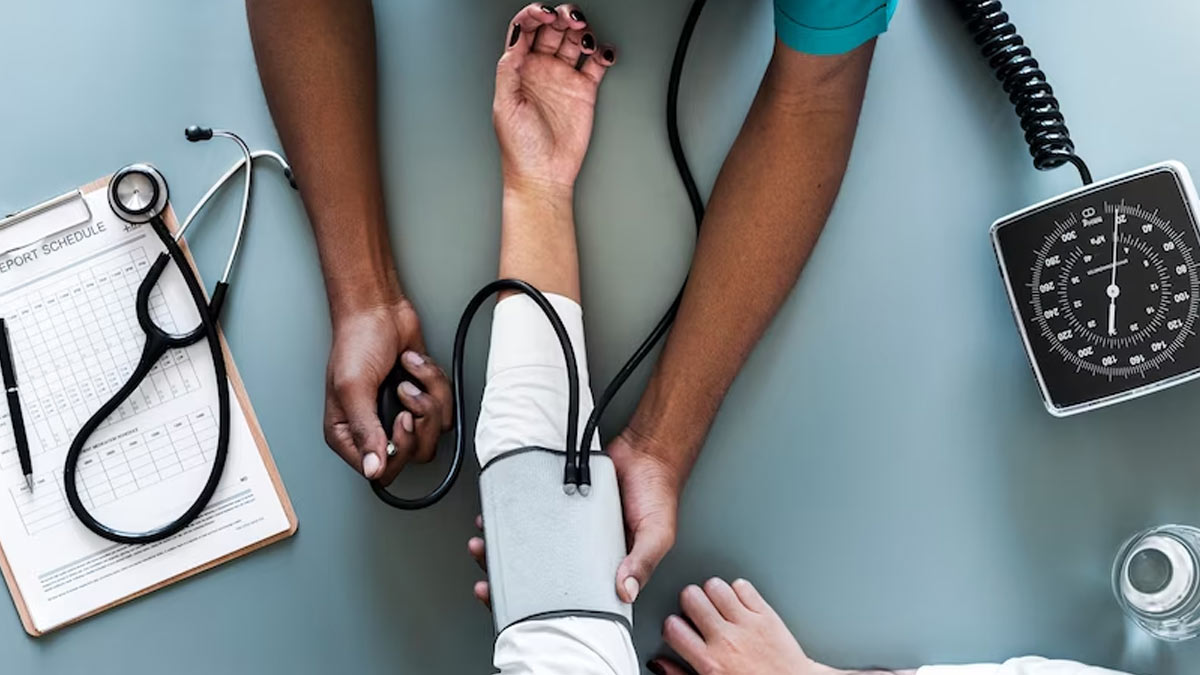 May Raise Blood Pressure
Frozen foods may increase your blood pressure as they are high in sodium content. In addition, eating too much sodium can lead to developing health conditions such as heart disease and stroke.
Contain High Preservatives
Frozen foods are loaded with high preservatives to increase their longevity. These can affect the thyroid as well as the body's ability to receive oxygen from the blood. Therefore, it is better to eat foods without added preservatives.
Also Read: Key Distinction Between Ultra & Processed Foods
May Increase Weight
Frozen foods may increase your weight as they contain high fats. These foods are high in calories because the proportion of fats to carbohydrates and proteins is almost two to one.
Takeaway
You should note that fresh and frozen veggies have very slight nutritional variations that are unlikely to affect your general health. But people with medical conditions such as diabetes, heart issues, cancer, etc should not consume frozen foods. Moreover, many studies also state that frozen foods can increase the chances of pancreatic cancer. It is better to avoid frozen foods, but when it is the only option, you should always read the information provided about ingredients and nutritional values, and choose the ones with less amounts of fat, sugar, and salt.