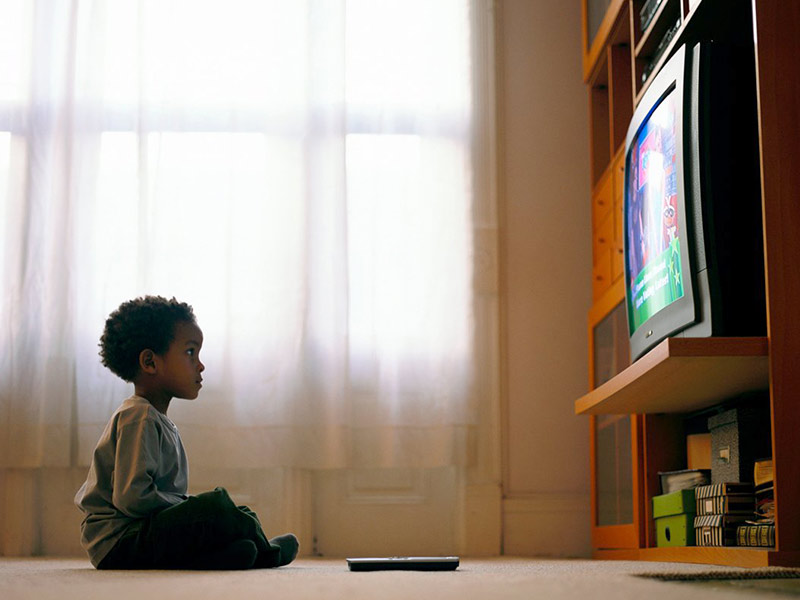 It is time that we normalize reading and writing difficulties in children. Many parents don't accept these issues thinking that they will resolve with time but in reality, these need to be addressed timely. These minor issues can cause major cognitive impairment in the future. A study has recently found that children with reading and writing issues can get respite by watching a flickering screen or visual white noise.
Several studies have shown that children with cognitive difficulties such as ADHD can improve after they are exposed to auditory white noise. These boost memory recall and reading skills in children. The scientific journal Brain and Behaviour has published this study to demonstrate the link between cognitive abilities and visual white noise(flickering screen).
How Flickering Screen Helps in Improving Cognition?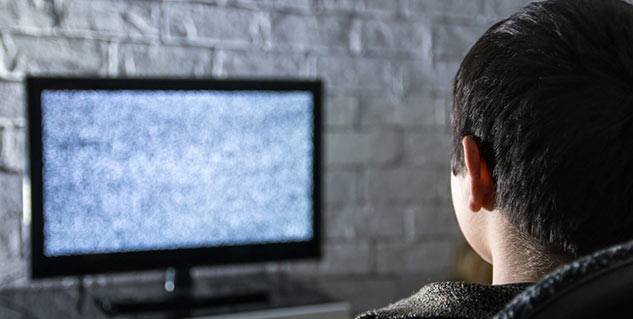 This study was conducted amongst school students. They were divided into three groups- good readers, average readers and children with reading/writing difficulties. These children were selected after conducting a word recognition test. They were asked to read words in different white light settings from low to high. They were then assessed to read the words and recall them. It was found that children with major reading or writing difficulties performed better when it came to read and recall words. Exposing them to visual pixel noise improved their cognitive abilities. Also, other children with little or no difficulties didn't experience any negative effect of flickering light.
Also Read: 8 Weird Ways To Exercise Your Brain To Improve Cognition
White Noise Can Help Kids with Reading & Writing Difficulties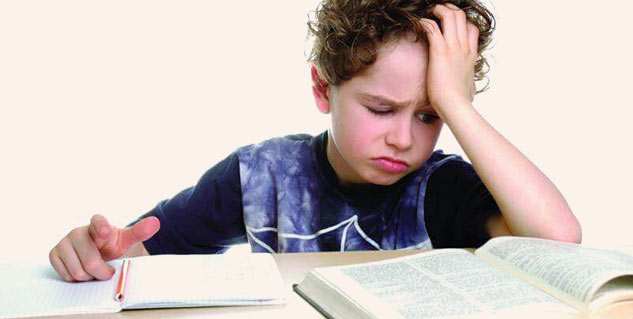 Goran Soderlund, one of the researchers of the study and Professor of Special Education at the Western Norway University of Applied Sciences says, "The white noise to which we exposed the children, also called visual pixel noise, can be compared with giving children glasses. The effect on reading and memory was immediate. This is the first evidence of visual white noise having effects on higher-level cognition, in this case, both reading and memory."
Also Read: 5 Ways To Keep Your Kids Away From Screens
"These results show that children with reading and writing difficulties can be helped with an incredibly simple intervention. By adjusting screens in school or at home, we hope to be able to resolve their problems at a stroke. This is the first study of its kind, and replications are needed," he added.
This is a small study but the results are promising. If your child has ADHD or other problem that has affected his reading or writing abilities, you can try this visual white noise or flickering screen remedy with them. Researchers are expecting lasting improvements if this practise continues for prolonged periods.
Read More in Latest Health News