Gone are the days when comics like Chacha Chaudhary, Tintin, Tinkle, etc. used to be a treat for kids. With technology, e-books, games and applications, kids are now mostly glued to e-books and delighting in digital book-apps, sufficing their reading pangs. It was earlier correct that 'books were a child's best friend''' but now of all that has been overshadowed by the advent of technology and e-reading. However, is this considered to be a good reading habit for kids? Not as per Neilsen Book, a UK based book agency, which after a survey indicated towards a decline in the number of kids' reading books.
The new age of e-books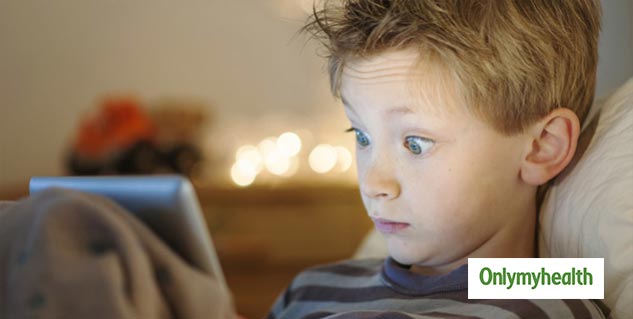 How often do you see kids buying books to read? With e-books becoming extremely popular and easy to get, this cheap option of getting your hands on your books has undoubtedly raised the alarm, changing the definition of pleasure reading. Hargun Sachdeva, a mid-level teacher and a reading enthusiast, states, "My students have all the information on where to purchase e-books and where to get free links of their favourite books. This might be a boost in terms of reading for them, but the feel of a book can never be replaced with any tablet or a gadget." On this issue, it is said that modern technology has increased the literacy rate, but at the same time, the habit of book reading has also declined. For the improvement in book reading habit, they say that the younger generation requires more attention and counselling from the parents. However, apart from reading, these e-books are also a source of a few de-merits:
Weak eyesight
Short concentration span
Aversion towards books with small fonts
Habitual of 'comfort' reading
It is also a significant source of piracy
Also Read: Theatre for Cognitive Learning and Development in Children
Parent's intervention is needed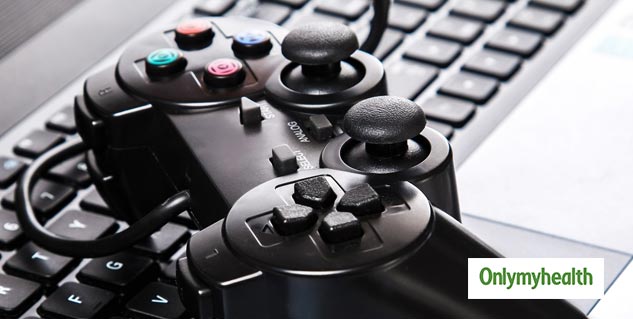 "Reading may be a solitary pastime, but it is the parent who needs to reinforce this habit in the child when they are young and easy to mould into different habits," said Madhuri Sahastrabudhe, principal of a Pune based school. While schools are doing their bit by encouraging the reading habit in students, parents too are worried about the decline. Echoing her concern, a concerned parent of a teenager says, "My son hardly gets time to read storybooks. After completing his homework, all he wants is to watch his favourite cartoons or play video games," said Mohina Thakur from Dwarka. She added that the pressure to excel in class is another factor due to which, these days, children are not reading books.
The changing reading patterns
Earlier, youngsters especially were crazy for the Mills n Boons series. However, this is not the case anymore. Now, there are a handful of takers for the all-time favourite stories, even though Harry Potter fever is gripping children's minds to a limited extent. Madhuri adds, "Children should get into the habit of reading starting from primary school to gain interest in the magical world of reading even as a fun activity."
Also Read: Mental Health Disorder In Early Childhood: What Are The Most Important Things To Do?
While technology is taking control of human lives, once considered a good habit, the reading habit has started vanishing into thin air when it comes to city residents, especially youngsters. It is a combined effort of both parents as well as teachers to bring back this lost skill. By playing their role honestly, they can bring a positive change among the children in the development of reading skills.
Inculcating reading habits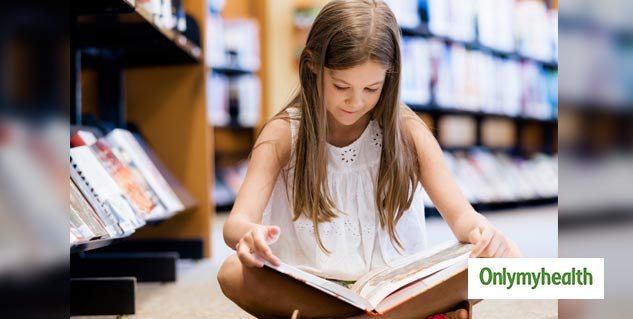 Jalpa Bhuta, a Child psychologist from Global Hospital shares, "In primary classes, there is a need to have a special reading class for children to learn the art of comprehending while reading. This activity is highly beneficial for kids in enhancing their reading skills. Educators should also stress the need for proper pronunciation and work towards enhancing the vocabulary skills too. Not just textbooks, there is a need for kids to gain interest in reading comics, novels and short story books for better cognitive development."
Read more articles on Children's Health