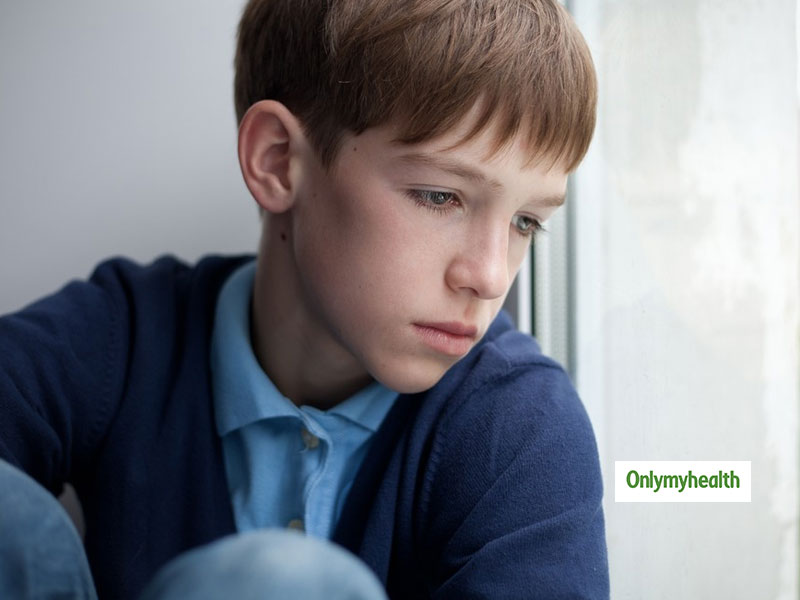 With the help of a mental health expert, kids can learn skills early on to help them recognize feelings that require self-management or the need for professional help.
Mental health disorders in children: We humans are social animals and we can't live in isolation. We need people around us, whether they are friends or family. Therefore it's human beings belief of what is an illness and what is not. People set criteria and pass judgment on health and manner of conducting oneself.
Especially, if one is talking about issues concerning the mind, then it becomes essential to classify among various other diseases and disarray. Certain beliefs are as follows:
Hysterical variations
Charismatic attributes
However, such beliefs have advanced for the past few years.
According to recent research, a scientists' team tried to find major differences between
Mental well-being
Mental disease
for a suitable perception of the 2 rare occurrences.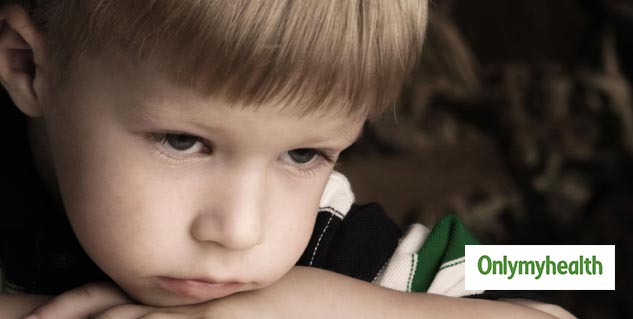 Aggregate count
The recent research was done on around forty-six million kids in the United States. The conclusion from the study came out that more than 7.5 million kids had a treatable mental disease, which also involved:
Tension and worries
Disparity
Low spirits
It was more shocking to know that most of the kids did not get any medical care or medical assistance.
READ: India ranks second highest in the number of obese children in the world, study says
Ask for aid
As per health experts,
There are several pressures from relatives and society while asking for mental well-being aid for kids.
Deficiency of assets, it is seen that many families are not financially sound.
Lack of awareness
Lesser mental healthcare experts
The mental medical care of kids also involve:
Behavioral therapy or group therapy
Sessions for parents and elders to understand their children variable.
Education support
Contribution from the management of the school, such as appointing counselors.
Medical assistance
Blend of several healing treatments
In another research, a group of scientists watched out the mental health situations. The dataset was analyzed on twenty people from a group. These were the people who were stated afflicted. The research was published in the Journal of BMJ Open.
The participants were questioned that would they consider the following situations as illnesses:
Alcohol abuse
Emaciation
Autism
Premature ejaculation,
Bisexuality
Habitual drug intake
Low spirits
Panic attacks
Betting
Split-personality
Mental suffering
Being androgynous
Sleeplessness
Seventy-five percent of the participants confirmed autism as a mental disease. While rest did not thought-out bisexuality as a mental disorder.
Around fifty to seventy-five percent of participants considered panic attacks, multiple, and disparity as illnesses.
The ample sphere of beliefs considered that alcohol abuse, drug addiction, gambling, sleeplessness, work pressure.
Shrinks have amplified the situations which were also involved in the survey such as ailments followed by other doctors, caretakers and parliament members.
Tips for parents
The key to resolve any mental health disorder is 'communication'. Talk to your kids, let them pour their hearts out. Don't judge them, try to understand them instead. Just remember that all these diseases are curable. You just need is some time and patience with your child. Go for a good shrink and follow all the medication. Nothing is more valuable than your child's life. Try to understand the signs and symptoms given by your kid. Their gestures speak more than their words.
Read more articles on Children's Health