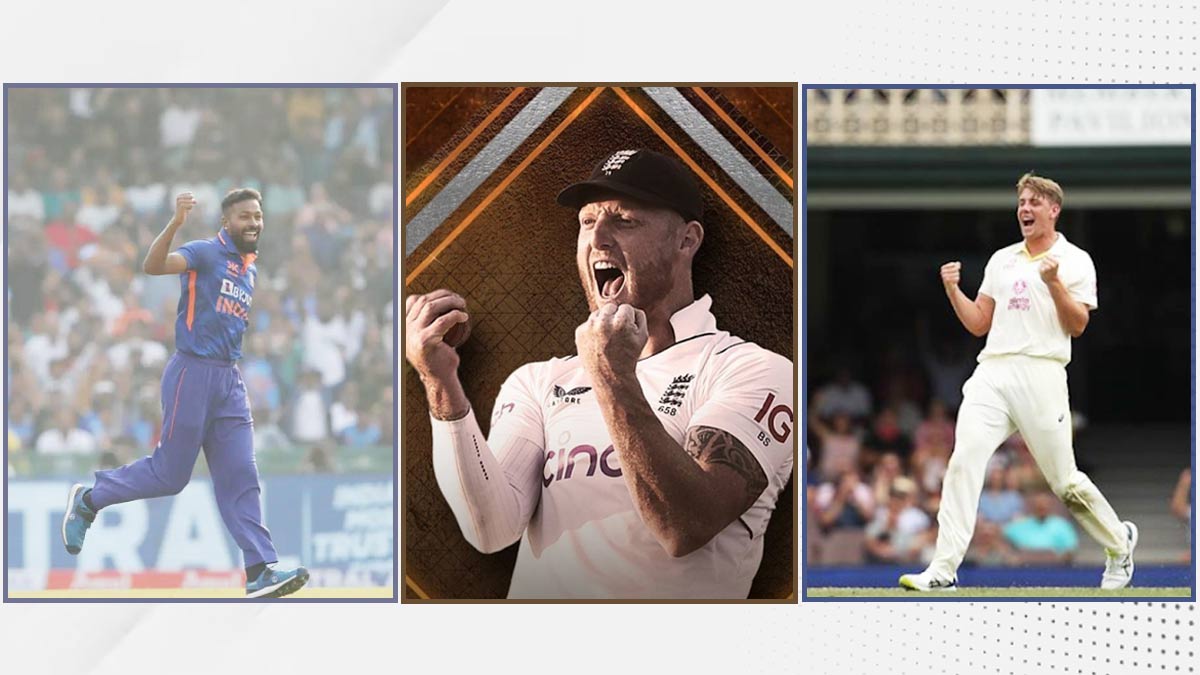 From the first ODI World Cup, which India won in 1983, to the most recent one in 2011 under the captaincy of MS Dhoni, there was one thing in common, do you know what?
Kapil Dev was the man who helped India win the World Cup in 1983, and Yuvraj Singh was the man who contributed the most in India's win in 2011. The one thing common between the two is that both were all-rounders. In cricket, an all-rounder is a player who can contribute with both the bat and the ball.
All-rounders are the people who cause the most excitement in the cricketing world because it is difficult to find a player who can do it all. The demand for all-rounders is so high that IPL teams end up spending more than 10 crores to acquire one. All-rounders, whether Hardik Pandya of India, Ben Stokes of England, or Cameron Green of Australia, receive the most bids. However, have you ever wondered what type of fitness training it takes to be a true all-rounder? So, if you're new to fitness or want to pursue a career in cricket, here's what you should concentrate on.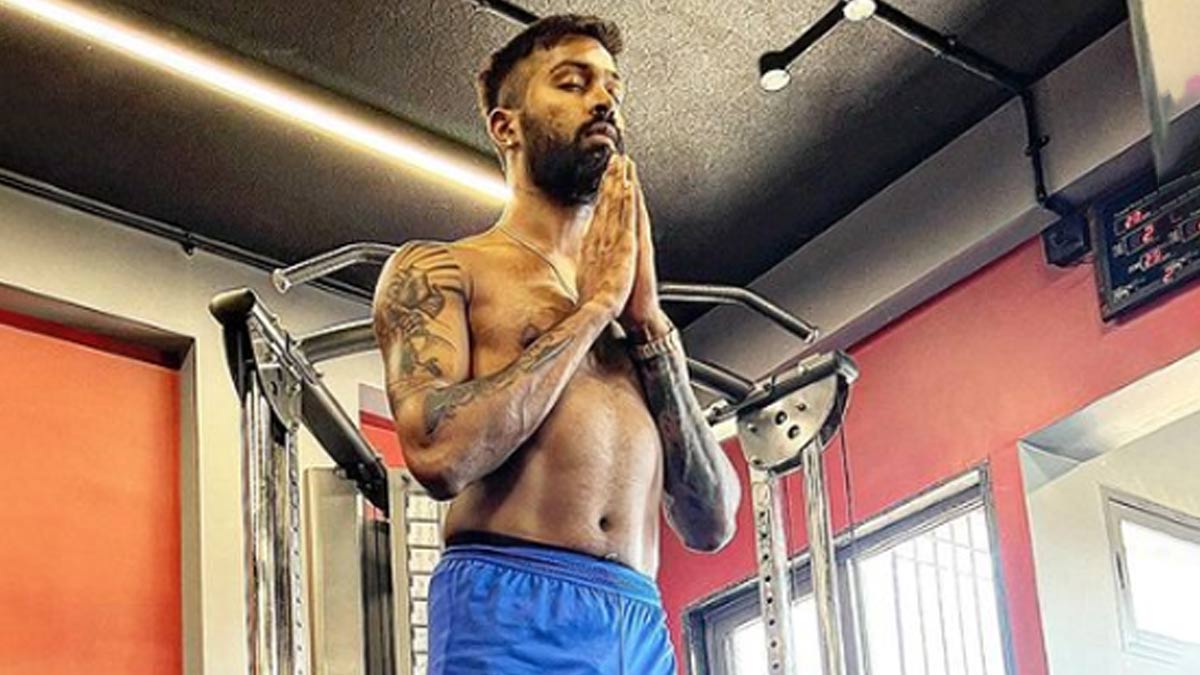 Weight Training
The first and foremost fitness training you should indulge in is weight training. The importance of weight training in an all-rounder's life is enormous. It helps with both hitting the ball out of the park and bowling at top speed. Weight training helps athletes improve their performance by activating Type 1 and Type 2 muscle fibres. The only thing to remember before beginning weight training is that you must have shoulder, gluteal, and back mobility to perform the exercise. So, before you start lifting weights, it's best to hire a trainer who can teach you the fundamentals.
Also Read: Exercises India's Spin Duo Ravi Ashwin & Ravindra Jadeja Swear By
Cardio Training
If an ODI match lasts eight hours, most of the time the fielding team's players spend running on the ground, and for that focusing on cardio training is necessary. Cardio is defined as any activity that causes your heart rate to rise. Cardio training encompasses all of your exercises, including treadmill, cycling, running, and swimming. To play the game of cricket, you must first pass the yo-yo test, which includes tasks such as running a 3k run in less than 10 minutes. So, to be an all-arounder, you must first engage in cardio training and increase your stamina.
Also Read: Expert Explains Harmful Effects Of Using Gym Supplements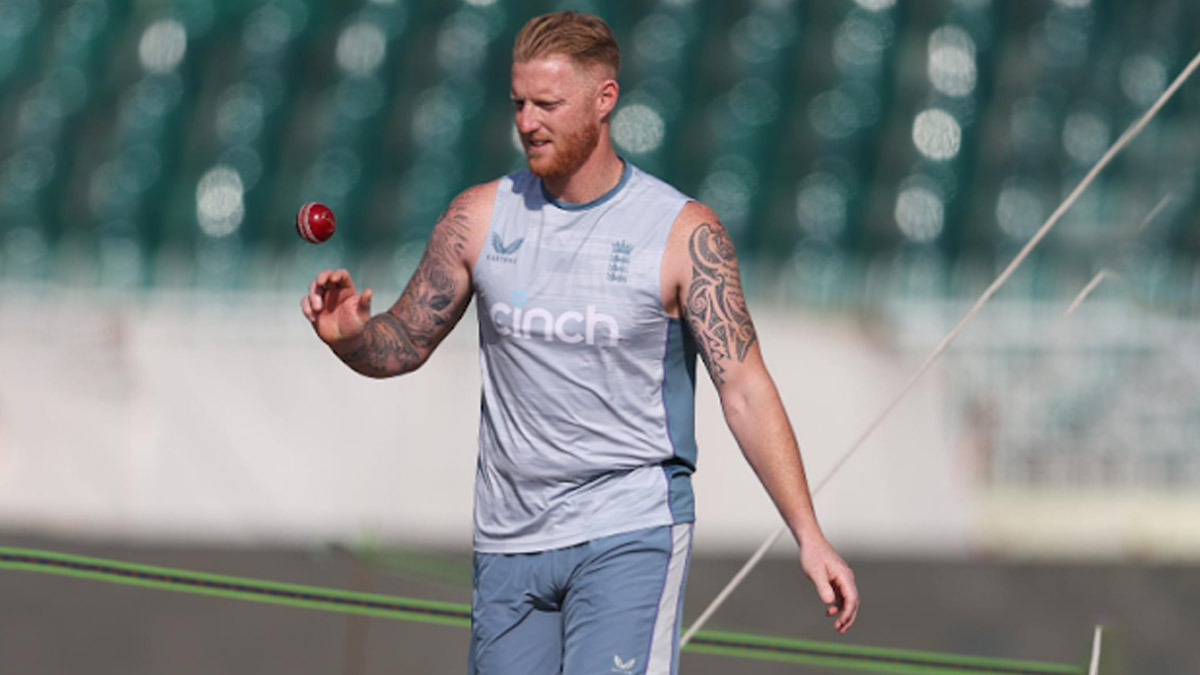 Power Training
The modern-day cricket accepts a player who is fast in between wickets and can take flying catches; here's where the power training comes in. Power training is a recent addition to players' training, and it is different from weight training as when you weight train, you focus on mind-muscle connection and performing slow reps. In power training, the goal is to move the weight from point A to point B as quickly as possible, based on the premise that strength + speed = power. All of the all-rounders, whether Pandya or Stokes, are frequently seen doing box jumps, kettlebell swings, and medicine ball squats to help increase their power.
Image Credit: Freepik