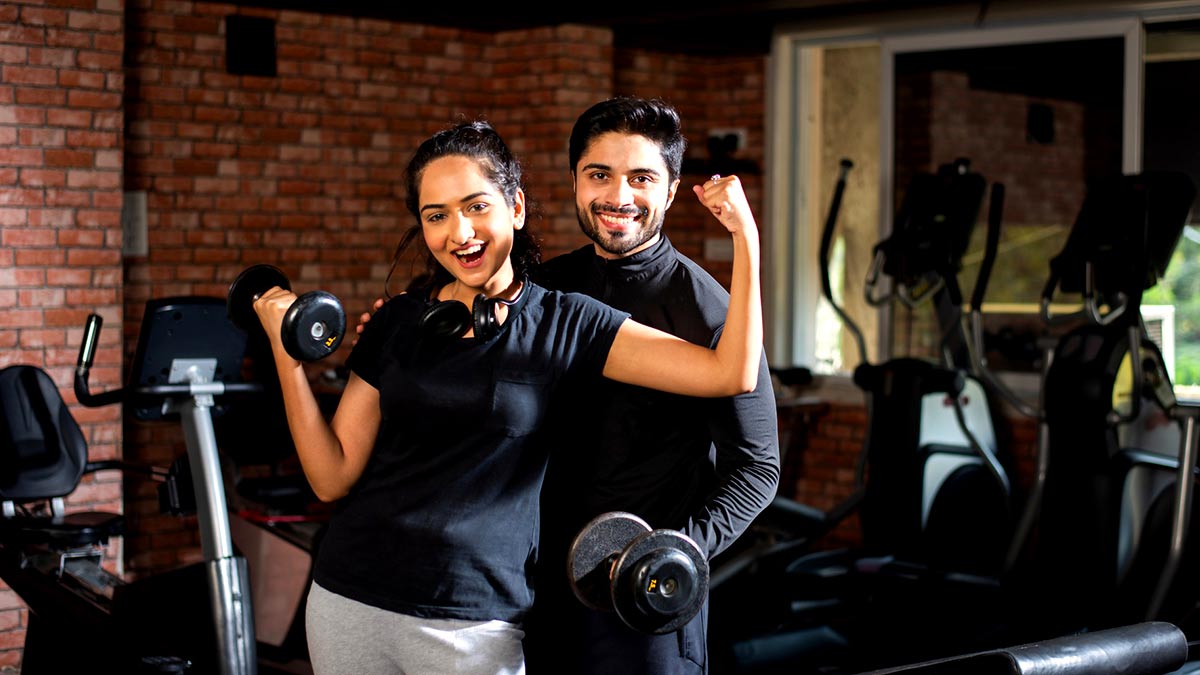 In today's fast-paced world, it can be challenging to find time for exercise. Between work, school, and other obligations, it can seem like there are not enough hours in the day to fit in a full workout session. However, a mini workout, which is a brief burst of physical activity, can be an effective way to improve your health, increase your fitness level, and boost your mood.
What is a Mini Workout?
A mini workout is a short, intense burst of exercise that can be done anywhere and at any time. These workouts typically last between five to 20 minutes, and they can include exercises such as jumping jacks, push-ups, lunges, squats, or any other form of physical activity that can be done quickly and without any equipment.
One of the advantages of a mini-workout is that it can be easily integrated into your daily routine. For example, you could do a few sets of squats or lunges while you are waiting for your coffee to brew in the morning, or you could do some push-ups during a commercial break while watching TV. By incorporating these brief bursts of physical activity into your day, you can improve your overall fitness level and experience the many benefits of exercise.
Also read: 7 Tips To Safeguard Yourself Against Seasonal Flu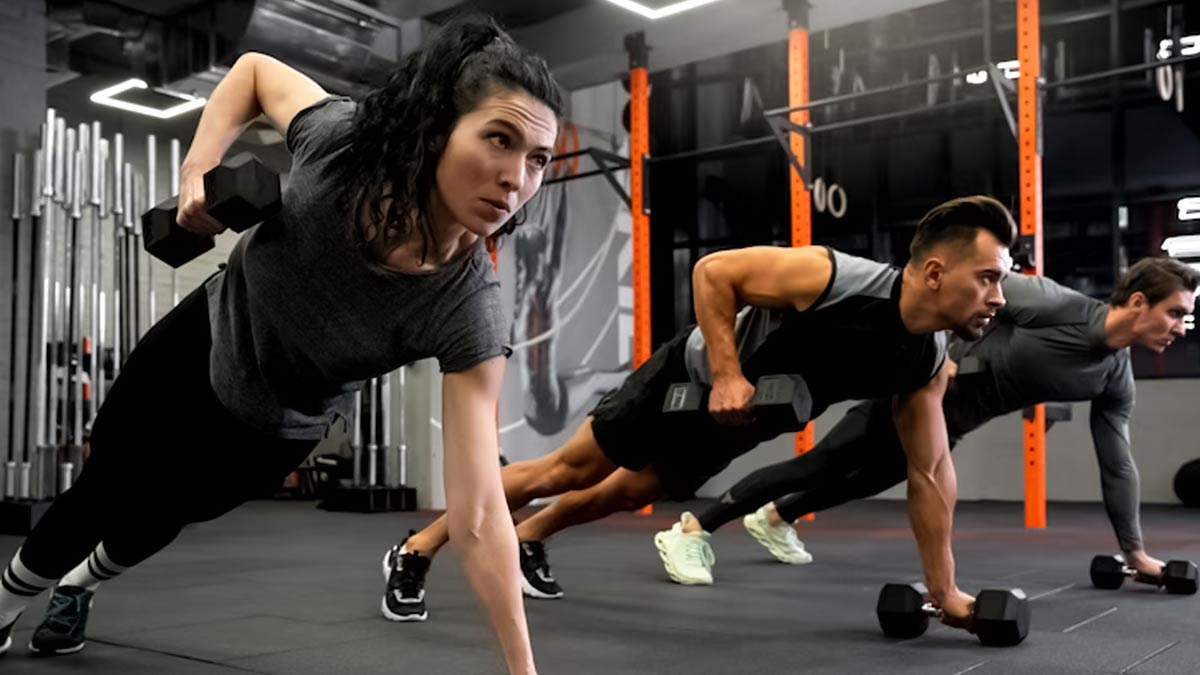 How Does a Mini Workout Improve Health?
There are numerous ways in which a mini workout can improve your health. Here are some of the most significant benefits:
1. Boosts Metabolism
A mini workout can help to increase your metabolism, which is the rate at which your body burns calories. By engaging in brief, intense exercise, you can elevate your heart rate and increase your calorie burn. This can be especially beneficial for those who are trying to lose weight or maintain a healthy weight.
2. Improves Cardiovascular Health
Regular exercise, even in the form of a mini workout, can improve your cardiovascular health by strengthening your heart and increasing blood flow. This can help to lower your risk of heart disease, stroke, and other cardiovascular problems.
3. Builds Muscle
Mini workouts can also help to build and maintain muscle mass, which is essential for maintaining healthy body weight and preventing age-related muscle loss. Even short bursts of exercise can stimulate muscle growth and help tone and strengthen your body.
4. Reduces Stress
Exercise has been shown to be an effective way to reduce stress and improve mood. Even a brief workout can trigger the release of endorphins, which are feel-good chemicals that can improve your mood and reduce anxiety.
5. Increases Energy
A mini workout can also give you a quick energy boost. By increasing blood flow and oxygen to your muscles, you may feel more alert, focused, and energized after a brief burst of physical activity.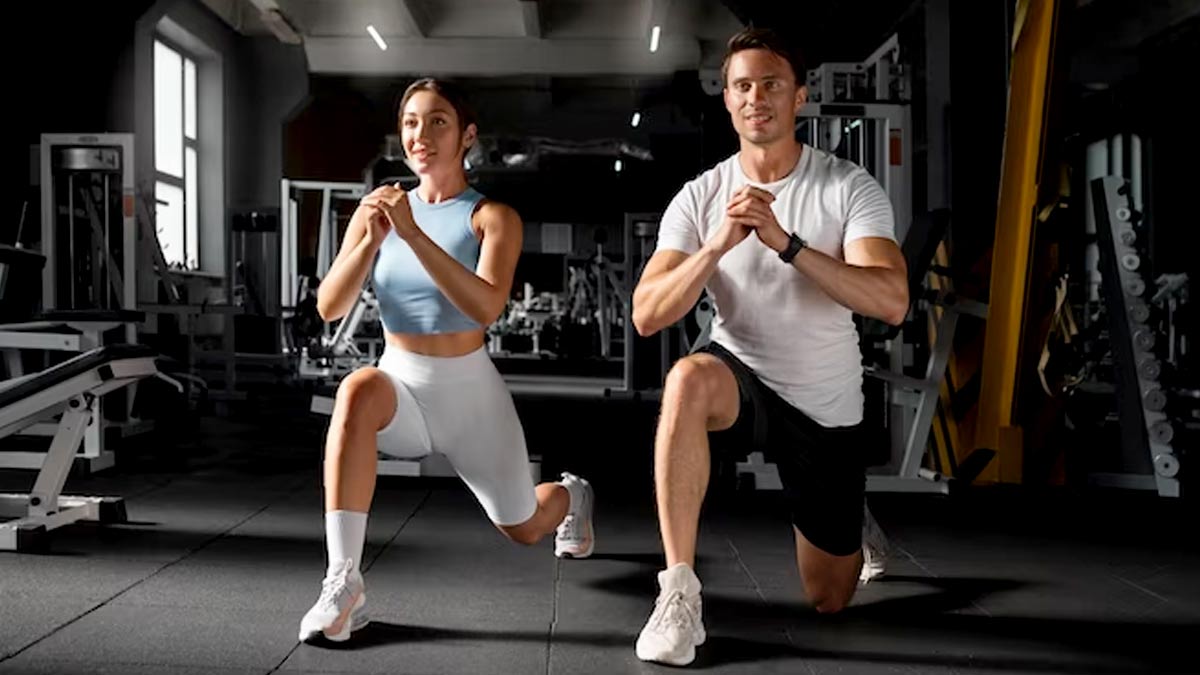 Also read: 7 Tips To Safeguard Yourself Against Seasonal Flu
Incorporating Mini Workouts into Your Routine
If you are interested in incorporating mini workouts into your daily routine, there are several things you can do to make it easier:
1. Start Small
Begin by doing just a few minutes of exercise each day, and gradually increase the length and intensity of your workouts as you get more comfortable.
2. Be Consistent
Try to do some form of physical activity every day, even if it's just for a few minutes. This can help you establish a habit of regular exercise and reap the many benefits of physical activity.
3. Mix It Up
Incorporate a variety of exercises into your mini workouts to keep things interesting and avoid boredom. This can also help to target different muscle groups and prevent overuse injuries.
4. Make It Fun
Find ways to make your mini workouts enjoyable and engaging. You might listen to music, watch a motivational video, or exercise with a friend to make your workouts more enjoyable.
Therefore, a mini-workout can be an effective and convenient way to improve your health, increase your fitness level, and boost your mood.