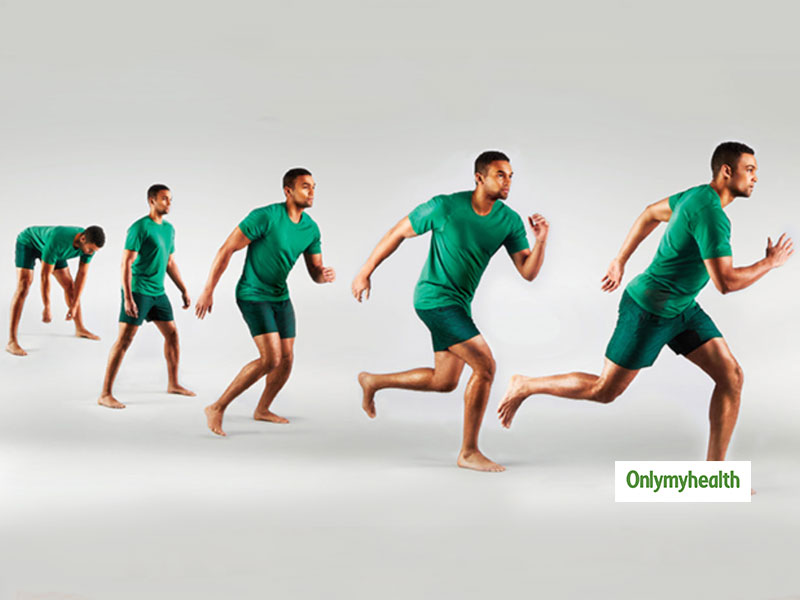 It is essential to get some advice from time to time and be reminded of basic training concepts. Your preparation time needs to be well-spent to strengthen specific sports skills and fitness. Use the following tips to ensure you are making the mos
It is imperative to be fit, not just for athletes but for every individual. Fitness plays an essential role in an athlete's training. It is a building block for a player to further improve on their performance. The first thing to be concentrated on (for the team) is developing their peak fitness levels. Even for youngsters who have just started, they need to focus on fitness. Physical fitness and skill training are done simultaneously for every sport, the level and need of fitness vary. Every training program must be tailored according to the game you are playing to make sure optimum performance output.
The players' workout routines are planned to prepare their body to cope with the intensity and the energy that is required for the game. Although the training differs for every sport, as a beginner, you should keep the following tips in mind to make your practice effective:
Set realistic goals and avoid overtraining
Not just players but many fitness enthusiasts, continually train without any rest. Do you know what an integral part of the training is? Recovery. For beginners, a thorough analysis of their current fitness level and potential is fundamental.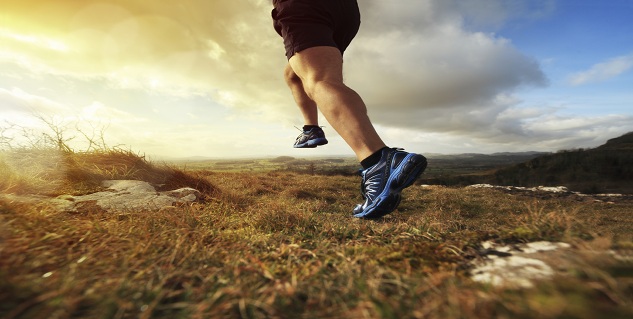 Also Read: #MondayMotivation: Zumba Moves For Pregnant Women
Consistency and patience is the key
Young players wanting to achieve results quickly, but persistence and time are crucial things to develop your fitness levels. Players should be patient as it is impossible to create fitness overnight. Hence, one should not fall prey that the more, the better (it is a popular notion). Discipline and reliable will power is the key.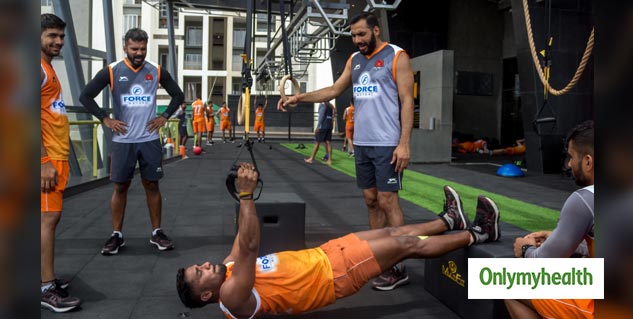 Variation is essential
Also Read: Switch On Your Beast Mode With Animal Flow Workout
Another mistake observed is that athletes indulge in the same workout for a long time. Training programs tend to lose efficiency if players don't vary your routine gradually. It is necessary to practice under the guidance of a certified trainer. Keep changing the pace, intensity, workout to have a holistic fitness regime.
Nutrition is also crucial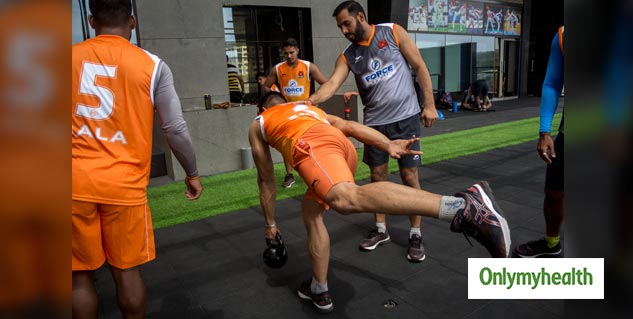 Food contributes to 80% of your fitness goal. The correct combination of exercise& diet helps improve your ability to exercise and train. Along with a rigorous workout, athletes should follow a wholesome diet routine that compliments their fitness routine.
Focus on the correct technique
Numerous people have been following the wrong methods while exercising. Using improper methods repeatedly may cause more harm than good to your body. Exercising correctly will benefit your performance and help in achieving the desired outcome.
(Inputs By Anup Kumar, Head Coach, Puneri Paltan. Anup was conferred with the Arjuna Award by the Government of India in 2012 for his invaluable contribution. After his retirement, the stalwart is now the Head Coach of Puneri Paltan.)
Read more articles on Exercise Fitness