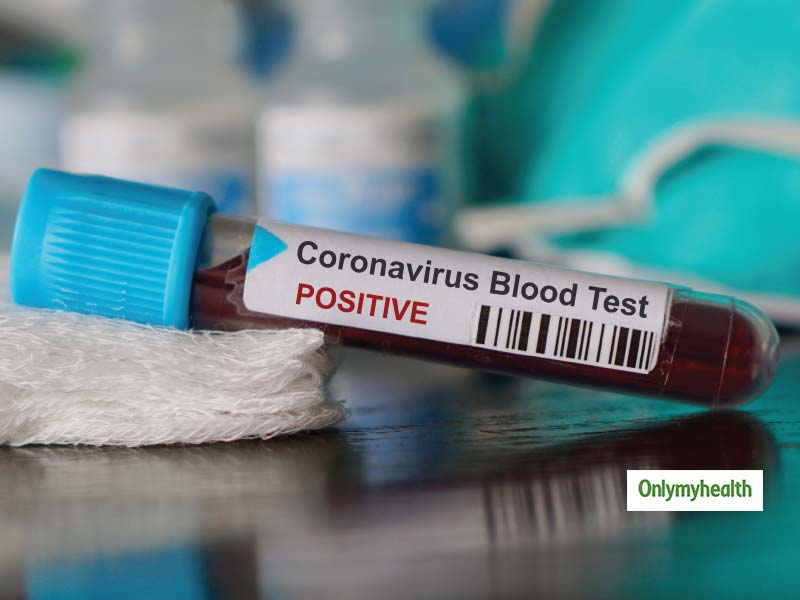 COVID-19 or Coronavirus is on the rise. With spreading in around 60 countries and causing over 3,000 deaths worldwide, this epidemic has put the health organizations on alarm. This virus started in China in December 2019 but has now become a global medical emergency. The Ministry of Health released a press note regarding two fresh positive cases in Delhi and Telangana.
Update on #COVID19:

Two positive cases of #nCoV19 detected. More details in the Press Release.#coronoavirusoutbreak #CoronaVirusUpdate pic.twitter.com/kf83odGo8f

— Ministry of Health (@MoHFW_INDIA) March 2, 2020
The statement released by the Union Health Ministry reads, "One positive case of COVI-19 has been detected in New Delhi and one has been detected in Telangana. The person from Delhi has travel history from Italy while the one from Telangana has a travel history from Dubai. Further details of his travels are being ascertained. Both patients are stable and being closely monitored."
The infected person recently returned from Italy and got admitted to Ram Manohar Lohia Hospital in Delhi where he was confirmed for COVID-19. The other person has traveled to Dubai and showed positive in the Coronavirus test. Both of them are under observation and stable. Earlier, three people tested positive for Coronavirus in Kerala where all of them are now discharged post-recovery.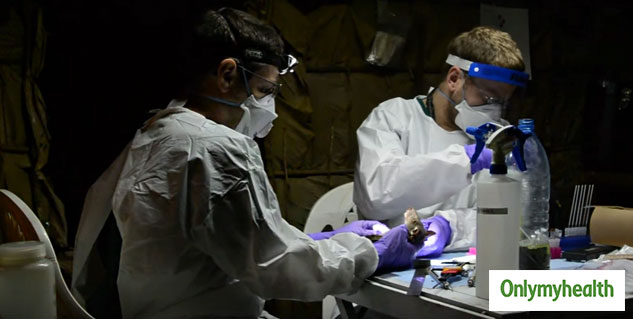 Also Read: India's First COVID-19 Patient Discharged From Hospital Says, 'Never Lost Hope'
The global death count of COVID-19 or novel coronavirus has reached 3,058 with more than 88,000 confirmed cases all over the globe. Due to awareness and prevention methods, the condition is getting under control but it is still a long way to go as there is no cure to this virus as of now despite continual efforts by global medical teams.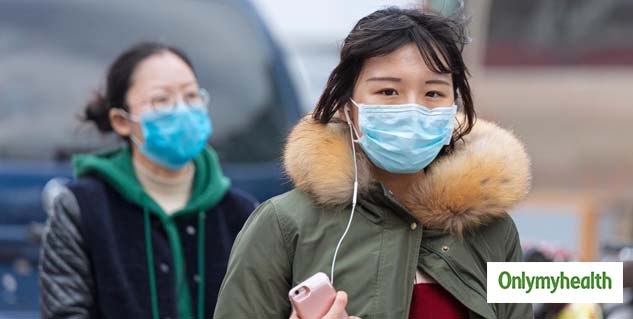 Also Read: Swine Flu In Delhi: 152 Cases Reported In Last Two Months
The infection is spreading like wildfire, though, the cases are gradually declining. In India, a total of five cases have been received so far. All the people arriving in India are being scanned for the infection through thermal scanners. People are advised to take safety measures while traveling abroad to reduce the risks of getting this deadly infection. Also, it is better to wear a mask when outdoors to minimize the risk.
Read More In Latest Health News