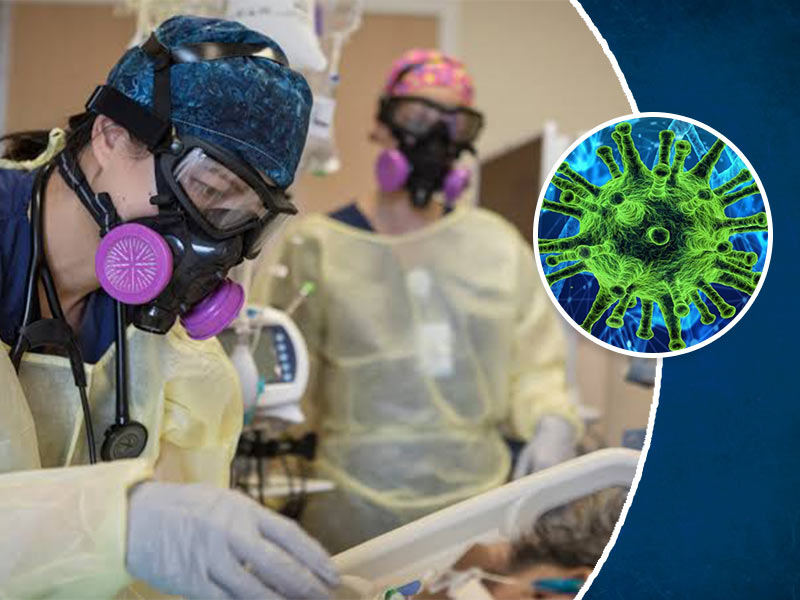 The country has been dealing with a spike in black and white fungal infection cases in this second wave of Coronavirus. Health care experts and scientists are still digging into it more and trying deliver more information to the public. Now, after black, white and yellow fungus, first case of green fungus infection has been reported in Indore, Madhya Pradesh. A 34-year-old COVID-19 survivor was diagnosed with this infection for the first time. The patient was shifted to Mumbai by air ambulance for medical treatment. There are many queries in mind as to how different is green fungus from black and white fungus infection. Read further to know more.
Talking about the first green fungus case, the patient was admitted to Sri Aurobindo Institute of Medical Sciences (SAIMS), a local hospital in Indore two months ago with a severe infection in the lungs and was treated in the ICU for about a month. However, he started having high fever and nosebleeds, even after recovering. He was being treated in this hospital since the last two months, initially for COVID-19 and then for fungal infection. But, he was not responding to the treatment given as 90% of his lungs were infected. As per Dr. Ravi Dosi, head of the Department of Chest Diseases, Sri Aurobindo Institute of Medical Sciences (SAIMS), the man went through a test on the basis of doubts that he had contracted the black fungus infection or mucormycosis, post which he was diagnosed with the new green fungus infection.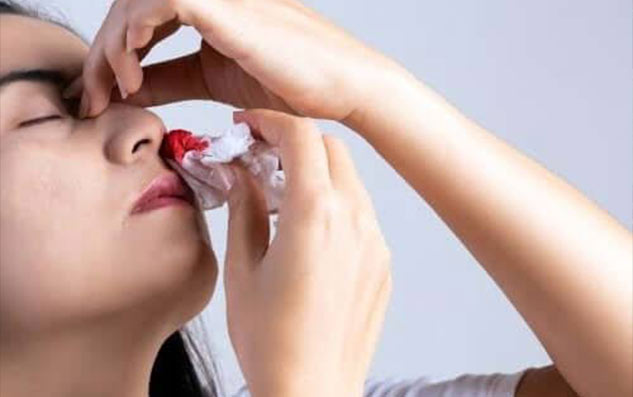 Green fungus, which is also termed as 'Aspergillosis', shows signs like high fever and nose bleeding. Aspergillosis is an infection that is caused by a common mold Aspergillus, that lives both indoors and outdoors. But, people who have a weak immune system or suffering from lung diseases are at a higher risk of having health problems caused by aspergillus. Therefore, the main symptoms of green fungus are nosebleeding, fever, high weight loss and weakness, on the basis of the symptoms experienced by the 34-year-old man. Experts suggest to maintain personal hygiene and follow all the government guidelines for your own protection.
Also read: Is Yellow Fungus Dangerous Than Black And White Fungus? Know Symptoms, Causes And Treatment
Read more articles on Latest