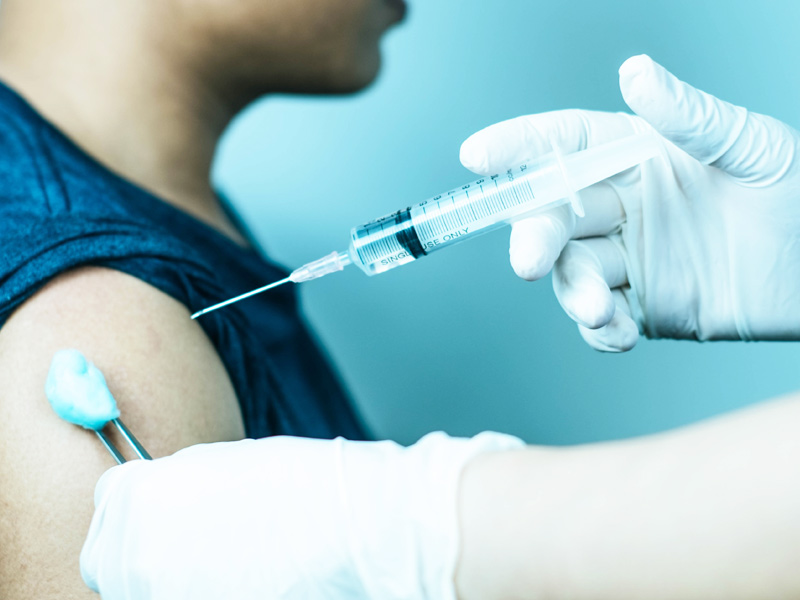 According to a government report, the first death in India due to Covid vaccination has been confirmed. The report is about a 68-year-old man, who was completely vaccinated, died on 31st March, 2021. The report said that the cause of death is "vaccine product related reaction". Overall, 31 severe cases of the Covid vaccination were assessed since the Centre launched the COVID-19 vaccination drive in January. The name of the Covid vaccine has not yet been revealed. The report is by the National Adverse Events Following Immunization (AEFI) committee, which works under the Union Health Ministry. Out of the 31 cases in the report, 28 are death cases. The AEFI has been trying to know more about the side effects of the COVID-19 vaccines since a few months.
The AEFI reported 31 deaths caused by severe reactions after Covid vaccination, but also found that 28 of these were not connected to the vaccines, however, the cause of some of them is still not known. They concluded the three cases are of anaphylaxis, which was a side effect of the vaccination, out of which one, the first death has been confirmed. What is anaphylaxis? Anaphylaxis is a severe allergic reaction, that can be treated only if immediate medical treatment is given. The best way is give a shot of Epinephrine immediately after experiencing anaphylaxis.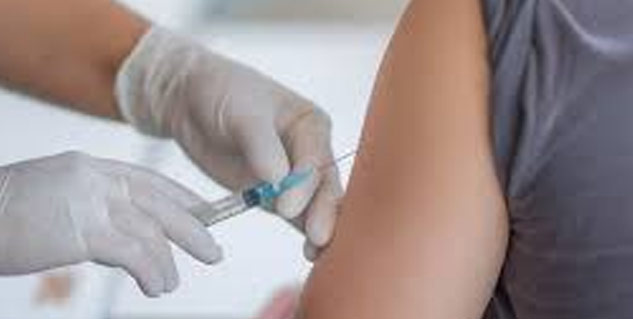 This is the first death case after getting COVID-19 vaccination in India, along with vaccine causing an anaphylaxis reaction. However, as compared to the overall data, only a small number experienced a severe reaction. "31 cases were investigated and one death was due to vaccine, and among anaphylaxis cases, only two were found to be product-related. Most anaphylaxis reactions are managed, NK Arora, Advisor, National AEFI Committee said. But, the health ministry said, "Overall, the benefits of vaccination are overwhelmingly greater than the small risk of harm."
Post Covid-19 vaccine care tips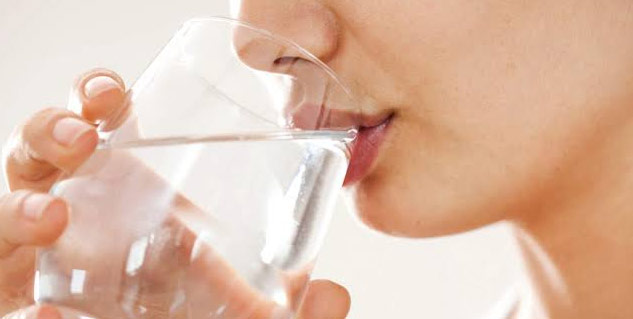 Post vaccination care is important after getting vaccinated. One should be completely aware about the side effects of Covid-19 vaccine and follow the below listed post card tips:
1. It is important to stay for some time at the vaccination centre after getting jabbed as per government guidelines. This is practised to observe any side effects, if any.
2. Another post Covid-19 vaccine care tip is that drink plenty of fluids and keep your body hydrated after getting vaccinated.
3. Be prepared with medicines for fever and bodyache.
4. Avoid smoking and alcohol consumption for a few days
5. You can relax the post Covid vaccination arm pain side effect using a cool compression as home remedy.
6. Consume a healthy and nutritious diet after getting vaccinated to manage any side effects.
Read more articles on Latest