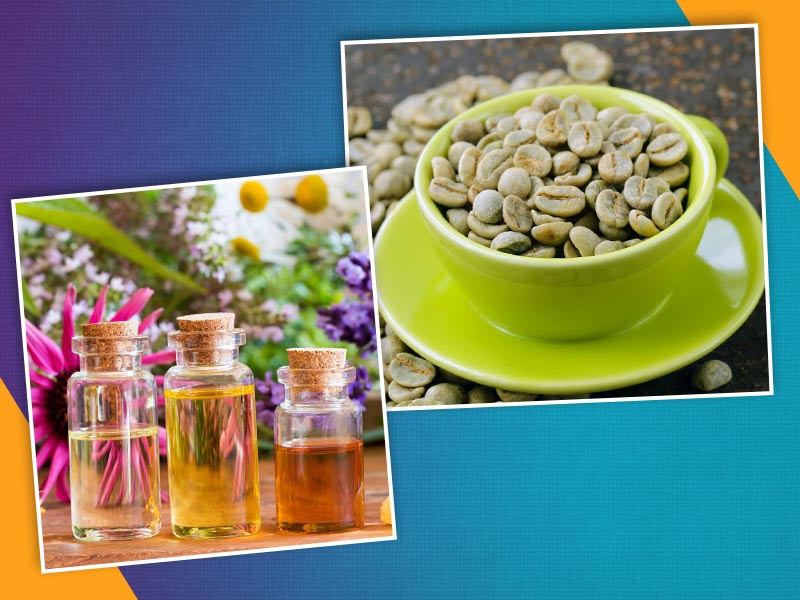 Nowadays, people have become aware of what's inside their healthcare and beauty products and have begun to make better decisions about what is best for their body. The world of this organic or natural health and beauty products can be confusing as hell, because there are tons of brands available in the market with "Non-Toxic", "100% Natural", "Green", or "Clean" products, but the reality is a bit different. Organic products are generally free from any artificial, synthetic, and other toxic ingredients. Onlymyhealth editorial team spoke to Mr. Rishabh Chokhani, Founder, Naturevibe Botanicals, to know about organic Diwali gifting options of health and beauty products.
Organic gifting options for Diwali
Organic products are even suitable for a healthy lifestyle, and we take all precautions to look after our bodies by a healthy diet, regular exercise and proper sleep because we all know that taking care of internal and external wellbeing is essential for an active lifestyle. But no need to worry about this as there is no thesis-level research required. Here are a few perfect organic products for health and beauty, which are safe for you and the planet.
1. Organic Green Coffee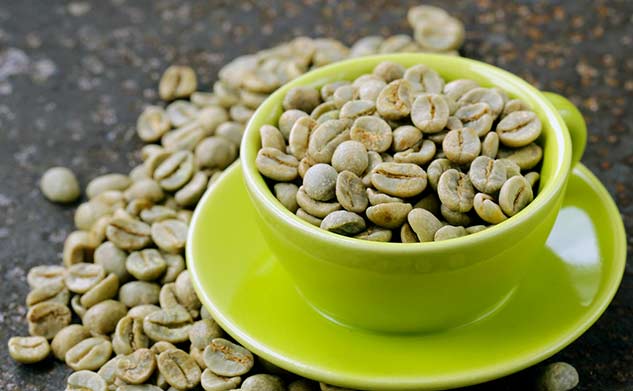 It is the healthiest and beneficial beverage ever, as it's loaded with antioxidants that have potent effects on the body. Green Coffee contains catechins, polyphenolic compounds that have protective effects on the cardiovascular system; it helps to lower the risk of stroke and control bad cholesterol, and also lower risk of developing type 2 diabetes. Green Coffee can enhance our brain's cognitive functions for weight loss. Green Coffee helps your skin in treating acne and handles the ageing process better.
2. Eating organic for a healthy diet
It is vital for health as well as the environment. Organic foods contain more beneficial nutrients, such as antioxidants, vitamins A, C, E and rich in protein and Omega 3s, than conventionally-grown food. Consumption of organic food improves overall health, boosts the immune system and promotes the smooth operation of natural functions of the human body. It provides you with more protracted periods of energy and boosts your metabolism.
Also read: Organic Vs Non-Organic Food Health Benefits: What Is Better?
3. Essential oils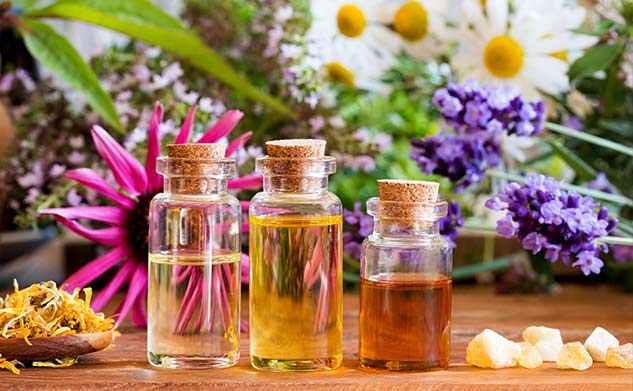 These are also necessary to support health and well-being. It works wonders for the skin. It helps in reducing wrinkles and exfoliating skin to healing scars and even clearing up acne. Suitable for any irritation or sunburns. It also helps to brighten your skin; hence, adding essential oils to your skincare routine is beneficial.
4. Organic Vitamin and Mineral supplements
These are useful if included in our daily diet. We need supplements to get the right nutrients to promote health and well-being. Organic vitamins and minerals supplements have a high level of energy; they don't include artificial substances or fillers added.
Also read: Diwali Gifting Ideas: Gift Your Loved Ones Health And Prosperity This Festive Season
5. Ayurvedic products
They are best for any treatment or as a supplement. These products are natural and don't cause any harmful side effects. Not only to cure and treat diseases, bacteria, skin infections, but they are also useful in improving as well as maintaining the beauty of your hair and skin. Ayurvedic oils or creams are high if used as a massage cream and help in relaxing your body by applying it.
Now that you all know, it's time to switch to organic health care and beauty products for a lifestyle that is not only beneficial for us but the planet as well.