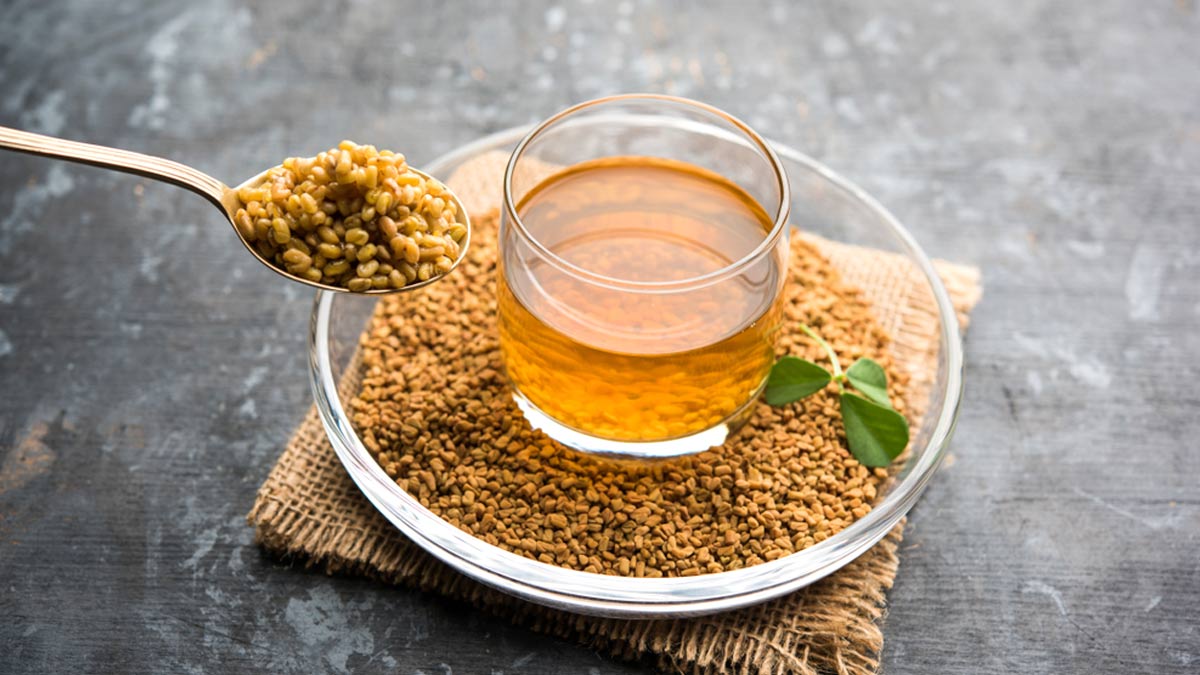 There are certain herbs that provide a wide range of health benefits, and one of them is Fenugreek seeds or methi seeds. It is a famous natural ingredient in Ayurveda that can help in providing several health and beauty advantages. Fenugreek seeds boost digestion and aid weight loss. It is also believed that drinking warm water with overnight soaked fenugreek seeds can be even more effective. Onlymyhealth editorial team spoke to Dr. Anjali Phatak, Director Nutripulse and Senior Clinical Nutritionist, Nutripulse, Jaipur, to know about the health benefits of Fenugreek seeds water.
Health benefits of Fenugreek seeds water
The best time to consume methi seeds water is early morning on an empty stomach. Take a tablespoon of fenugreek seeds and soak in water at night. Strain and drink the liquid in the morning. You can add honey or lemon to enhance the taste. Do not overconsume fenugreek seeds in a day. According to Dr. Anjali, here are the 7 main benefits of drinking Fenugreek or methi seeds water:
1. Improves digestion
Fenugreek seeds play the role of a natural antacid, thus help in improving digestion. People who suffer from digestion problems, such as acidity, bloating, and gas can have soaked fenugreek seeds water on empty stomach to manage the symptoms. Avoid drinking it in summer season, as it is recommended for monsoon and winter months.
2. Aids weight loss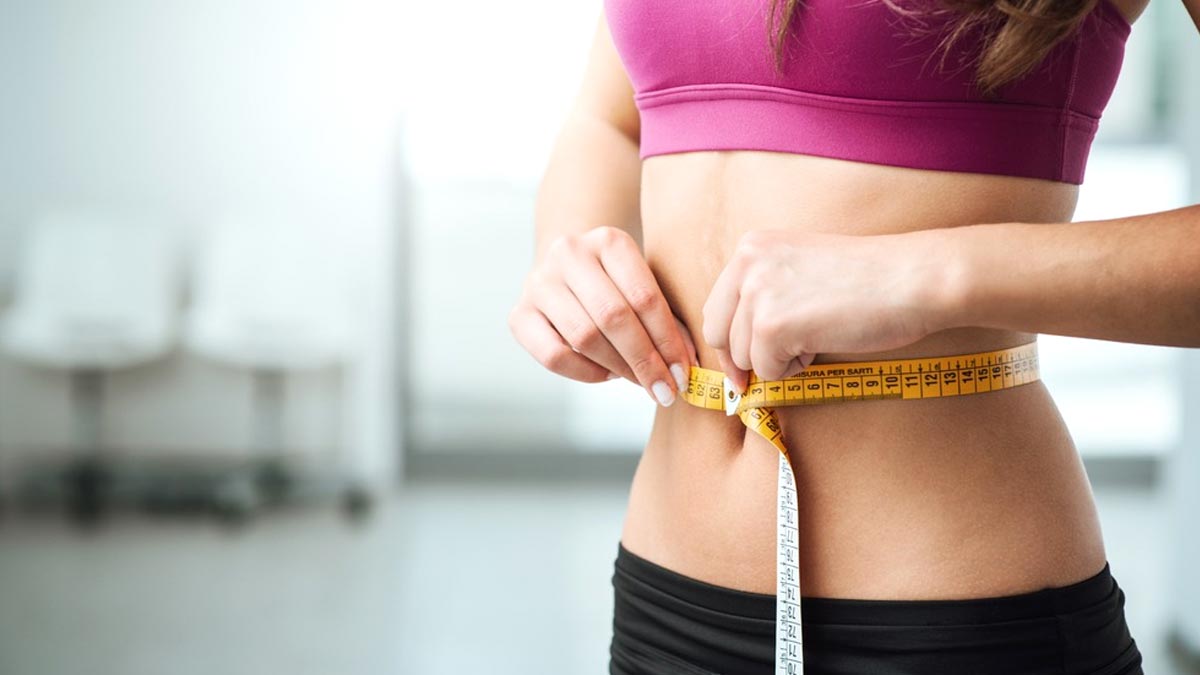 One of the main benefits of Fenugreek seeds is weight loss. It boosts your metabolism and generates body heat, further promoting weight loss. Most people who are on a weight loss regime drink methi seeds water on an empty stomach as a detox drink. However, it is advised to talk to your dietician before adding it in your daily routine.
Also read: Fenugreek Seeds Water Side Effects: Know When And Why Not To Have It
3. Lowers cholesterol
Another incredible health benefit of having fenugreek seeds water is management of cholesterol levels. Basically, methi seeds contain flavonoids that help in lowering the levels of bad cholesterol (LDL) in our body. People suffering from issues related to high cholesterol levels can rely on having this healthy drink everyday.
4. Improves insulin sensitivity
Many experts recommend the consumption of fenugreek seeds to diabetes patients. It helps in managing the blood sugar levels in your body. These seeds are useful in improving insulin secretion and insulin sensitivity in your body. This is possible because of the presence of an amino acid called 4-hydroxyisleucine, which has anti-diabetic properties present in it.
5. Better milk production in new mothers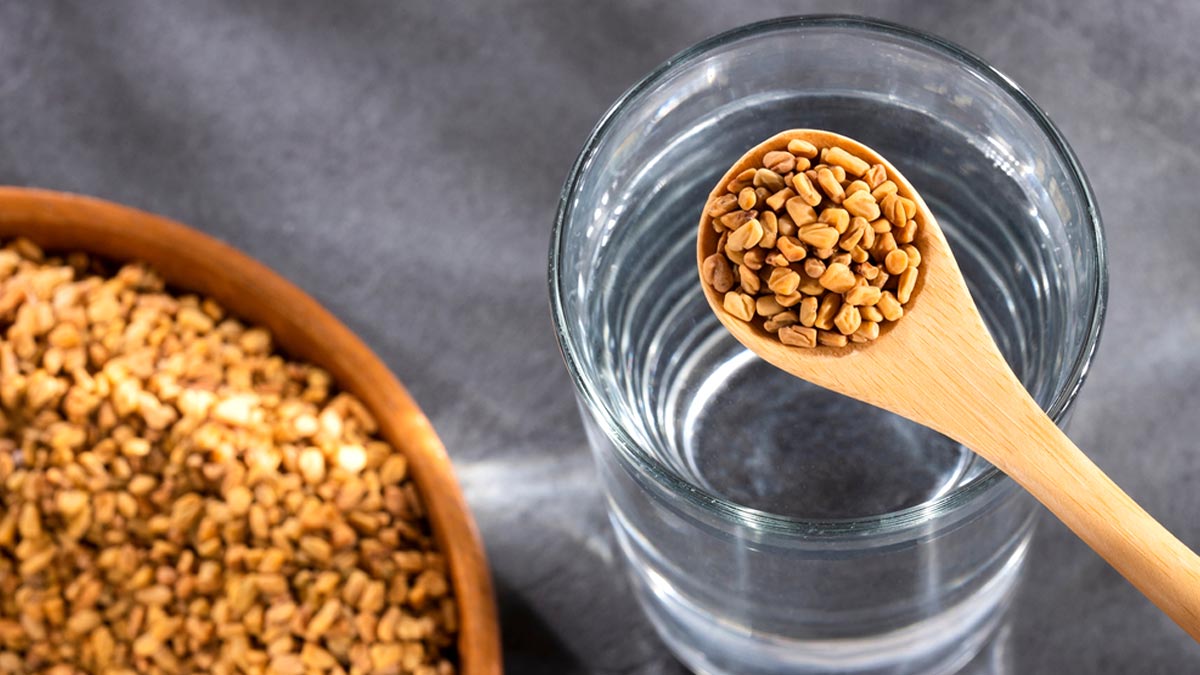 Methi seeds contain phytoestrogen which helps in improving the milk production in lactating mothers. Your doctor might suggest having fenugreek seeds water to enhance the breast milk production in new mothers. It is a major natural ingredient in Ayurveda as well. You can consume fenugreek drink to boost milk production, which can also help in gaining weight in newborn babies.
6. Relieves mentrual cramps
Fenugreek seeds contain anti-inflammatory properties that help in relieving menstrual cramps and other menstrual related problems. According to many researches, drinking methi seeds water can reduce pain during menses because of the presence of alkaloids in it. It has been proved that fenugreek seeds water can reduce the menstrual cramps and other issues such as weakness and nausea.
Also read: Fenugreek Seeds Health Benefits You Must Know
7. Good for skin and hair health
Methi seeds contain a compound called diosgenin, which has antibacterial and anti-inflammatory properties. These qualities can help in making your skin healthy, glowing and damage free. These seeds slow down ageing process and moisturise your skin. Besides skin, soaked methi seeds are beneficial in improving your hair quality as well. However, avoid overconsumption of fenugreek seeds as it can lead to excessive skin dryness.