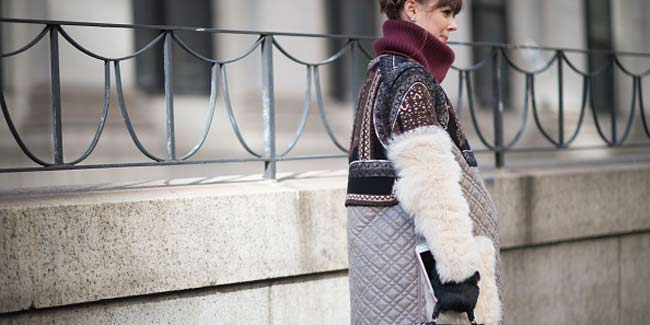 Great things come in small packages as they say. Well, there's nothing to deny as well, short girls do look cute. However, there are certain fashion mistakes that short women should avoid making at any cost.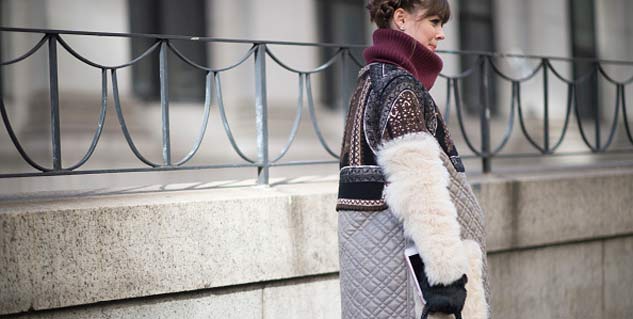 Here are 8 biggest fashion mistakes a girl makes overlooking her height.
Bermuda shorts
Short girls should try to avoid wearing Bermuda shorts or pants that are either knee length or are above the knees.
Wide legged pants
Wearing wide legged pants can make you look shorter. Avoid them; instead wear semi-skinny pants that could give you illusion of being taller.
Shirt dresses
Though shirt dresses are the prettiest things but it can make a short girl shorter.
Over sized bags and accessories
Carrying over sized bags and donning over sized jewelries and accessories can make you look a midget.
Horizontal Prints
Avoid horizontal prints that can make you look a few inches shorter. Yes, the illusion that Horizontal prints create, make short girls look shorter than they already are.
Mid-calf boots
Winters are here and so is the time of the year to wear boots. However, when you are short and you wear mid-calf boots, you look short.
Ankle strap heels
These look pretty but not when you are short. Wearing these can make you look awkwardly on tiptoe.
Jumpsuits with small prints
Jumpsuits with solid colors can make you look taller while on the other hand, jumpsuits with small prints can make you look shorter.
Now you know, so if you think your height is short, avoid theses fashion blunders.
Read more articles on Hair and Beauty.