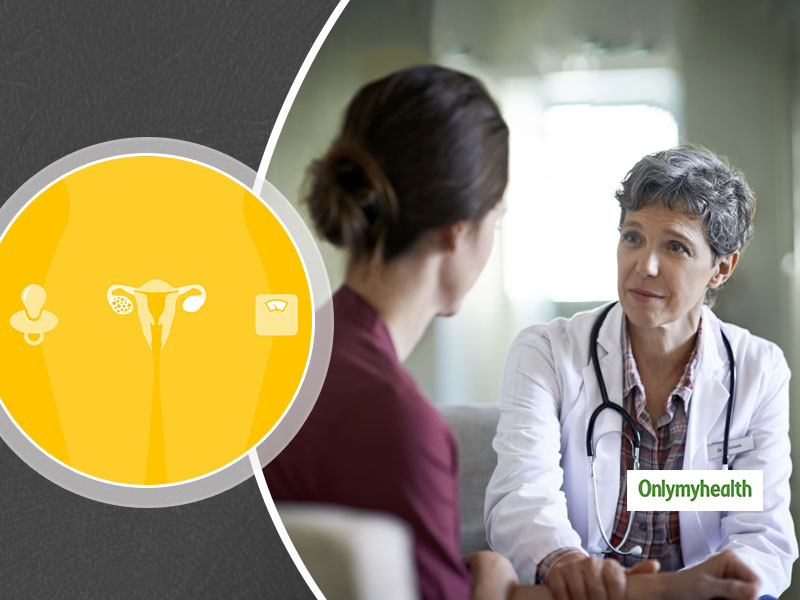 What is PCOS or polycystic ovary syndrome? It is a hormonal disorder among women that we are all familiar with. Experts often tell women they have PCOS due to their weight, but in reality, the issue is actually about hormone levels and insulin, the master hormone. Usually, lifestyle changes are recommended so that the way your body uses insulin can change, and this may better regulate your hormone levels. Experts say that if you have at least two of these PCOS symptoms, doctors need to check if PCOS is the cause. Or even better, it's a signal that lifestyle changes need to be made. Despite what we know about PCOS, some facts are not spoken about and Clinical Nutritionist Vaibhav Garg shares a few of them:
Take your Plant-Based Supplements And Vitamins: We can have certain nutrient deficiencies, either owing to poor eating and lifestyle habits or resulting from inadequate absorption due to medications and artificial hormones, we need to ensure you get your daily dose of plant-based vitamins. These include your Vitamin D3 supplements, plant-based Methylcobalamin or Vitamin B12, and additional ingredients like Omega 3 Fatty Acids, Magnesium and other formulations that may consist of fenugreek seed extracts or more to improve insulin resistance.
You are likely to have Nutrient Deficiencies: Most women with PCOS have some level of nutrient deficiencies. It could be caused due to inadequate nutrition or consumption of inflammatory foods. It could be a genetic mutation like MTHFR that makes certain processing nutrients difficult. Do you know that birth control pills and Metformin both deprive the body of vitamin B?
Diet and Lifestyle Changes are True, the First Lines of Treatment: If you are consuming processed and inflammatory foods, you cannot expect your hormones to come into balance. Learn about the foods that are scientifically good for you, and get moving so that you get the blood circulating and those endorphins going. Make these a part of your lifestyle for the long run.
No Prescription/Medicine for Curing PCOS: Your doctors will mostly prescribe you birth control pills and Metformin. Not only do these have serious side effects, but they also end up only masking the symptoms instead of curing them. There is enough research to show that lifestyle and dietary changes should be the first line of defence!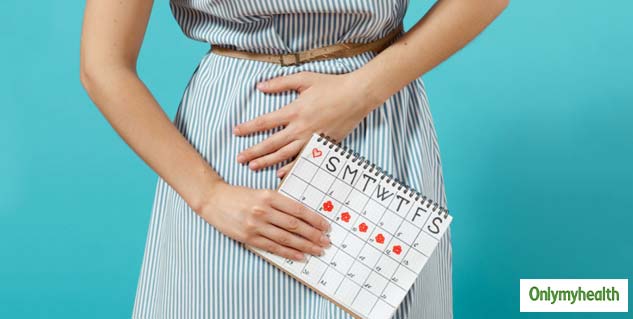 You can thrive despite having PCOS: Owing to a woman's qualities of having higher pain thresholds, superior spatial skills, and the fact that they have stronger bones and muscles, with the right guidance, all the issues related to PCOS can be resolved so that you may live the best possible life.
You Are Not Alone: Don't be disheartened because you are not alone. One in ten ladies of childbearing age are affected by some form of PCOS, and it is that common! There are efficient ways of managing and reversing the problem.
Stress Aggravates PCOS: When in tension, the brain signals the body to produce more cortisol, noradrenaline, adrenaline, as well as additional androgens (male hormones). All these affect the body's ability to function normally.
You CAN get Pregnant: It may take longer than usual, but if you pay more attention to your lifestyle, diet and cycles more than others; women with PCOS can start a family.
Read more articles on Women's Health