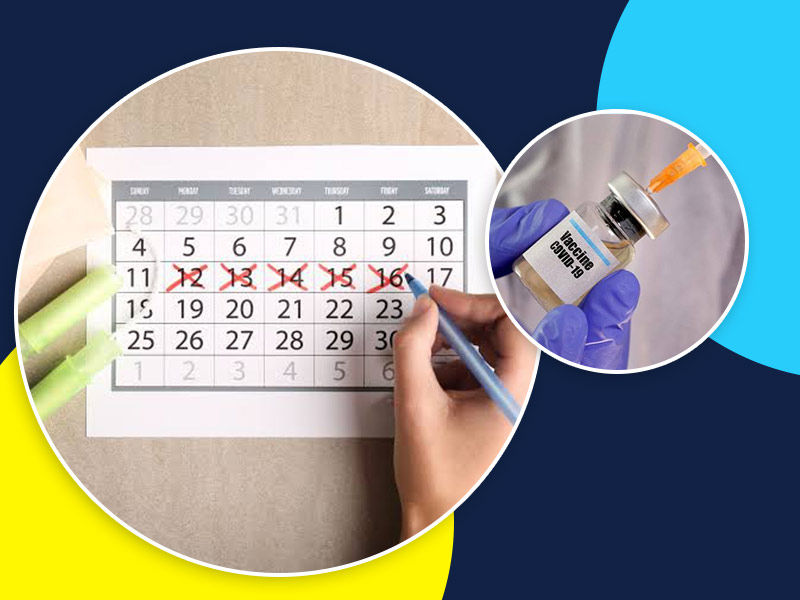 Covid cases are rising everyday in India and a temporary lockdown is being imposed by many state governments. The healthcare infrastructure is failing gradually and people are dying daily in huge numbers. COVID-19 can affect your body in many ways. However, there are vaccinations that can reduce the effect and symptoms of this virus. Amid the surge in Covid cases, many state governments have announced to provide free vaccination for everyone above 18 years of age in the drive from May 1. Since then, many rumours have been doing rounds on social media.
The most common among these rumours is that 'women shouldn't take COVID-19 vaccine 5 days before and after their menstrual cycle'. According to this myth, women's immunity levels are getting low during menstruation and getting vaccinated during this time will have a negative impact on their health. Onlymyhealth editorial team spoke to Dr. Sushma Tomar, Obstetrician and Gynecologist, Fortis Hospital, Kalyan, who cleared the air on social media rumours about the impact of Covid vaccination on menstruation.
What is the connection between menstruation and immunity?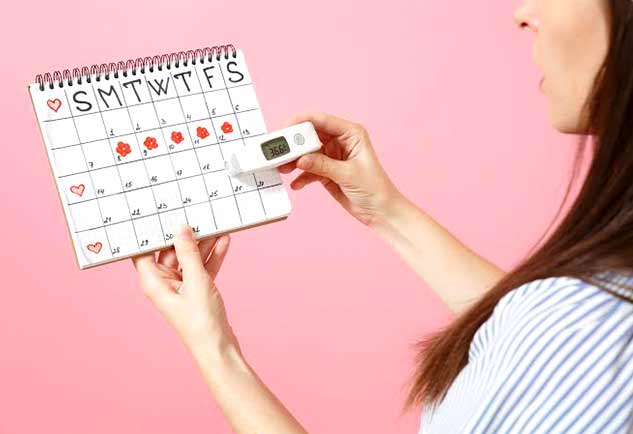 The ministry of Health, international clinical cells and healthcare institutions have said that there is no proven data associating vaccines to menstruation. Our immune system knows its function and does not require any kind of interference or intervention. The immune system is designed to use a number of ways to keep us in good health and protect us from various diseases. Similarly, menstruation is a phenomenon that occurs every month in a woman's reproductive system.
The immune system in menstruating women also follows a cyclical pattern. While there is blood and tissue lose during the period, it has no impact on the immune system. However, if your bleeding is heavy, you might feel weak and fatigue, but that again does not stop your immune system from fighting the virus. Vaccination is an effective way to build immunity and fight Coronavirus. It will not decrease your immune response at all. Therefore, women should not be worried about their menstruation and register for their vaccination, if they are eligible.
Also read: Self Care during Menstruation: Here are 6 Different Ways
What to do for registration?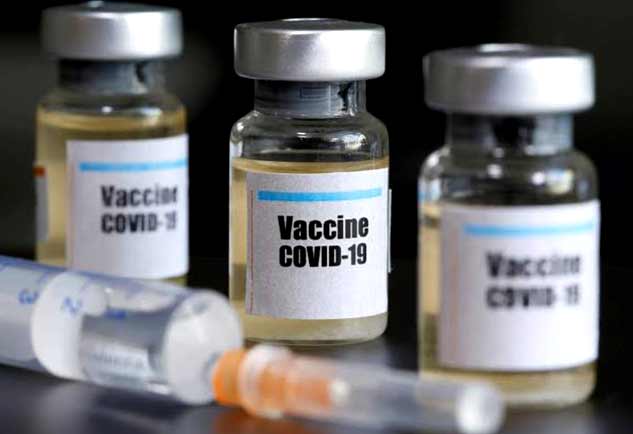 The first step is to register for your vaccination on the CoWIN platform and Aarogya Setu App which will be open for registration for everyone over 18yrs from April 28th, 2021. The documents to be provided and carried along to get the jab remain the same. Importantly, do not go to the vaccination center on an empty stomach, take a healthy diet and stay hydrated. Moreover, for your vaccination experience to be safe, post vaccination guidelines must be followed too. Here is what you should do:
Drink plenty of water and stay hydrated
Consume whole grain foods
Include greens and legumes in your diet
If you are a non-vegetarian or have eggs, include them in your diet
Try and consume fiber-rich foods
Consume a balanced and healthy diet
Avoid smoking and drinking
Have at least 8-9 hours of good sleep
At the end of day, it is important to not believe any rumours spreading on social media. Talk to your doctor today to understand the benefits of vaccination and follow all the rules properly
Concludingly, Covid vaccination does not have an impact on menstruation in women as explained above by Dr. Sushma Tomar. And, there are many other social media rumours that get viral but are not medically and scientifically correct. If you have any doubts related to the virus or vaccination, it is important to talk to an expert.
Read more articles on Women's health