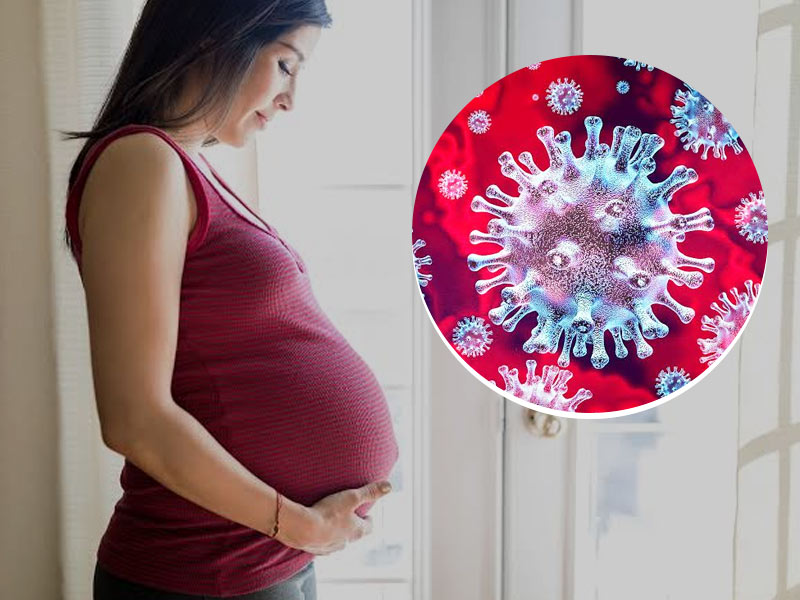 COVID-19 has taken over a major part of the whole population. And, it is seen that when a pregnant woman suffers from any severe illness, they require much more care than the general population of same age. Several changes occur in a pregnant woman's body which can also affect their immune system and can get badly affected by some respiratory infections. Hence, it is important to take proper precautions to protect themselves against Coronavirus, and see a doctor if showing common symptoms like fever, sore throat, cough or difficulty in breathing. According to researches done, there is no direct effect of COVID-19 on unborn babies. No traces of virus has been found in amniotic fluid but it can overall affect the health of mother and child. Onlymyhealth editorial team spoke to Dr. Alifiya Bapai, Consultant Obstetrics & Gynaecologist Masina hospital, about the effects of Covid positive mothers on the child and precautions for the same.
Precautionary measures to protect pregnant women from COVID-19
Pregnant women have to follow the same precautions as general population and there are no specific steps to protect yourself from the virus. As per Dr. Alifiya, the precautionary measures include:
1. Social distancing
It's better to save yourself from being exposed to COVID-19. One must avoid going out at all unless necessary and maintain proper social distancing in public areas. One can try visiting terrace for small walks if feeling bored in room, because fresh, open air and a good mental health is also necessary for baby's growth. Pregnant women should essentially not share rooms with covid patients or anyone who has symptoms.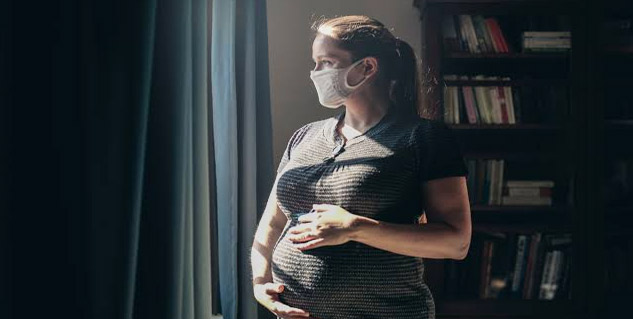 2. Wearing masks
One must take care that they are wear masks whenever they are out in public.You should also pay attention that mask covers both your nose and mouth. To be more cautious, you can wear double masks. If you are wearing re usable masks make sure that you wash and sanitize them before using them again.
3. Eat healthy
Eating healthy is very important as it helps you boost your immune system so that it can fight against diseases. Certain seeds like sunflower, pumpkin and melon are good immunity boosters and must be included in your diet. Fermented food like yoghurt, yakult etc are also a good source of probiotics which facilitates our gut to absorb all the essential nutrients from food.Pregnant women can also take multivitamins after prescription from their doctor.
Also read: COVID-19 Can Cause Blood Clotting In Pregnant Women Which May Risk The Unborn Baby
4. Keep washing your hands
We should be careful that we wash our hands in every one in a while, because we touch various surfaces that could possibly be contaminated. You must sanitize your surroundings atleast once a day to be more precautious.These habits should not be just adopted by the mother but also their family members for safety of mother and child.
Effects of Covid positive mother on unborn child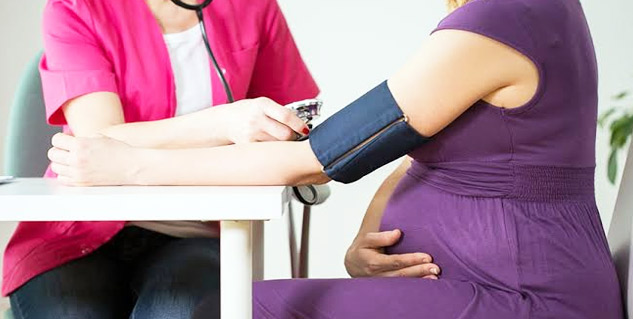 There are no studies for this right now but the mothers who develop the infection in their late second trimester can have some problems, which indirectly affects the unborn child. As per Dr. Alifiya, there is no direct connection between Covid affected mothers and the unborn baby. The issues include:
1. Growth restricted babies
Any change occuring in the pregnant woman's body can have an impact on the fetus. The effects of Coronavirus on a woman during pregnancy can lead to growth restricted babies. It can affect the psychological growth of the unborn baby.
2. Hypertension in pregnancy
According to a study, having COVID-19 during pregnancy is linked to a significantly increased risk for gestational hypertension and preeclampsia compared with not having COVID-19 while pregnant. COVID-19 can also lead to less supply of oxygen to the placenta during pregnancy.
3. Pre term baby
Coronavirus does not directly lead to this but the effect of this infection on the mother can cause this situation. Severe COVID-19 illness in pregnant women can lead to the risk of having a pre term baby. However, according to another study, it was found that novel coronavirus does not seem to significantly influence pregnancy.
Read more articles on Women's health