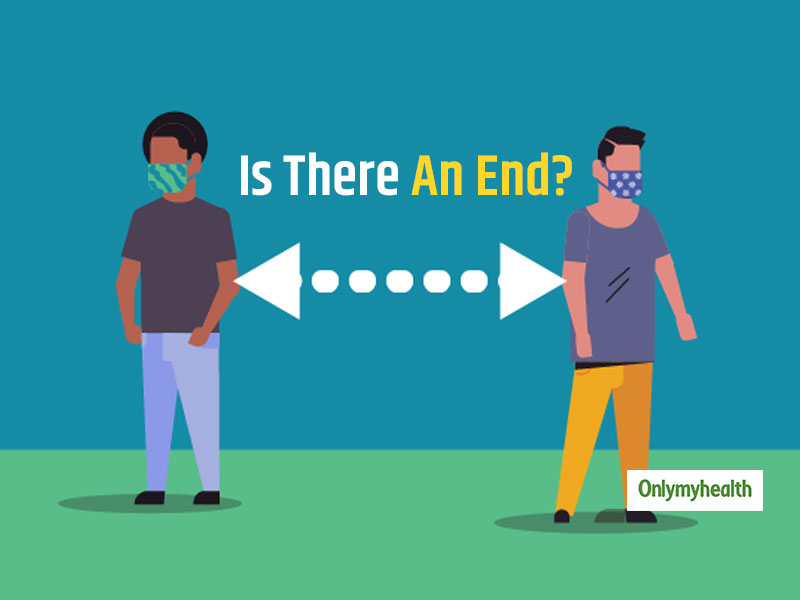 COVID-19 is at its peak with an extension to the lockdown suspected already. Here's what social distancing means
Social distancing is the new mantra of living in the time of COVID-19. With no vaccine to prevent one from getting infected with the deadly novel virus, it is only social distancing, which is the most effective drug till today. It is smartness to chose video calling over meeting in person to be safe from the deadly virus and also to keep your loved ones safe from the pandemic. The need for community wellness and community health was made more durable with the announcement of social distancing and lockdown as soon as the COVID-19 started to spread like wildlife. Also, the much-anticipated extension of the lockdown post-April 14, 2020, is another indication of how social distancing is the only effective medicine in reducing and eliminating coronavirus from the grassroots level. But, is there any end to this? What happens when the lockdown and curfew ends? But, what factors can ascertain whether the lockdown can be reduced or ended and not have any more cases?
Also Read: Difference Between Cleaning, Disinfecting, And Guidelines For Critical Workers Following Exposure To COVID-19
Dr K K Aggarwal, President Confederation of Medical Associations of Asia and Oceania, explains that social distancing is the only key to be safe from this pandemic. Also, his take on social distancing and its end can be listed as below. As per Dr KK Aggarwal, social distancing can be reduced when these criteria are met:
When cases and new infections start to reduce over time
When we possess the ability to diagnoses cases with testing
When we are equipped with proper equipment like masks, protective gears, doctors available on call, nurses and ample hospital staff for the sick to be treated effectively.
When the Indian hospitals are have ample beds and a vision and plan to fight more cases
A proper health infrastructure exists when community spread can be prevented with new outbreaks as well.

Social Distancing - A Cure For COVID-19
We all know how essential social distancing has emerged as the only effective cure to control the transmission of COVID-19. Dr KK Aggarwal explains how social distancing can be divided into four different phases.
Phase 1: The starting phase of social distancing is what we are experiencing now, which is to buy time to accomplish the conditions required to reduce the social distancing rule.
Phase 2: If cases do not increase over two weeks. This is when we are in the phase-2 of self-distancing. This phase also has some components. Phase 2 allows businesses and schools to reopen with appropriate physical distancing measures and increasing disinfecting and cleaning of public spaces. In this phase, those with high-risk should still be at home to be completely safe from the virus.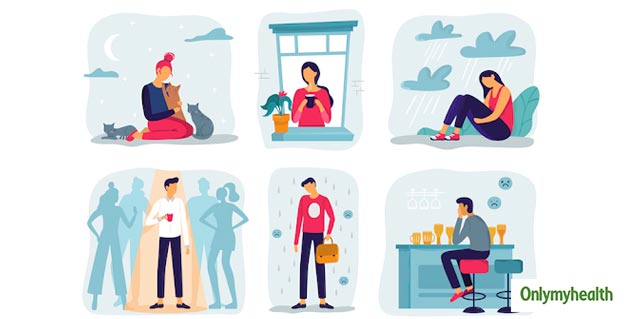 Phase 3: This is the phase when all restrictions could be loosened, depending to understand the COVID-19 surveillance infrastructure, the availability of readily available drugs and effective vaccine.
Know what social distancing can abvoid? Here's what happened to a family in Bihar due to not following social distancing:
Also Read: Dialysis in COVID-19 Patients: Dr KK Aggarwal On Do's And Dont's For Dialysis During Coronavirus Pandemic
Phase 4: Is a time when we use all of the lessons learned from this pandemic to expand public health and health care infrastructure.
Read more articles on Miscellaneous